This article will bring you to the list of the best private equity search firms and headhunters in America. Insider Monkey has recently published an interesting article about it giving you some advice. Many websites function as a search engine for finding private equity executive search firms and private equity headhunters. However, none of them tells you which are the best ones. In order to find out on their own, they, at Insider Monkey took suggestions from different sources such as Forbes of best executive recruiting firms, the Wall street Oasis Forum where people made a list based on their own experience and the Interview Private Equity, official guide for private equity firms, to name few. Then Insider Monkey took the most repeated suggestions of private equity search firms and headhunters and ranked them in that manner.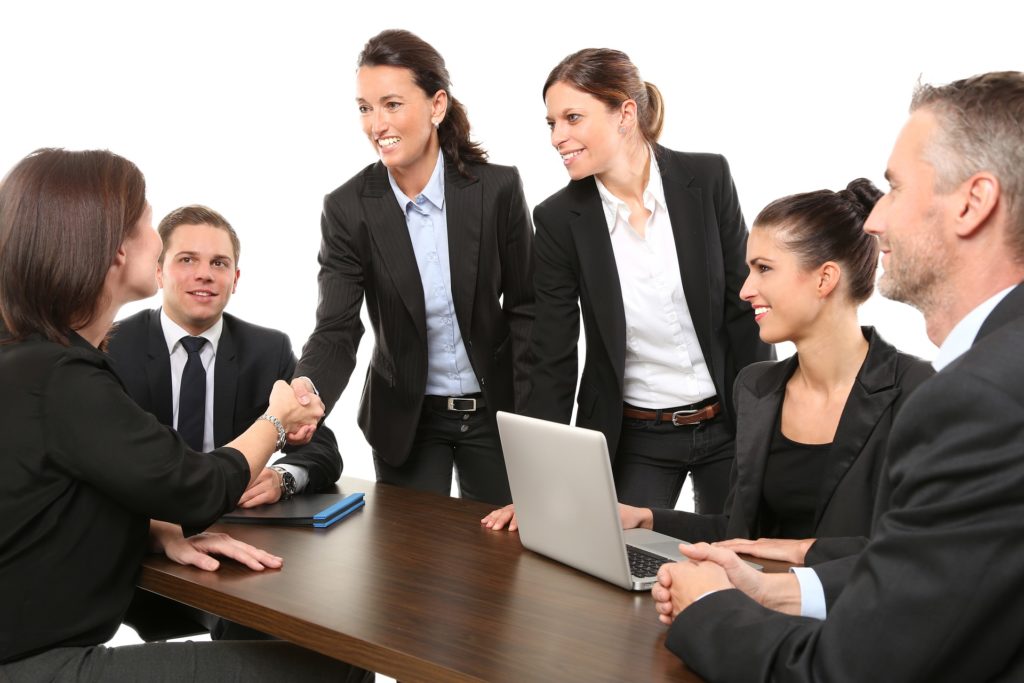 Now without a further ado let's see what Insider Monkey has investigated for us. We have picked three of best private equity search firms and headhunters in America from their list.
The first one can be Phoenix Group International. This private equity search firm is based in Arizona. What distinguishes it from the other, as mentioned on their website, is its high engagement "at every stage of the recruitment and hiring process." Phoenix Group International ranks 6th on Insider Monkey's list of best private equity search firms and headhunters in America and it embraces technology, but at the same time, relies on its professional service qualities. The second one on our short list should be Spencer Stuart. Spencer Stuart is an American global search firm which is based in Chicago, Illinois. It was founded in 1956, and since then it developed its reach to 30 countries and 56 offices in total. Besides headhunting, it also offers leadership consulting, and help in planning and human resource development. At last, but not least we are recommending N2Growth. Besides headhunting, N2Growth is also offering executive coaching, leadership development, culture transformation, risk, strategy, and organizational designs. This very successful firm has headquarters in Philadelphia, Pennsylvania. On the Forbes list of the best executive recruiting firms, you can find it in the 12th place.