What are the largest beer companies in the world in 2017? You will get to know everything soon if you check out Insider Monkey's latest article about this topic.Beer is a globally consumed beverage made up of water, malt, hops and yeast as basic ingredients. It is the third most commonly drank beverage globally after water and tea.  The beer market can be segmented into strong and light beer by types and macro and micro-brewery by production.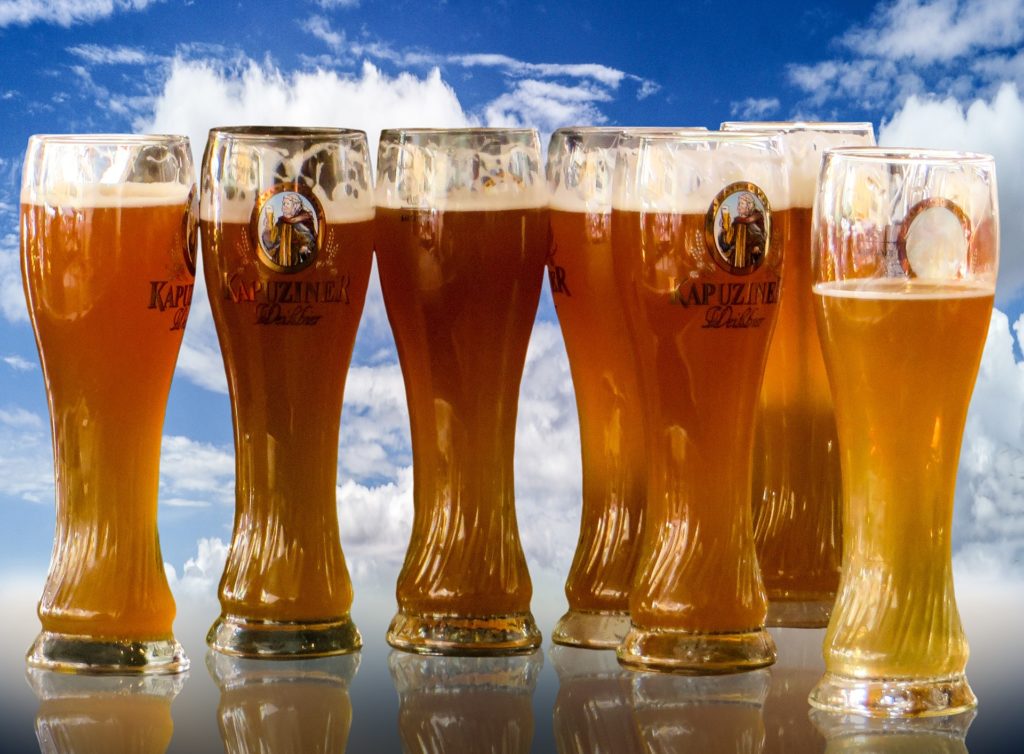 Now without a further ado let's see what Insider Monkey has investigated for us. We have picked three of the largest beer companies in the world in 2017 from their list.
The first one is Oettinger. Next in line in the list of largest beer companies in the world in 2017 is Oettinger. Oettinger is one of Germany's biggest beer brands in terms of output. The company bottles nearly 2 billion bottles and cans with beer, beer-mix drinks and soft drinks every year which are sold across the globe. Oettinger produces a whole range of beers including 25 different types of beers and beer-mix drinks to choose from. Since March 2013 Oettinger's beer has carried the official GMO-FREE seal, which has also extended to export beers since 2015. The second company is Beijing Yanjing Brewery. Established in 1980, today Yanjing beer is one of the top selling beers in China. Yanjing is owned by the state-controlled enterprise Beijing Enterprises Holding. Yanjing beer is also the State beer of China and one of the official beer sponsors of 2008 Beijing Summer Olympic. It produces a range of pale lagers under the Yanjing brand, as well as beers under the Liquan, Huiquan, and Xuelu names. At last, but not least let's check out Asahi BReweries Ltd. Headquartered in Tokyo, Asahi Breweries Ltd. is a leading brewery and soft drink company. It is one of the leading beer producers in Japan and sells beers, whisky, wine and other drinks. ASAHI SUPER DRY and Clear Asahi are its core beer brands. It controls beer manufacturing as well as marketing activities in different countries through 147 subsidiaries and 95 plants worldwide. The company's businesses include domestic alcoholic beverage, soft drink, food, and overseas.
For any further arresting information, read Insider Monkey's article about 11 largest beer companies in the world in 2017.