Now let's read a great review of the top generic pharmaceutical companies in 2017. Insider Monkey has recently published an interesting article about it giving you some advice. The healthcare sector has a bright future both in developed as well as developing countries. A fast aging population in Asian countries, the USA and Europe is the major demand driver in developed nations while improving affordability in developing nations like India should increase demand for the generic pharmaceutical products.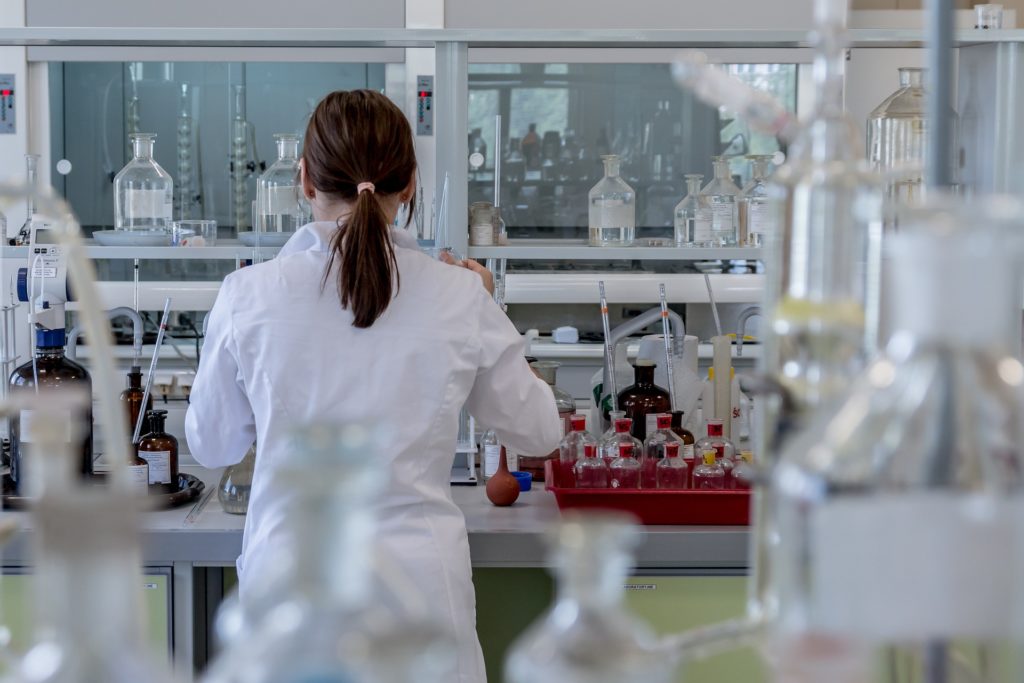 Now without a further ado let's see what Insider Monkey has investigated for us. We have picked three of the top generic pharmaceutical companies in 2017 from their list.
The frist one is Aurobindo Pharma. Founded in 1986, Aurobindo Pharma today has evolved into a knowledge driven company manufacturing active pharmaceutical ingredients and formulation products. It is amongst the top 10 companies in India in terms of consolidated revenues.  The company exports to over 125 countries across the globe with more than 70% of its revenues derived out of international operations. It has a presence in key therapeutic segments such as neurosciences, cardiovascular, anti-retrovirals, anti-diabetics, gastroenterology and cephalosporins. The second company is Dr.Reddy's Laboratories Ltd (ADR) (NYSE:RDY). Dr.Reddy's Laboratories Ltd (ADR) (NYSE:RDY) is an Indian multinational pharmaceutical company founded in 1984. The company owns a huge and diverse portfolio of generics, over-the-counter, APIs, biologics, and other proprietary products and services. It has a presence in over 20 countries with products spanning across major therapeutic categories including gastrointestinal, cardiovascular, pain management, oncology, anti-infectives, pediatrics, and dermatology. It offers more than 200 high-quality generic medicines at a fraction of the cost in over 80 countries around the world. At last, but not least we are mentioning Lupin Pharmaceuticals, Inc. Lupin Pharmaceuticals, Inc. is a wholly owned subsidiary of Lupin Limited, which is one of the top five pharmaceutical companies in India. It is among the world's largest manufacturers of products in few of therapeutic areas. The company entered the U.S. generic pharmaceutical market in 2003 and has today become one of the fastest growing pharmaceutical companies in the U.S. Its vertically integrated structure provides a portfolio of the highest quality generic products. It also operates a globally integrated network of 11 manufacturing facilities.
For any further useful information, read Insider Monkey's article about top 10 generic pharmaceutical companies in 2017.