Keep reading the list of the top gun manufacturers in the world in 2017. Insider Monkey has come up with an amazing and edifying compilation as usual. This is a huge industry and business. We can picture its bulkiness if we say that in 2017 there were 27 million guns were sold in the USA. Gosh! Too many. Without a shadow of a doubt when it comes to the question what country makes the most guns, it is indeed the U.S. In terms of gun ownership per capita by country, the U.S is also atop the heap, at 88.8 guns per 100 citizens, a full 34 ahead of the next closest country, Yemen.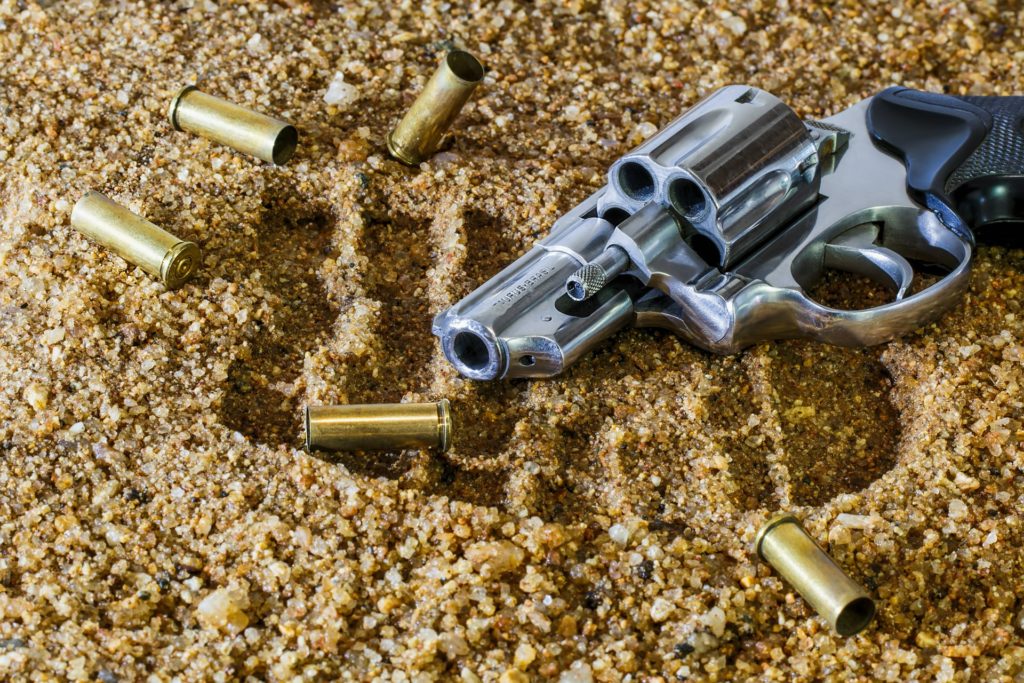 Now without a further ado let's see what Insider Monkey has investigated for us. We have picked three of the top gun manufacturers in the world in 2017  from their list.
The first gun manufacturer on our list now is Glock Inc. As for me, I am not a gun expert, but I know this brand even myself. The American subsidiary of Glock Ges.m.b.H., Glock Inc. manufactured 216,616 guns in 2015, all of them pistols. The brand is renowned for its use by military and police personnel in the U.S, with about 65% of U.S police departments arming their officers with glocks, which includes the G25 and G28, which are law enforcement-only models. Glock's newest models are the Glock 17 Gen 5 and Glock 19 Gen 5. The next gun manufacturer now can be Anderson Manufacturing. Anderson Manufacturing is eighth on the list of the top 10 gun manufacturers in the world in 2017, at just over 300,000 guns, all of which were rifles. The company's RF85 rifles are touted as the world's only rifles that never require lubrication, thanks to Anderson's manufacturing process of using nano technology to inject calcium directly into the metal's molecular fabric. RF85 is not exclusive to Anderson, as it's also used in the medical and racing industries. At last, but not least we should check out Henry Repeating Arms. Henry Repeating Arms, or Henry RAC Holding Corp., is the seventh-ranked gun manufacturer, with 306,607 guns manufactured, all rifles. Henry manufactures a wide variety of rifles, including pump-action, lever-action, single-shot, and youth rifles. Henry has a history stretching back more than 150 years, dating back to the American Civil War.