When it comes to agriculture we shouldn't forget about the equipment that is needed, so now let's see what are the largest agricultural equipment companies in the world. With the negative trends that are present in the global agricultural sector, and high barriers to entry, these ten companies are set to dominate the market for years to come.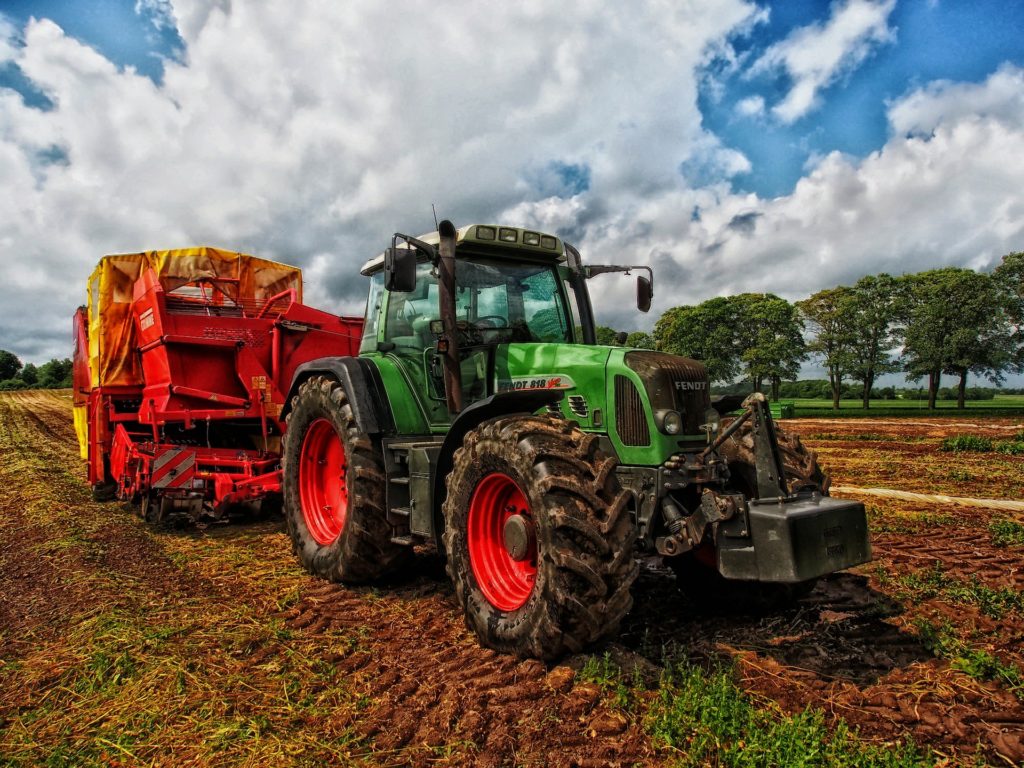 Even though agricultural equipment companies are facing lower sales, which are affected by low crop prices, they are still investing in major R&D projects and have introduced a number of technologies to help farmers improve their efficiency and keep their operations going even with fewer available hands. For example, Deere & Company (NYSE:DE), the largest manufacturer of agricultural equipment in the world, provides agricultural business and equipment management systems that use data collection and GPS technologies to allow farmers to control input costs and improve soil conservation, as well as reduce the use of chemicals.
Now without a further ado let's see what Insider Monkey has investigated for us. We have picked three of the largest agricultural equipment companies in the world from their list.
The first company is Manitou Group. France-headquartered Manitou Group specializes in equipment for the Construction, Agriculture and Industrial markets, operating under five brands: Manitou, Gehl, Mustang, LOC, and EDGE. The company makes telehandlers, rough terrain and industrial forklifts, aerial working platforms and smaller equipment like skidsteer loaders and articulated loaders. The second company on our list is SDF Group. SDF Group is a large multinational manufacturer of tractors, harvester machines, other agricultural equipment, and diesel engines. The company's brand portfolio includes names like SAME, Lamborghini Trattori, Deutz-Fahr, and Gregoire. SDF Group was founded in 1942 and currently has eight production plants, five in Europe, two in China and one in India. The third company for now is Mahindra Tractors. Mahindra Tractors ranks 6th in our list of  top 10 largest agricultural equipment companies in the world. It is a division of the Mahindra & Mahindra company, headquartered in Mumbai,  India. The company is one of the largest manufacturers of tractors in the country, with a market share of over 40%. In 2016, Mahindra sold 263,021 tractors and its farm equipment division generated sales of around $2.04 billion.
For any further useful information, read Insider Monkey's article about top 10 largest agricultural equipment companies in the world.