Advertising in these days is very important and you can find top small advertising agencies in NYC as well. Insider Monkey has recently published an interesting article about this topic.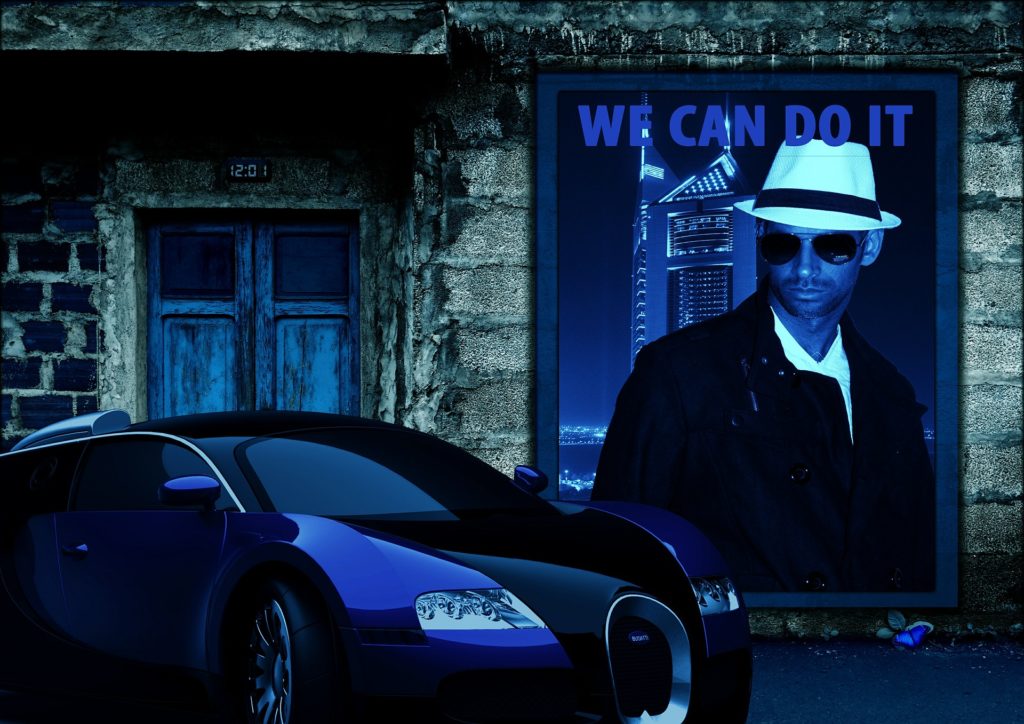 Like with any small business, picking an advertising agency, especially in NYC, you should first check to see if they are credible and if they have a good reputation. It would benefit you to ask around beforehand and see if you can be referred to an agency. Their expertise should also be checked and since they are on a small scale, their availability also matters. This is how they handle clients, or if they have the capability to take on new ones. When it comes to creativity, small and big advertising companies have it but newer and fresher ideas are more likely to come from the small and newer generation of advertising agencies.However, this does not mean big advertising agencies don't have fresh ideas — it all depends on your preference and your business needs.
Now without a further ado let's see what Insider Monkey has investigated for us. We have picked three agencies from their list for now.
The first one is GoDiversity. GoDiversity has been operating for over 14 years and uses a number of marketing tools. Their advertisements are dispersed via TV, radio, print, direct mail, PR, social media, and even mobile apps. Their skills extend to create a strategy and creativity in public relations or media planning. Although GoDiversity is quite young, their team has been in the advertising industry for about 80 years as far as combined experience.
The next agency is WiTMedia. This boutique media agency takes pride in having the Stars System and Ethnographic Insight as their toolkit.  Media planning, buying, and execution are just a few things they offer. The team's expertise and passion are what drives them to success and this is spearheaded by their president, Clint White.
The third agency is Miller Advertising.  This tough agency has been active in the advertising industry since 1919 and has been run by four generations of the Miller family. They have teams in New York City, Chicago, and Westchester. Miller Advertising aims to provide their clients cost-efficient and long-term strategic marketing solutions.  This shows that your money won't go to waste here.
For any further interesting information read Insider Monkey's article about top 10 small advertising agencies in NYC as well.