What are the best apps to hide pictures and videos on Android and iPhone? Don't step forward but check out Insider Monkey's latest article about this topic! Personally, I try to save my privacy from the strangers' eyes, so this article was extremely useful for me. it's a great thing that we can store everything on our tiny mobile, but it also has its dangers, too. Curious eyes can map our private life trying to detect us. No wonder there excellent apps appeared on the market so as to help us.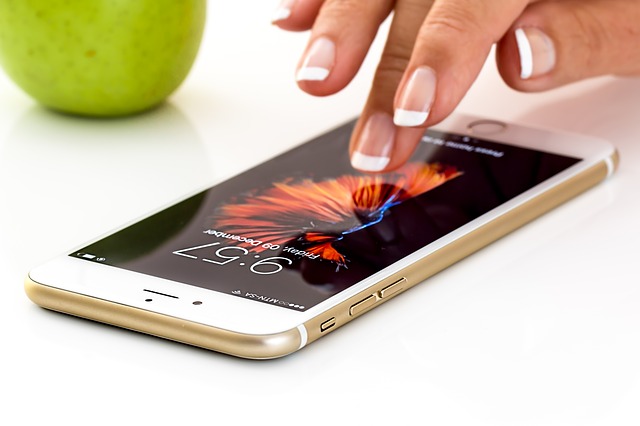 Now without a further ado let's see what Insider Monkey has investigated for us. We have picked three of the best apps to hide pictures and videos on Android and iPhone from their list.
The first one is Vaulty for Android. The tool is pretty easy to use, as you only need to open the app, tap the lock icon at the top, open an album and start browsing for the pics and videos you want to hide from prying eyes. Alternatively, you can easily "share" a pic or video while browsing through other apps and send them directly to Vaulty for hiding. You can create multiple vaults and protect them with a PIN or password. If anyone tries to break into the app and check out your secrets, the app will snap a pic of anyone handling the phone. The next app is Safe Gallery Free for Android/iOS. Safe Gallery doesn't just handle hiding your videos and pictures, but also any audios. You can lock them all away with the help of a PIN, password, pattern, or even your fingerprint if your phone supports this. In case of emergency, you can even delete all information from locked files. At last, but not least let's check out KYMS for Android/iOS. The app  helps you hide and encrypt your photos, videos, and text files. You can import the media from device locations, directly from the camera, or your computer via WiFi. The files can be protected with the help of a PIN and password. If you happen to be browsing your locked content and someone pops up that you don't want looking at your files, you can put your hand on the screen or close the smart cover to log out immediately, although your device would need a proximity sensor for this feature to work.
For any further useful information, read Insider Monkey's article about 10 best apps to hide pictures and videos on Android and iPhone.