Now let's learn more about the best, biggest HSA providers in America. Insider Monkey has recently published an interesting article about this topic. None of can know what the future brings; we can be ill or may involved in an acident, and true what is true: health care is expensive. The best way for them to save and collect the money for paying expensive treatments is to open a Health Saving Account.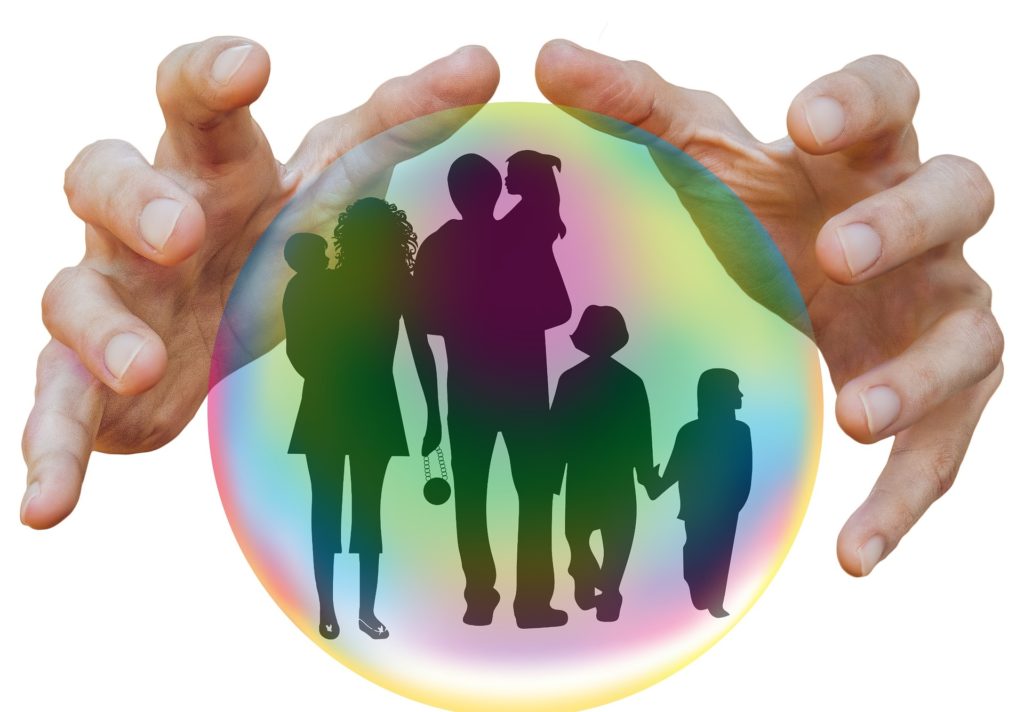 Individuals or employers can make contributions to the HSA account. All money that you or your employer invest in the HSA, as well as the interest you are getting, are tax deductible. HSA owners also don't pay taxes for withdrawals, but only if the money is used for paying medical treatments, diagnostics and medications.
Now without a further ado let's see what Insider Monkey has investigated for us. We have picked three providers from their list.
The first provider is Health Savings Administrators, which is offering an interesting investment option for an average monthly fee and a capless charge of $0.625 per every $1,000 you invest. This company is running the HSA business since the establishment of medical savings accounts in 1997. Currently, they manage $500 million assets and offer investments in both mutual funds and OBS portfolios. The second one is Avidia Bank that manages health savings accounts through its division called Acidia Health. They work in 50 states and manage almost $1 billion assets. The Investors website awarded Avidia Health for their low fees. For this HSA you won't need to pay any monthly maintenance fees, and when it comes to investments and trade, you will only pay $2.25 per month. The company offers regular mutual funds investment opportunities. Select Account is the third provider on our list, that  is offering a wide variety of investment options, including standard 24 mutual funds, various blue chip stocks, bonds and more than 2,500 additional funds available through the Charles Schwab Corporation. Such a huge investment offer requires diverse investing and trade fees. The regular investing fee is $18 on an annual basis, while the company also charges additional fees for trading through the Charles Schwab Corporation that can go from $4.95 to $25. Like most other HSA providers Select Account offers taxable income reduction, tax-free earnings (if used for covering medical expenses) and the distribution that is also not affected by taxation.
For any further interesting information read Insider Monkey's article about 10 best biggest HSA providers in America.