If you want to have dates but you need some good advice about best Bumble bios for girls, you are at the right place now, as Insider Monkey have come up with a great list. A good bio can help you a lot to make guys swipe right.
The Bumble is inevitably one of the best online dating sites for those girls who are reserved and shy a bit. It was founded by Whitney Wolf Herd, who is also the co-founder of Tinder. The Bumble was created for "wonderful women still waiting around for men to ask them out", and it has approximately 50 million users. 
Dating nowadays is much easier than decades ago, since there are large number of online dating sites, apps or you can use social media, such Facebook to make friendships. Long ago people needed to go balls, festivals, concerts etc in order to meet someone nice. Now we can find everything on the internet.
But now let's turn back to the Bumble. At first let's see how it works. The first thing is you need to make the other swipe right, exactly like with Tinder. There's a catch – after swiping and matching, the woman needs to "suck it up" and massage the man first. Therefore it's the woman who takes the first step. But the time for matching and making the first move is limited, after 24 hours it's up to tha man to take a step.
But there's a big difference between Tinder and Bumble, as swiping along in Bumble you can judge only by the appearance, which can be contra productive. So if you want to find someone to talk to, Tinder will be better for you. Bumble is regarded as a site for hookups, but if this is thing you need, do not hesitate, and try it! We have already written a list about Bumble bios for men as well, so you guys, can pick up some of them from our list, and use them to have dates with wonderful girls.
Now without a further ado, let's see the list of the best Bumble bios for girls now. Open a glass of delicious wine, sit comfortably in you armchair and read the list with us.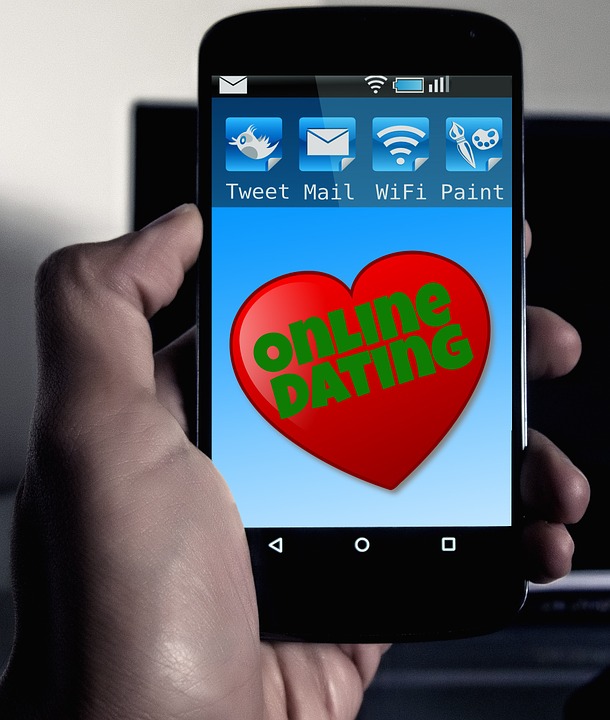 10. "I'm not the type of girl you have to hold in farts for, but rather the type of girl you want to hold in farts for."
Well…. she's honest at least.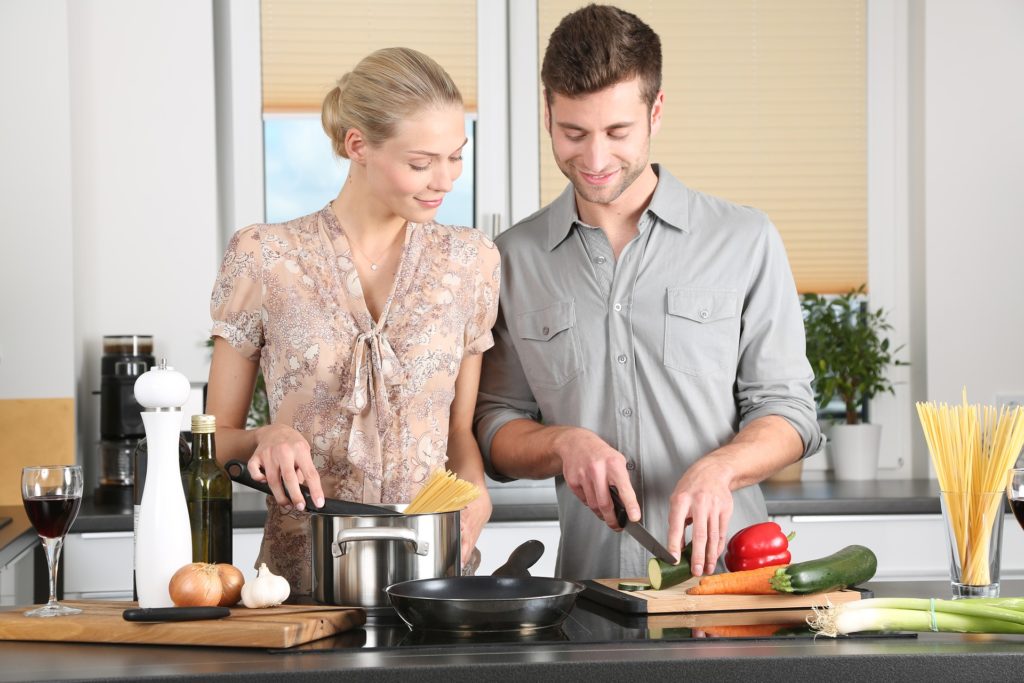 9. "I've learned that men have two emotions: Hungry and Horny… If I see you without an erection, I'll make you a sandwich."
What else would a man want?
8. "Women seeks hostile man for mutual psychological torture, co-dependency and future divorce."
Weird but funny.
7. "Only here trying to get over this one guy who never texted me back."
Well, men really shouldn't skip this bio.
6. "I'm honestly just here hoping to find a plus one for a wedding."
What can we say? If you try it you will see if it's a good idea or not.
5. "If we meet and you don't look like your pictures, you're buying me drinks until you do."
Now we are half way through our list of the best Bumble bios for girls. This one seems to like alcohol a little bit too much, but yet it's funny.
4. "I like wine and whiskey, fine cigars, fast cars, and loose men."
If you are an easygoing and tough lady, use this one! Honest, short, brief.
3. "Please don't fall in love with me."
This request can be turned away very soon.
2. "I have the simplest tastes. I'm always satisfied with the best."
She is very modest, right?
1. "Two reasons to date me:
Because you'd be the good looking one
Please
This can be funny, but for me a little bit pleading. So, ladies, could you find a good line for yourselves? Which one do you think is the  best Bumble bios for girls above?