If you have an autistic kid you need the best service, so read the article about the best cities and states to live in for autistic services. Insider Monkey recently published an article about this topic giving us some very useful tips. In order to be able to develop your child's abilities, get the best services, you need to live or move to a city where you can reach everything.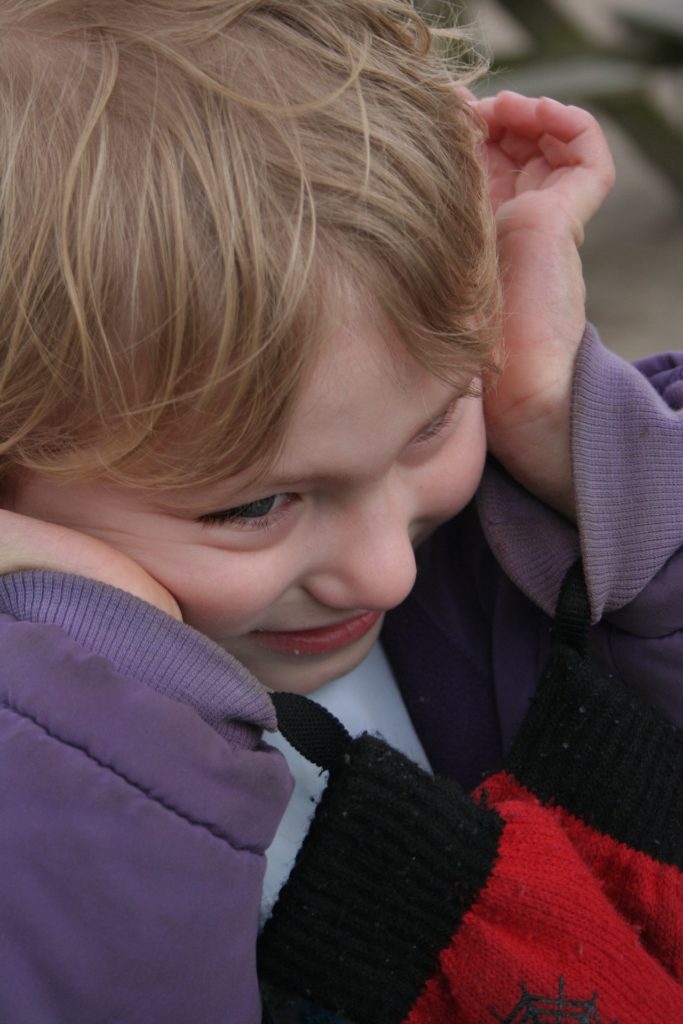 Living with an autistic child is never easy- but wonderful. Having a child with autism spectrum disorder can put a lot of stress on the whole family due to the child's specific needs and having access to therapy and counseling centers as well as schools for autistic children is of topmost importance. In fact, early intervention programs will improve child's behavioral symptoms from early childhood (as soon as ASD is officially diagnosed) and maximize the chances of a child being able to attend mainstream school.
Now without a further ado let's see what Insider Monkey has investigated for us. We have picked two places from their list.
The first place is New Hampshire. Signed in July, 2010 "Connor's Law", includes treatment for persons with autism spectrum disorder. Maximum benefit for ABA is $36,000 for children ages 0-12, and $27,000 for children ages 13-21. New Hampshire is very active when it comes to research and education about ASD. New Hampshire Commission on Autism Spectrum Disorder published a booklet on findings and recommendations about ASD in the state. They discuss plans for future improvements of autism services from the financial aspect as well as improving living conditions for persons with autism. The second place is Michigan. Michigan became the 30th state to enact autism insurance reform in April, 2012. Non-profit, for-profit, commercial and HMO health insurance companies in Michigan are obliged to provide coverage for autism services including diagnosis and treatment of autism through 18 years of age. Coverage includes ABA, speech and language therapy, occupational therapy, psychiatric, psychological and other services. Annual coverage is set to $50,000 per children through age 6, $40,000 for children ages 7 to 12 and $30,000 for children ages 13 to 18. As you can see there are great opportunities if you have a child who lives with autism. I hope everbody can find the appropriate one for themselves.
For any further interesting information read Insider Monkey's article about 10 best cities and states to live in for autism services