The racism isn't completely extinguished and we are witnessing it every day. While the racism is still extremely expressed in some countries, there are 10 best countries to raise a black family where you almost can't feel that there is a race difference in the world.
Have you ever watched series of videos about two 4-year-old girls that believe that they are twins, even though one of them is black and another is white? It is very cute and proves that it really isn't important which race or nationality or even religion we belong, as long as we get along.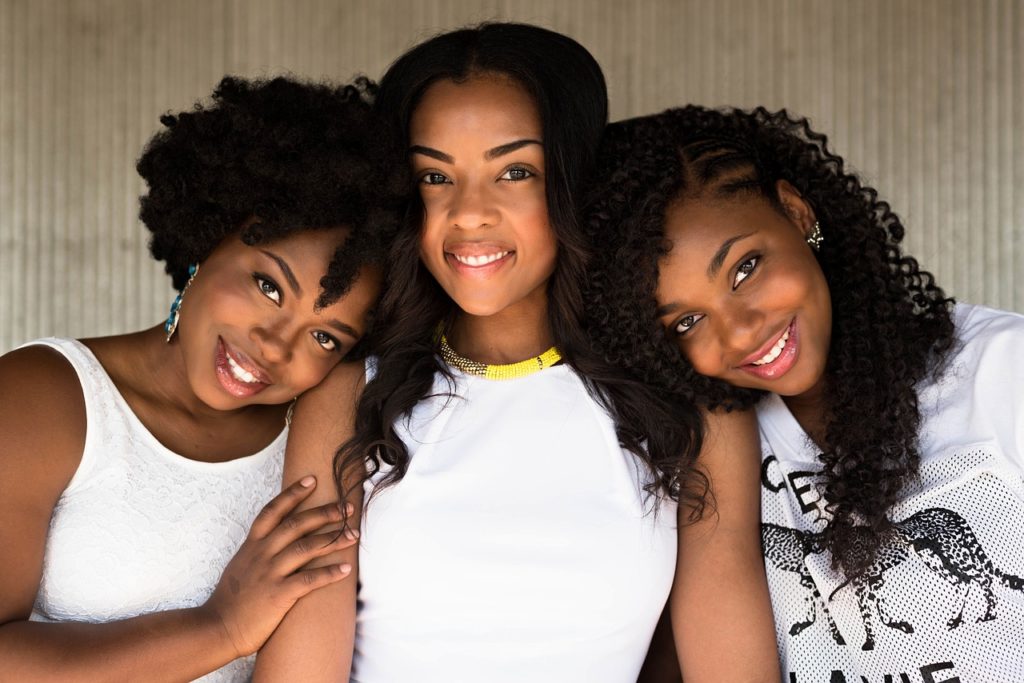 Kids have a pure love. They don't know how to hate based on basically nothing. They just know how to love each other if they speak the same language. By language, I don't mean just their mother tongue. I mean the language of play, music, same interests.
Adults, on the other hand, have a lot of prejudices. They look at the profession of a person, skin color, family status, financial or social status and they, against their will, completely unconsciously, already assume that they know everything about each other. Of course, they don't pay the attention to the fact that those same people do the exact same thing for them as well.
But this isn't the worst case scenario. The worst case scenario is that they usually pass on their 'knowledge' on human society and groups on their children that grow up without being open-minded and looking out for people based on their value.
For example, I had a friend in a primary school that was a Gypsy. Personally, I had nothing against her. And not just that, I really liked her and she was one of my best friends. First of all, she was more mature than many girls our age and she was very responsible. I remember her finishing many chores around the house without being said to just because she wanted to help her mother out, while the rest of our generation believed that those were all our parents' duties. And I remember one period when I was forbidden to hang out with her. There was no specific reason. She did nothing wrong and neither did I while I was around her. But my family just thought that I wasn't supposed to be hanging out with a Gypsy girl. That was very painful for kids that we were but no one thought about it.
On the other hand, there are countries where other races don't pay their deeds just because nature made them different. Let's see the 10 best countries to raise a black family.