We need to be frank: living with an autistic child may not be easy but it causes as many happiness as with the others; so now we are going to show you an article where you can find the best educational apps for children with autism.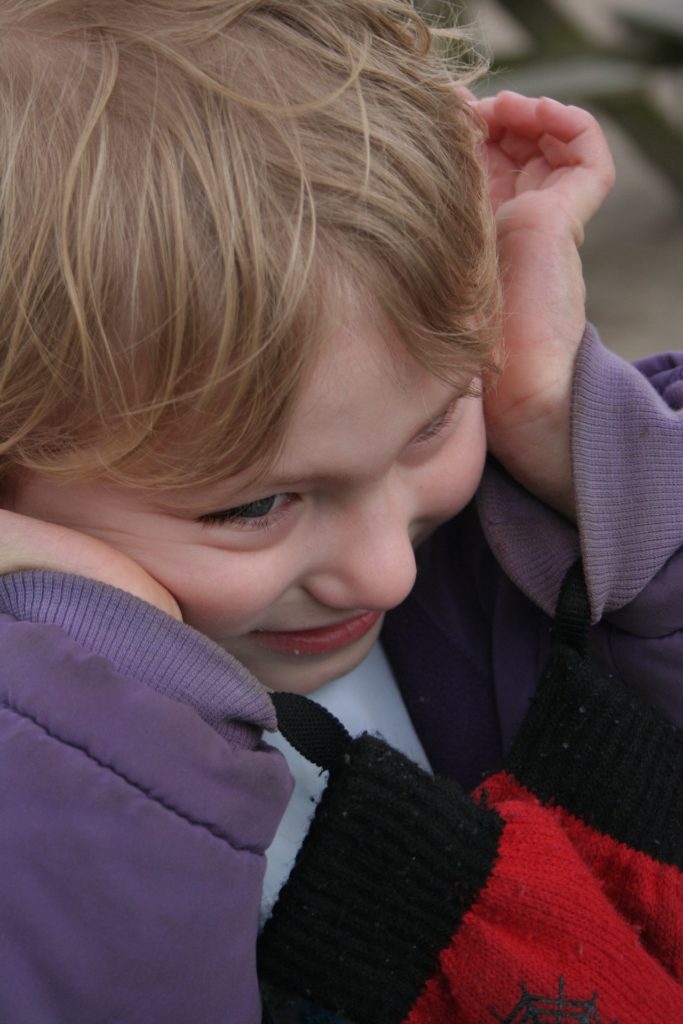 There are more and more autistic children in the world, so it is really essential to deal with this topic. Autistic people usually love digital things, like mobiles, tabs, and others. These gadgets calm them down. Nowadays a new thing was intrudeced to people: fidget spinner. Originally it was invented for children who live with autism to improve them. I think everybody knows the movie Rainman, with Dustin Hoffmann and Tom Cruise. Raymond in the film couldn't be integrated into the community, but there are several level of autism, and lots of children can attend the same school as the other children. Developing and educating autistic children are vital, therefore we can find numbers of apps that help us. And they are worth buying them.
Now without a further ado let's see what Insider Monkey has investigated for us. We have picked three apps from their list.
The first app is The Social Express II. Actually it is free but it uses many In-App purchases where price for one month is $14.99 and for one year the price is $69.99. This app helps children with autism to learn social skills, the importance of eye contact, and how to deal with stressful situations as well. It helps them to become more socially competent by showing them how to start conversations, be part of a group, read non-verbal social cues, stay focused on the topic while having a conversation, etc. In brief, this app contains everything that one needs to know about social interactions with other people. The second app I have picked from the list is SPEAKall. SPEAKall is an app for ACC intervention designed for non-verbal individuals with autism. It can teach communication skills by storyboarding strip where the child adds pictures in order to create sentences. SPEAKall minimizes sensory difficulties and it can be used with children, adolescents and adults as well. You can find several other apps to buy for autistic children, and they can be great presents as well.
For any further interesting information read Insider Monkey's article about 10 best educational apps for children with autism.