So what are the best engineering camps for  high schoolers? Insider Monkey has recently published an interesting article about this topic. Being an engineer is no easy job, but there's a lot of excitement that comes with it, as you get to invent new things, bring innovation to the lives of those around you, design and build cool new stuff, or perhaps work to maintain and improve the machines and projects others before you have thought of. Not only are there loads of engineering branches to work in, depending on your passions, but they're also quite well paid, with the median wage for such a job spinning around the $100,000 mark. In the end, however, it's not even about how much money you make, but about doing something you love for the rest of your life.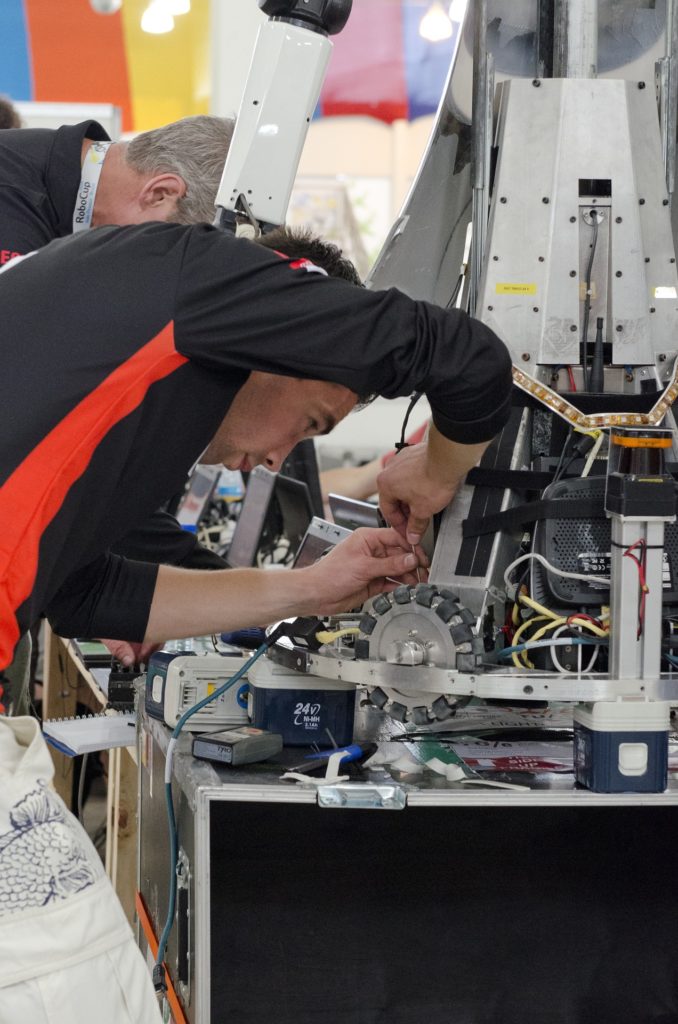 Now without a further ado let's see what Insider Monkey has investigated for us. We have picked two camps from their list.
The first one is John Hopkins University, the camps is called Engineering Innovation (EI), the summer course for high school students with a passion for engineering is offered by the John Hopkins University in several of its locations, including Baltimore, Maryland, the District of Columbia, Pennsylvania and Washington. The course hopes to get high school students to put engineering concepts to test, to apply math and science to labs and hands-on projects. Basically, they'd be applying the knowledge they amassed in the classroom in the real-world. By the end of the program, students should be more confident in what they learned, both before attending and during the courses, learn to solve problems and test theories, acting like actual engineers. The program lasts four or five weeks, depending upon the site and it covers lab activities in computer engineering, electrical engineering, chemical engineering, mechanical engineering, civil engineering, and materials science.
The next one is University of Pennsylvania. Penn University is offering a wide range of engineering courses every summer. For instance, those who are perhaps hoping to get an idea about biotechnology, can do so, or choose another course such as that about Complex Networks, such as social networks, the Internet or energy networks, or Computer Science, Nanotechnology or Robotics. Not only will high schoolers get to enjoy some top-level courses, but they'll also get to learn how to apply what they've learned. The courses last for three weeks at Penn University, and there's a rigorous selection process in place, so you'll have to hope for the best when applying. This is a great type of project to be a part of, and it will give you an edge over other students in your class before you even consider going to college.
For any further interesting information read Insider Monkey's article about 10 best engineering camps for  high schoolers.