What are the best film schools in the US? Insider Monkey recently published an article about this topic giving us some very useful tips. Everyone is familiar with the names Warner Bros, 20th Century Fox or Paramount Studios. That is not surprising because, since the beginning of motion pictures, US seems to have been the leader in the business. Since the very beginning of the 19thcentury, Hollywood was the name associated as a synonym for the US film industry.  That is why some of the best film schools are located here.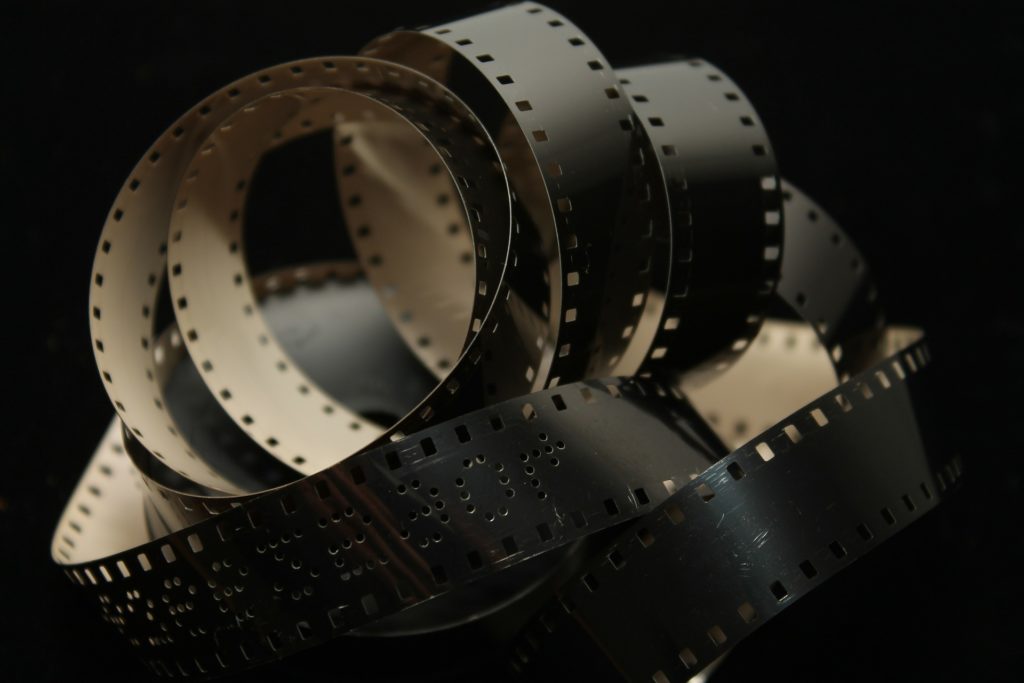 Many film schools, as you will see, offer great programs regarding classical subjects such as acting, editing, screenwriting, but also learning new cinematic technologies like 3D camera tracking and animation. Many of the universities we have listed have newly built facilities that offer a modern working environment with new technologies.
Now without a further ado let's see what Insider Monkey has investigated for us. We have picked three schools from their list.
The first one is Loyola Marymount University. School of film and television of Loyola Marymount University started in 2003 since they already offered many film and television programs in other studies. Since then, it gained high status among US film schools. Programs they offer are animation, film television, media studies, production, recording arts, screenwriting, and production. The second one is Boston Unicersity. During the studies, there are often occasions when getting in contact with many radio and television stations that might offer you a future job. There is also a great offer for under and postgraduate programs including cinema and media studies, film & television studies, screenwriting, media ventures and much more. The third one is Dodge College of Film and Media Arts Chapman University. Although film school at Chapman University was only established in 1996, it has gained a good reputation among film schools. Their programs are including both undergraduate and graduate studies. But, they are also offering joint degrees. Some of the programs include screenwriting, screen acting, digital arts, film studies, production design, film and television production as well as creative producing among other things.
For any further interesting information read Insider Monkey's article about 10 best film schools in the US