If you live in Texas or consider moving to Texas and want to start from scratch, trust me, you want to hire some of 10 best home builders in Texas Insider Monkey found for you.
According to the Insider Monkey's research, the average price for a home in Texas is decreased each year and now stands on $163,500, which is far less than the average home price in the US, in general, that is around $196,500. And how can Texas afford it?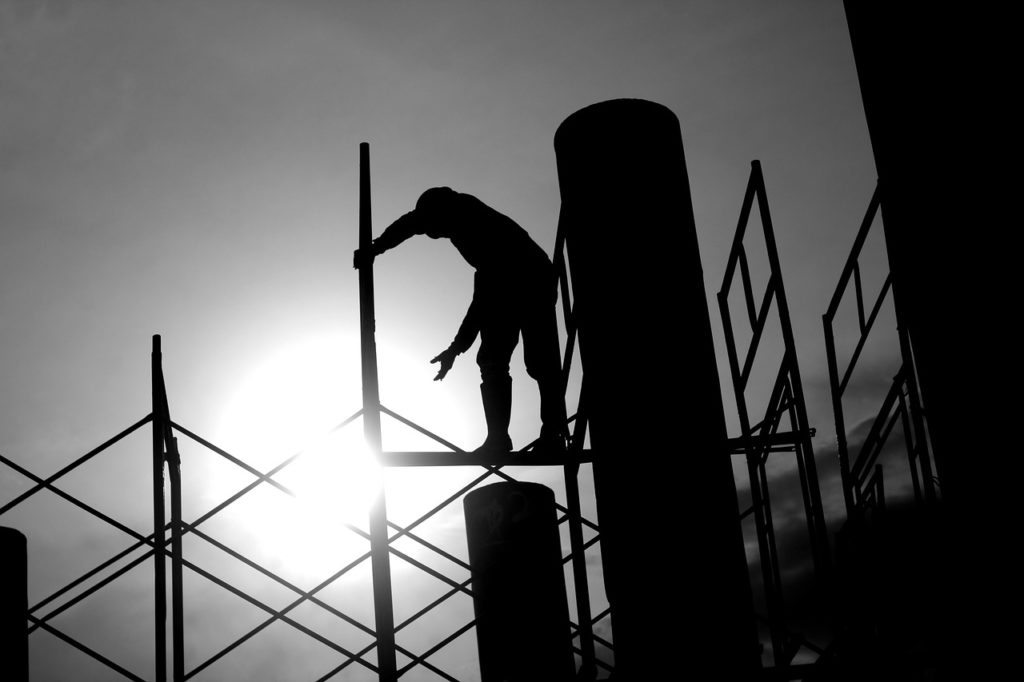 Texas is the second-largest state in the whole US by the area and it is spread over 268,580 square miles. It is also the second by the size of the population, with around 27.86 million people, but, most important of all is the fact that it is the state with the second-largest gross state product of $1.63 trillion! Am I the only one that noticed that, although the numbers speak in favor of Texas, this state is the second in everything? Nevertheless, it seems like the perfect place for any family to make their own foundation. One more thing, Texas is one of the states with the lowest tax rate in the whole US, just saying.
Still, building a house is not something that you can do each year and you want it to be perfect in every sense, especially when it comes to safety, which is why you want to hire the best out of the best, no matter what the price is. To find out which one are they, Insider Monkey takes a look at several different websites to find all necessary information for compiling the list. First of all, they took the Builder's Top 100 home builders in Texas by the number of houses closed in 2015. Besides Texas, most of them marked the territory over the boards of Texas as well, which is an even bigger plus for both them and you because, if people from other states are hiring them as well, it means that they are really worth it.
According to all information they collected, the 10 best home builders in Texas are Beazer Homes USA, Inc, Hovnanian Enterprises, Inc, Toll Brothers Inc, KB Home, CalAtlantic Group Inc, Lennar Corporation, D.R. Horton, Inc, Taylor Morrison Home Corp, Meritage Homes Corp, and Pulte Group, Inc.
So how to pick the right one? To be honest, there is no right way. The best solution is to take a look at the original article 10 best home builders in Texas and see why Insider Monkey took them as the best out of the best. Hopefully, everything will be clearer after that.