If you have a kid with ADHD and you are looking for him, her homseschool programs, you will like our new article now about the best online homschool programs for kids with ADHD or learning disabilities. Insider Monkey recently published an article about this topic giving you some very useful tips. When we first need to face the fact that our kid is different than the others, we usually get schocked. I think it's the hardest to admit to ourselves that it's true, our kid needs special education. But as we can accept this fact we can do our best. If we have kids with special needs at the same i it means that we spend more time with our beloved child. We can discover his, her unique abilities in other things. Finally, after having taken lots of tiny steps with them, we realize – we are the ones who got the most from them!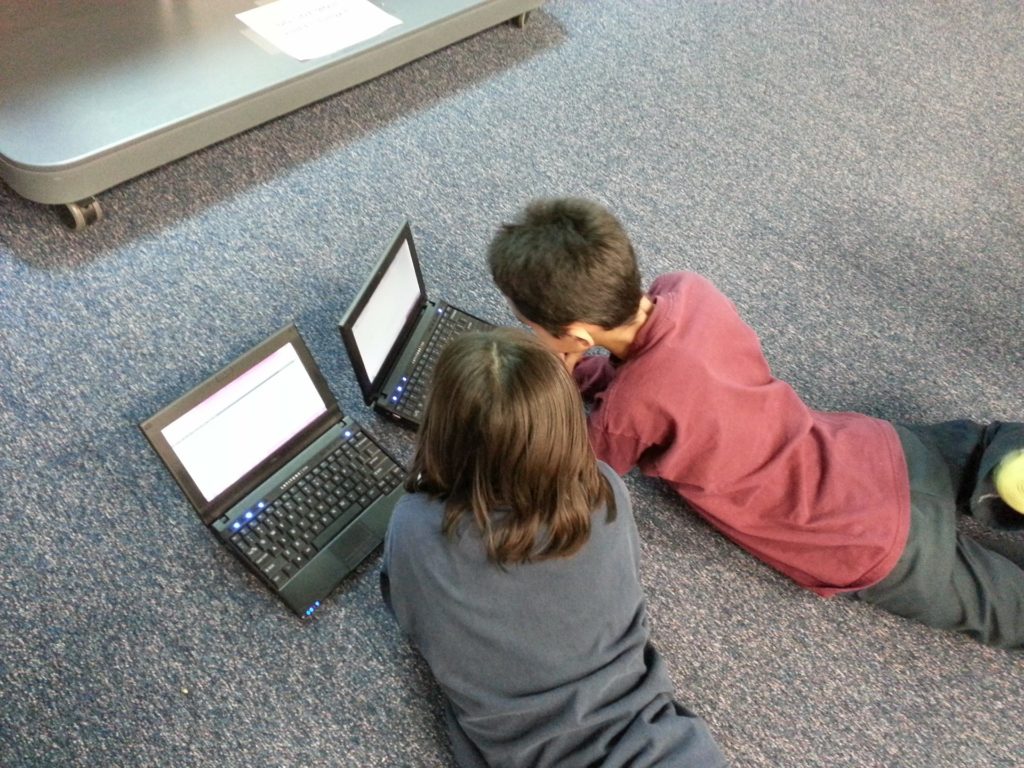 So let's have an exciting track into the forest of online homeschool programs. Would you like to come with me? Please do!
Now without a further ado let's see what Insider Monkey has investigated for us. We have picked three programs from their list as usual.
The first one is Math Mammoth. It is a mastery-based curriculum focusing on mathematics. It uses multi-step concepts that include reviewing previously learned concepts. This curriculum is organized into chapters, each focusing on a different theme. Each grade curriculum contains 8-10 chapters. It uses a lot of visual models focusing on conceptual understanding. It is nearly self-taught program since detailed explanations are included in the student book. However, parents of children with ADHD might want to be included to make sure that their child is focused while studying. The second program is Calvert Education. It has a long history of educating children in the USA as well as in more than 90 countries all over the world. They offer assistance for homeschoolers and children with learning disabilities. They offer Pre-K to 8th-grade education with a complete homeschool curriculum which includes step-by-step lesson manuals and a lot of online resources. Full-grade packages contain online as well as printed reading books, text books and all the resources your child needs. At last, but not least we mention the Bridgeway Academy. Bridgeway Academy is one of the certified online home schools which uses accredited curriculum for children with learning disabilities.
For any further useful information read Insider Monkey's article about 10 best online homschool programs for kids with ADHD or learning disabilities.