Would you like to know more about the best pediatric dentistry residency programs in the United States? Insider Monkey recently published an article about this topic giving you some very useful tips. As there is a job growth is predicted in pedodontrics from 2014 to 2024, it may be a great idea to consider this field.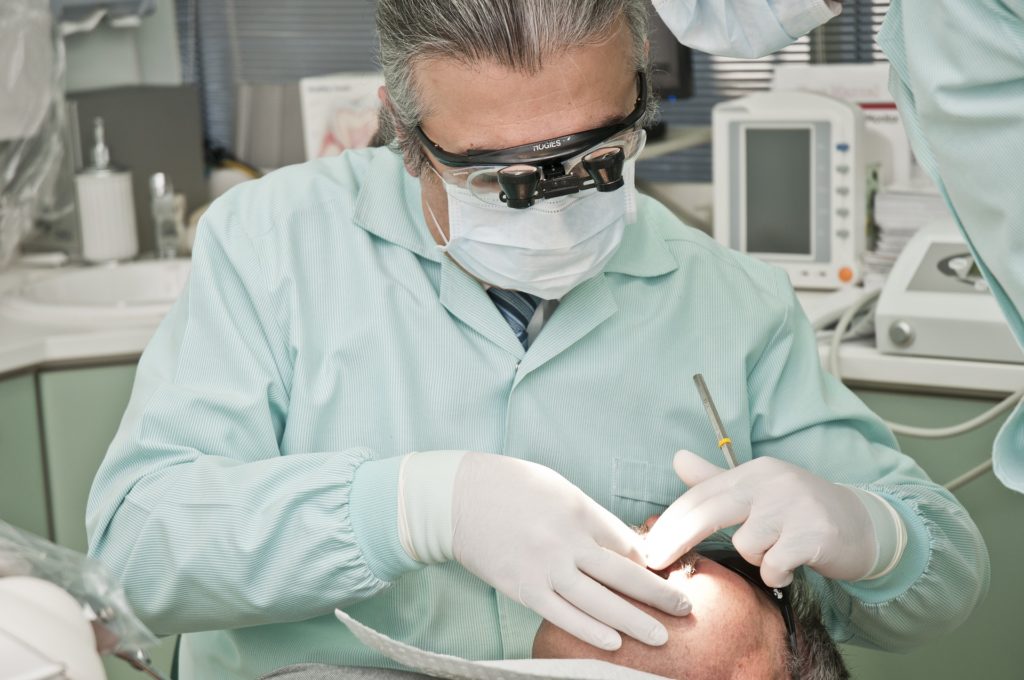 It's very important that we should take care of the children's teeth, from the first little tooth – as we can avoid problems later. I think everybody knows that how essential dental hygiene is, since we need our teeth for a lifetime. My dentist said that the teeth of the new generations are worse and worse, as we don't chew enough raw food. Decades ago there weren't so many frozen meals in the supermarkets, we didn't know TV dinners, but we did eat more raw vegatables and fruit. Consequently people's teeth were better. If you are planning to become a pedodentist, now you can check the residency programs for you. It is worth thinking over these possibilites.
Now without a further ado let's see what Insider Monkey has investigated for us. We have picked three programs from their list.
The Columbia University College of Dental Medicine is far and away the most selective of the programs featured on this list.  Admitting a miniscule 0.7% of all comers, Colombia keeps its average class size to 80 students in any given year.  Those that gain admission to the 24-month program enjoy a joint program that features clinical rotations at New York Presbyterian Hospital with access to the Children's Hospital, Columbia Dental School, Columbia Medical School, and Columbia's School of Public Health.  Similar in competitiveness to Columbia is the University of Pittsburgh School of Dental Medicine.  Admitting a mere 3.7% of applicants, Pitt's average class size rarely surpasses 80 students in any given year.  Members of the 2-year residency program enjoy a program that prepares them with the advanced diagnostic and clinical techniques necessary to provide dental care to children and adolescents.  The program's curriculum features a multifaceted approach revolving around clinical research and basic science.  In addition to the expected didactic offerings, residents can participate in board reviews, seminars addressing craniofacial abnormalities, diagnosis and case presentation, and an array of other unique course offerings.
For any further interesting information read Insider Monkey's article about 10 best pediatric dentistry residency programs in the United States.