If you are interested in South America, keep reading about the best places to retire in Argentina. You may be thinking of retirement and you don't know where to go? Do you love sunshine, fantastic meals and good drinks? If yes, you need to just pack your luggage, put your sunglasses and sun lotion into your bag and go to Argentina! Insider Monkey recently published an article in which we can find lots of interesting facts about his topic.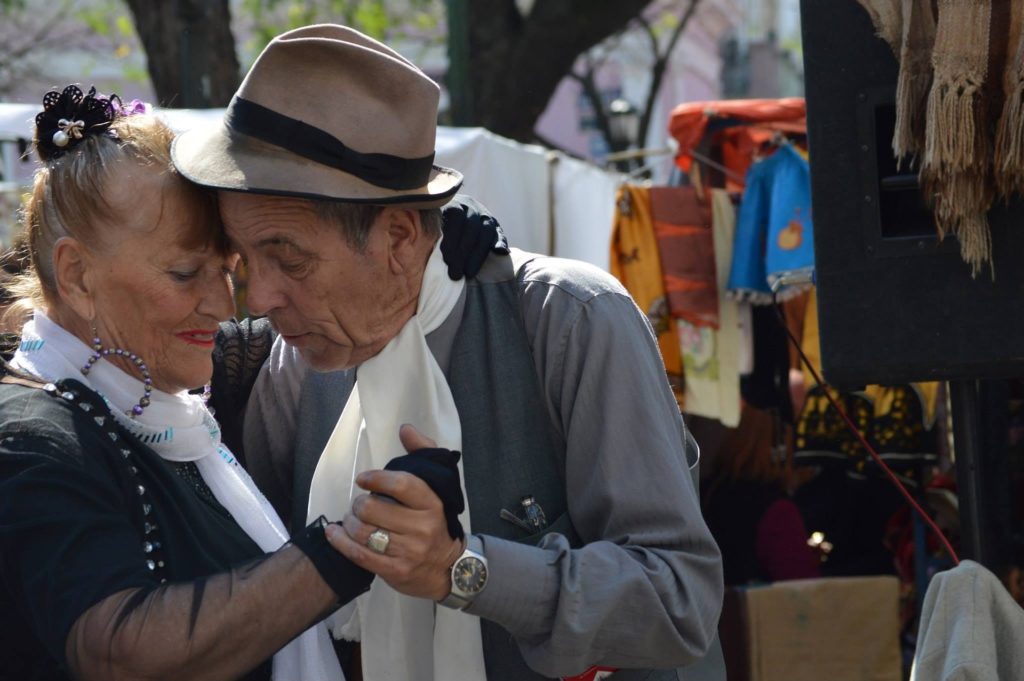 Now without a further ado let's see what Insider Monkey has investigated for us. We have picked three cities from their list.
The first one is Ushuaia. You should only head to Ushuaia if you have enough money to pay for costly flights to the United States. You can choose not to go back too often as well, but we know that isn't an option.  You'll also have to pay the most for rent compared to all other entries on our list of best places to retire in Argentina. But, on the other hand, there is plenty to gain here. The city is developing rapidly and attracting many expatriates and retirees from all part of the world. Ushuaia is also considered to be one of the safest Argentinian cities while offering amazing scenery and tons of exciting things to experience. Just, don't get high hopes for the warm weather. The second choice of mine is La Plata. Situated an hour away from Buenos Aires, La Plata is considered to be one of the first planned cities in the South America. This is visible on each corner since La Plata boasts modern infrastructure and beautiful architectural landscape. Still, the city has managed to incorporate lots of parks and gardens, and enable its residents to escape the concrete jungle when they want. The downside of life in La Plata is the lack of flights towards U.S., so you'll have to travel to Buenos Aires. The last city for today is Bariloche. Are you an adventurous and outdoor loving person? If your answer is yes, then Bariloche is the city you want to be. Located on the shores of Nahuel Huapi Lake and close to The Andes, this place has an amazing potential for winter and water sports. From June to September you can enjoy in the snow, and in the summer you can relax on the beautiful beaches or just take a walk and soak up the amazing landscape.
For any further interesting information read Insider Monkey's article about 10 best places to retire in Argentina