If you are planning to settle down somewhere outside the USA, you must be glad to read the best places to retire in Central America. Insider Monkey recently published an article about this topic giving us some very useful tips. Moving to Central America is a great idea because there are lots of pros.  If you feel home sick, it's just a few hours flying and you can stand on your homeland's ground. On the other hand you can enjoy everything you need: coast, mountains, lakes, rich culture. As for me, I have never planned to move somewhere out of my country, but who knows? Maybe one day I will enjoy my golden years somewhere else.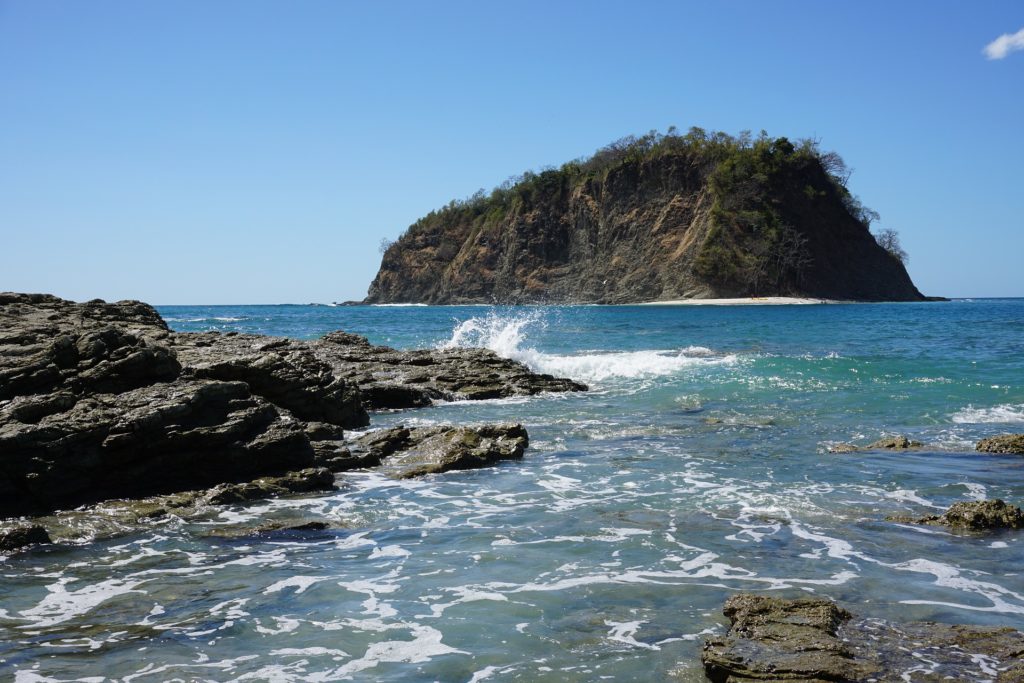 Central America is a portion of the North America bordered by Mexico on the north and Colombia on the southeast. On the west and east, the borders are the Pacific Ocean and the Caribbean Sea. There are seven countries in Central America: Panama, Honduras, El Salvador, Belize, Costa Rica, Guatemala, and Nicaragua.
Now without a further ado let's see what Insider Monkey has investigated for us. We have picked three places from their list.
The first place is Antigua – Guatemala. We will begin with the only entry from Guatemala on our list. Antigua has a colonial history and is full of beautiful buildings and historic landmarks. This turned the city into a popular touristic destination making it one of the most visited in Guatemala. You'll have everything you need to lead a comfortable life here, while also being around half an hour away from the capital. One of the perks of retiring here is that flight to U.S. cost is second lowest compared to other places. The next place should be San Juan del Sur – Nicaragua. Described as a place to enjoy life and have fun, San Juan del Sur will offer you much for a reasonable price. Although it is expensive compared to other parts of Nicaragua, the city is still a lot more affordable than any place in the United States. There is live music on the every corner, lots of activities to get through the day and most importantly, a large group of expats to help you get integrated into the community with ease. At last, but not least let's see La Ceiba – Honduras. Called "the entertainment capital of Honduras," La Ceiba is a place for those who intend to lead an active lifestyle even in their retirement days. Thanks to its beaches, active nightlife, and natural attractions, La Ceiba is the most popular touristic destination in the country. Expect to find lots of recreational centers, good restaurants, and large expat community.
For any further useful information read Insider Monkey's article about 10 best places to retire in Central America