If you are planning to settle down somewhere outside the USA, you must be glad to read the best places to retire in Costa Rica. Insider Monkey recently published an article about this topic giving us some very useful tips. Moving to Costa Rica is a great idea because there are lots of pros.  If you feel home sick, it's just a few hours flying and you can stand on your homeland's ground.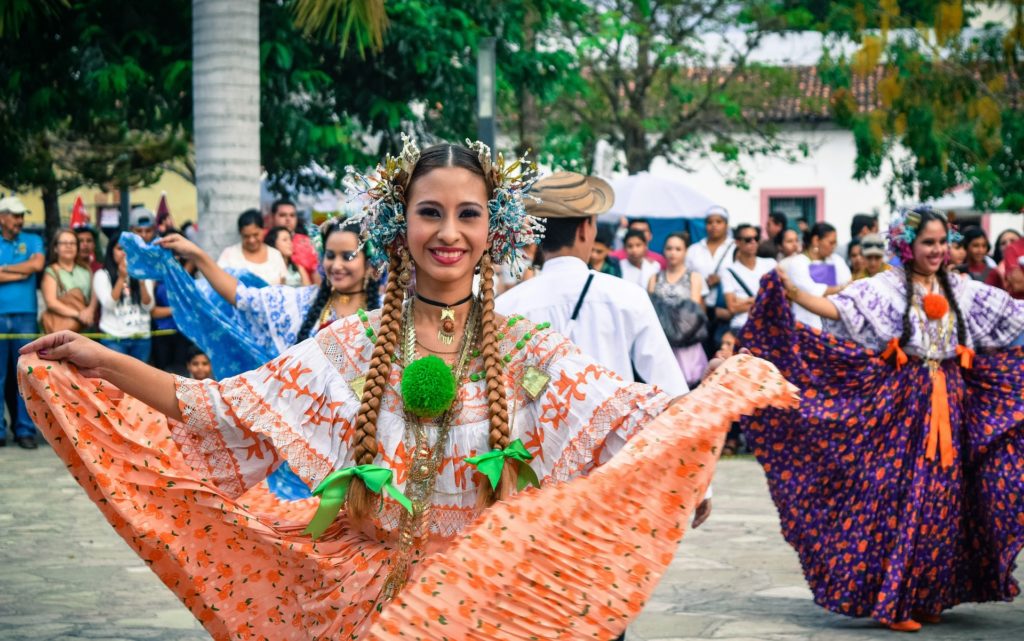 Costa Rica has shown improvement in the last decade.The country has everything; from modern cities to rural and traditional villages, from mountains and green forests to sandy beaches. Your task is just to find the scenery that suits you the most.
Now without a further ado let's see what Insider Monkey has investigated for us. We have picked three places from their list.
The first one is Guanacaste Province. The first two spots on our list belong to highly recommended regions, rather than particular places. The first region is Guanacaste Province, where you'll find close to tropical paradise as it gets. Situated in the northwest of the country, it offers active culture, large expat communities and warm weather. You'll be able to enjoy not only the beautiful shoreline but also the mountains, national parks, and wildlife. There are few bigger cities in the region like Liberia and Tamarindo, but also plenty of smaller villages and beach resorts that can offer a bit quieter lifestyle. The second one should be Tamarindo. Belonging to previously mentioned Guanacaste Province, Tamarindo is ideal for people who like surfing and similar water sports. Still, that isn't the only thing you can do here. Some of the best restaurants and bars in the country are situated in Tamarindo, and the city itself can be a good base for exploring natural resources of Costa Rica. The downside is that the nearest hospital is an hour away. And at last, but not least let's check Cartago. Cartago is probably the city with the shakiest safety situation on the list, but if you can look past it, it can be rewarding. Besides low cost of living, Cartago has an advantage of being situated just 16 miles from the capital San Jose so that the big city life will be at your disposal anytime you like. Cartago has its own charm, offering rich ecological diversity and numerous natural attractions you can explore topped with cultural events happening all year long.
For any further interesting information read Insider Monkey's article about 10 best places to retire in Costa Rica.