If you are interested in South America, keep reading about the best places to retire in Mexico. You may be thinking of retirement and you don't know where to go? Do you love sunshine, fantastic meals and good drinks? If yes, you need to just pack your luggage, put your sunglasses and sun lotion into your bag and go to Mexico! Insider Monkey recently published an article in which we can find lots of interesting facts about his topic.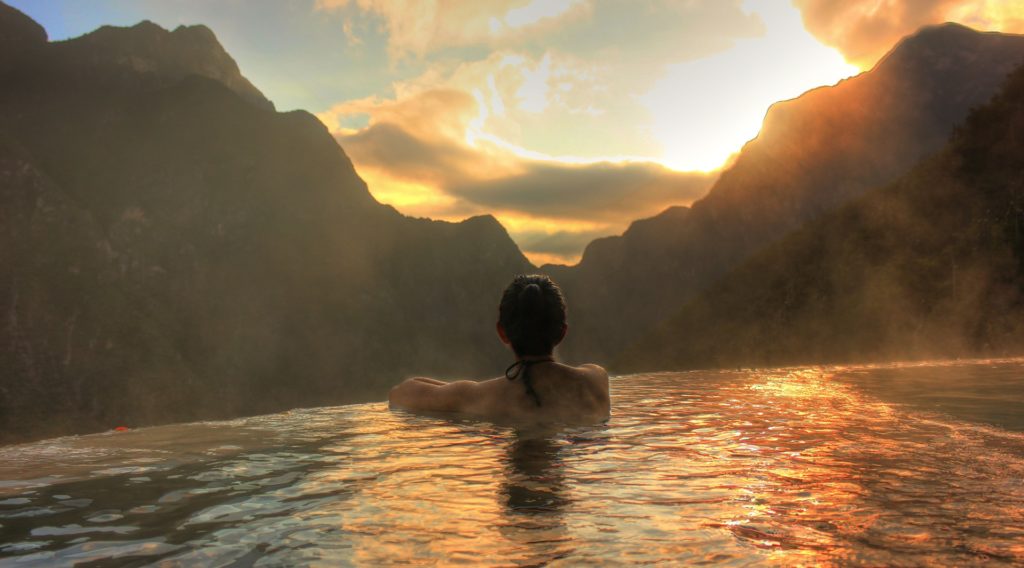 When it comes to healthcare in Mexico, the experiences of expats have been positive so far. It is believed that healthcare in the country is very good; mainly thanks to the fact that many doctors received training in the United States. You can opt to pay out of pocket or decide between private and public health insurance. It is important to notice that around two-thirds of all hospitals in Mexico are private ones. Still, the cost of medical care and prescription drugs is a lot lower than in the United States.
Now without a further ado let's see what Insider Monkey has investigated for us. We have picked three  from their list.
The first place should be Guadalajara. Living in Guadalajara has both its perks and negative sides. You'll be in a modern city, with a high-quality care and have an opportunity to enjoy in Mexican architecture, culture and cuisine all at the same time. The downside is that we are talking about Mexico's second largest city that has some issues with the security. Still, there are so many things to do and see in and around Guadalajara that make the bad sides more bearable.
The second place to retire is Guanajuato. Everyone says that this is the city for lovers of the arts. Guanajuato lives for it, and you can experience art on every corner. There are so many cultural events and festivals all year round that you probably won't be able to catch them all. Guanajuato offers high quality of life while being affordable. What else do you need?
At last, but not least let's see Tulum. We were long enough on the Pacific Coast of Mexico, so it is time to move close to the Caribbean Sea. Tulum is still waiting to establish itself properly as a retirement destination, but the rent prices are already ahead of that. As you can see, the city has the highest average apartment rent cost on the list. Still, your money will be well spent, since you will spend your days on some of the most beautiful beaches in the whole world.
For any further useful information read Insider Monkey's article about 10 best places to retire in Mexico