If Sweden, Colombia, Israel, Portugal, South Korea, Spain, Baja Mexico, or France didn't reach your criteria so far, or you are still calculating the best options, don't pack your bags yet because there are 10 best places to retire in Netherlands that you haven't seen yet.
First, let's see why to move to Netherlands? I think that after only one sentence you will get the point: according to the World Happiness Report, Netherland is the 6th happiest country in the whole world.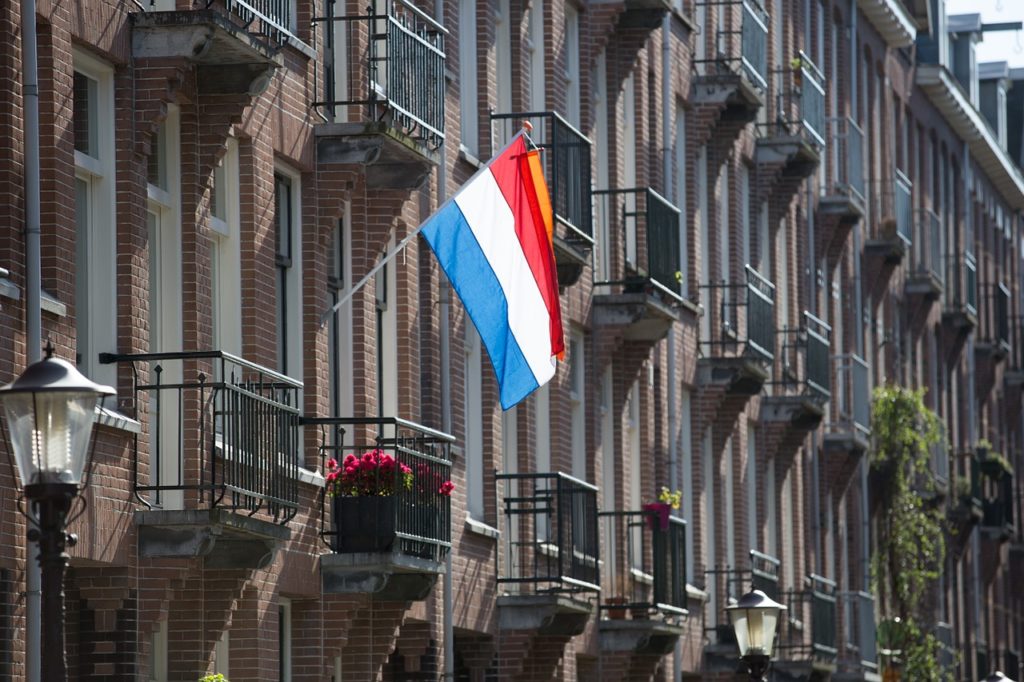 Only five countries that are ranked better are Norway, Denmark, Iceland, Switzerland, and Finland, but we will get to that some other time. But if you checked the report, you would see that the difference between their numbers is minimal. On the other hand, Sweden is ranked 10th, Israel 11th, Spain 34th, Colombia 36th, South Korea 56th (hard to believe, I know), and Portugal 89th.
So what is happening in Netherlands that makes its residents so satisfied? First of all, the climate. Netherland is said to have the mild climate, which makes both Winter and Summer very pleasant for people.
The other thing is a healthcare system that keeps its place among the top three best healthcare systems in Europe since the first report revealed back in 2005. Although it doesn't have the big number of hospitals (around 160 primary care centers), they all opened 24 hours every day of the week. Besides, unlike the other countries where the health coverage is optional, Netherland obliges all of its residents to the health insurance. There are many private insurance companies that offer contracts that don't cost much but are meant for the short-term care, which actually isn't that big of a deal because the government provides the health insurance systems for every citizen when it comes to long-term care.
Besides that, Netherland is a dreamland for the members of the LGBT community first of all because of the very high level of the social tolerance that even came far enough that even same-sex marriages are now legalized.
Also, according to the World Economic Forum's report from 2017, Netherland is ranked 19th in a term of the safety and security. According to the Crime and Safety report published by the United States Overseas Security Advisory Council, burglaries are listed as one of the most common crimes, but luckily, they occur when residents of the specific house aren't in it. The other frequent crimes that happen in Netherlands are pickpocketing, petty thefts, and frauds, but they are most likely to happen in public transportation and around some famous touristic destinations. According to this report, Netherland is almost violent-crime free country, except when it comes to Amsterdam and Rotterdam that still have some cases of this nature reported.
If you still see Netherland as your next destination, here are 10 best places to retire in Netherlands to choose from.