If you are planning to settle down somewhere outside the USA, you must be glad to read the best places to retire in South America. Insider Monkey recently published an article about this topic giving us some very useful tips. Moving to South America is a great idea because there are lots of pros.  If you feel home sick, it's just a few hours flying and you can stand on your homeland's ground. On the other hand you can enjoy everything you need: coast, mountains, lakes, rich culture. As for me, I have never planned to move somewhere out of my country, but who knows? Maybe one day I will enjoy my golden years somewhere else.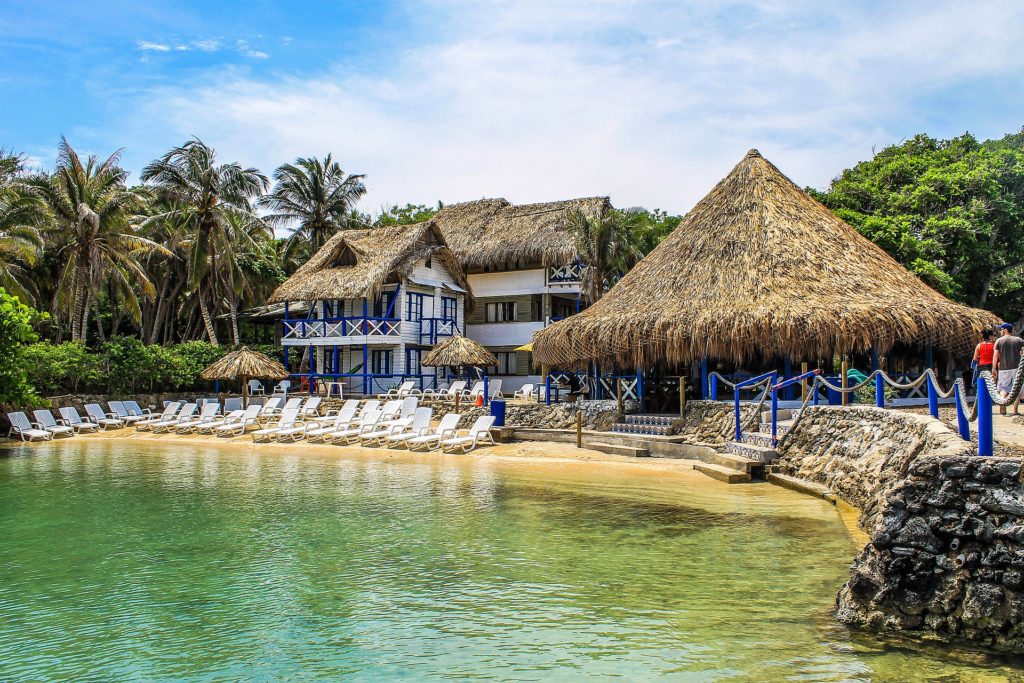 Now without a further ado let's see what Insider Monkey has investigated for us. We have picked three  places from their list.
The first place to go is Salinas – Ecuador. You may be scared off by high airplane ticket price, but hear us out. The city offers the best beach lifestyle in Ecuador, which says a lot when you have in mind that the country was ranked 3rd best retirement destination in the world. Everything in Salinas is devoted to relaxation and living the life with full lungs. Beautiful beaches, restaurants, recreational facilities and more will make you fall in love with the city in a heartbeat. The next place is Florianopolis – Brazil. Although Brazil isn't viewed as one of the world's top retirement destinations, Florianopolis still managed to find its place on our list of best places to retire in South America. Many consider Florianopolis as the best city to live in the country, and there might be some truth to it. The city has a vibrant culture, beaches, developed infrastructure, beautiful nature and is considered one of the Brazil's safest cities. This is why Florianopolis has become one of the most preferred retirement and vacation destination for people from all of Brazil and the rest of the world. The third place to retire is Medellin – Colombia. Medellin has had its issues in the past, but now, it is one of the most desirable cities to live in South America. Besides offering low cost of living, Medellin will charm you with street music, architecture, people and perfect weather. You'll be able to explore parks, botanic gardens, museums and enjoy in numerous cultural events happening almost every week.
For any further useful information read Insider Monkey's article about 10 best places to retire in South America