You work is finally done. You devoted your life to the job you have been working on for decades and it is about time you think about your next move- where to go after retirement. If you are considering Spain as one of the places where you would spend the rest of your life, these are 10 best places to retire in Spain to think about.
Just because you are retiring it doesn't mean that you should stop living and spend the rest of your life in front of TV or sitting on the porch, commenting neighbors. Many retirees find a hobby as soon as they get their last salary. It can be fishing, baking, planting a garden, knitting, making some home-crafts, or else. Some of them spend their whole days taking care of their grandchildren, playing around and making cupcakes.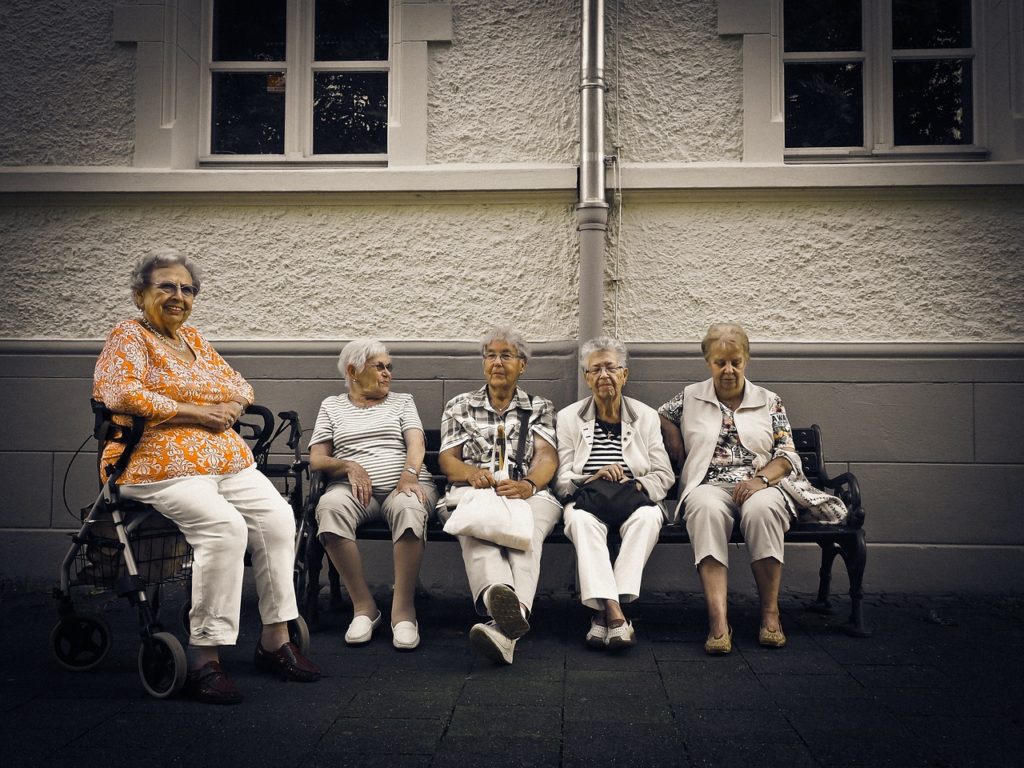 On the other hand, there are the ones who decide to spend their whole savings on themselves and stop carrying about the others. Those ones tend to spend their last years on Earth enjoying the views and being tucked by others and finally take a rest. And why wouldn't they? They spent their whole life studying, working, taking care of children, and working again. It is about time to do something for themselves. The truth is, you can go on a one-year-cruise, but you can also pack your bags, leave the keys of your house to your children, take the first plane, and move to some other country, like to Spain.
But there are several things you should take into consideration before you take off. First of all, you are not as young as you feel it and everyone who says it is just spreading lies. The truth is, you need to find a place where with the most suitable weather for your age. This is why we collected the most important data from the World Weather Online. The second thing you need to pay attention to is the cost of living index. Face it, no matter how long you have been saving this money, no trip is worth it. Besides, you don't know how long you are going to live. It can be 5 years, but you can also live 20 years or more. And I doubt your pension is going to cover all the luxurious way of living you have been planing out there. Also, among the most important things when it comes to places where you should retire is the hospital to population ratio that was found on Google Maps.
So, after all the data was collected and put into the equation, the list was done and ready to go. Without any further ado, here is the list of 10 best places to retire in Spain.