If you ever considered moving to Sweden, but you never had a chance to leave your home and job you have, at least there won't be anything stopping you from doing it once you retire and these are the 10 best places to retire in Sweden.
There are multiple reasons why the one should move to Sweden after retirement and one of the greatest is the Swedish health care system that is said to be one of the strongest healthcare systems on a global level.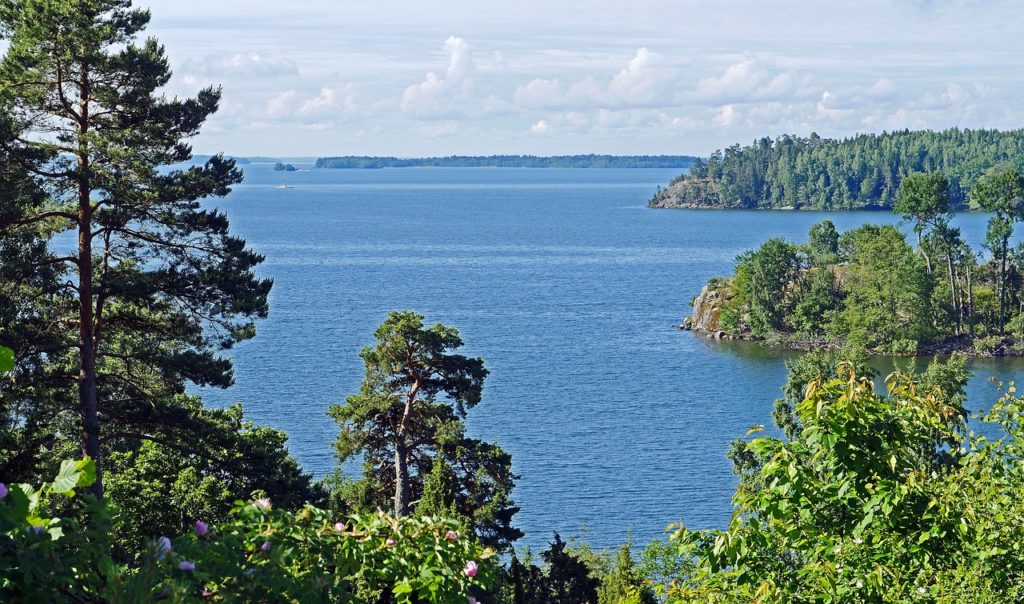 Besides covering 97% of all medical expenses, Sweden also has the higher percentage of GDP invested in it than the rest of the countries on the planet. According to the OECD, Sweden has spent 11% of GDP two years ago, while the average percentage spent on the global level was 8,9% and each year it spends around 3.6% of GDP on the elderly care, while the average spent on the global level was 1.7%.
The only downside of the Swedish healthcare is the long waiting list for appointments if the case isn't considered an emergency since there isn't a large number of hospitals around. On the other hand, the hospitals that exist are technologically advanced and hire the best experts in this business.
Besides the great healthcare, you would be happy to know that Sweden is ranked 16th on the World Economic Forum report in terms of safety and security. But you should know that, even though those are rather smaller crimes like pickpocketing and burglaries, Sweden is still not considered to be the safest country in the world during the summer. But, let's face it, which country is, especially if it is the popular tourist destination? On the other hand, if you plan on living in Sweden, be careful while using their ATM's since there is a rumor that some of them have some modifications and skimming hardware installed on them.
The only downside when it comes to safety is the cyber crime that is said to be on the rise in this area. Again, where isn't?
Like every other country, Sweden has its pros and cons, but, trust me, there are reasons why it is ranked 10th on the World Happiness Report from 2017. Besides the human development and civil rights that are highly respected by its government, Sweden has a lot of landscapes that you can easily fall in love with.
Besides the health care system and safety, there are several more reasons why to move to Sweden and features according to which you are going to pick your next destination and those are the weather averages and the cost of living, as well as the population ratio. To find out all the important details, check out 10 best places to retire in Sweden by Insider Monkey.