If it is among your future plans to spend your retired years abroad, now we are here to give some good suggestions with publishing the list of the  best places to retire overseas for affordable and efficient health care. Insider Monkey have investigated for you the best choices in the world, so you don't need to do anything else, just imagine these wonderful places!
You must have worked hard and long enough to spend your golden years somewhere beautiful, exciting and yet safe place. You have already brought up and educated your children, you might have organized the best wedding ever for them, you have paid off the last instalment of the mortgage – and now you are seeking a new world for yourself.
But what is the best place to live in after retirement? Well, it should have nice climate – pleasant, but not too hot or not too cold. It should offer suitable and affordable healthcare. The medical staff of the hospitals should speak English. The list we provide you with now contains countries where you can find all the requirements mentioned above. You can find countries from all over the world, from Mexico, through Europe to Malaysia.
Now just sit comfortably in the armchair with a delicious wine in hand and follow us for a worldwide travel to 10 best places to retire overseas for affordable and efficient health care.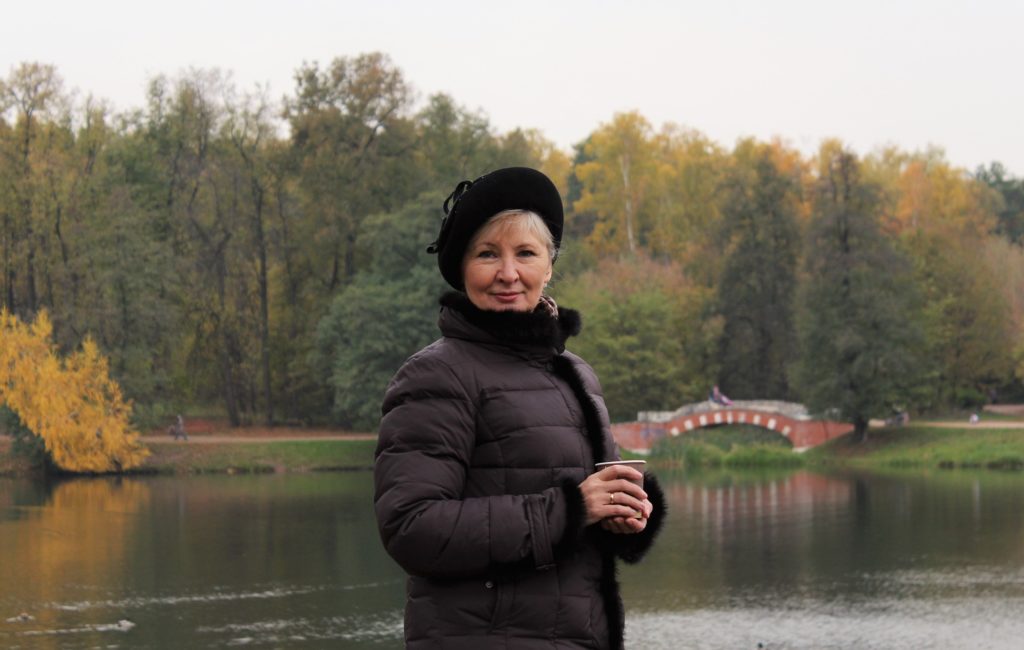 10. Ecuador
Guayaquil, Cuenca, and Quito, and  are one of the best places to live in, just to name few. They all have excellent healthcare. As for the prices of the medical services – you need to pay  10% to 30% of what you would pay in the United States.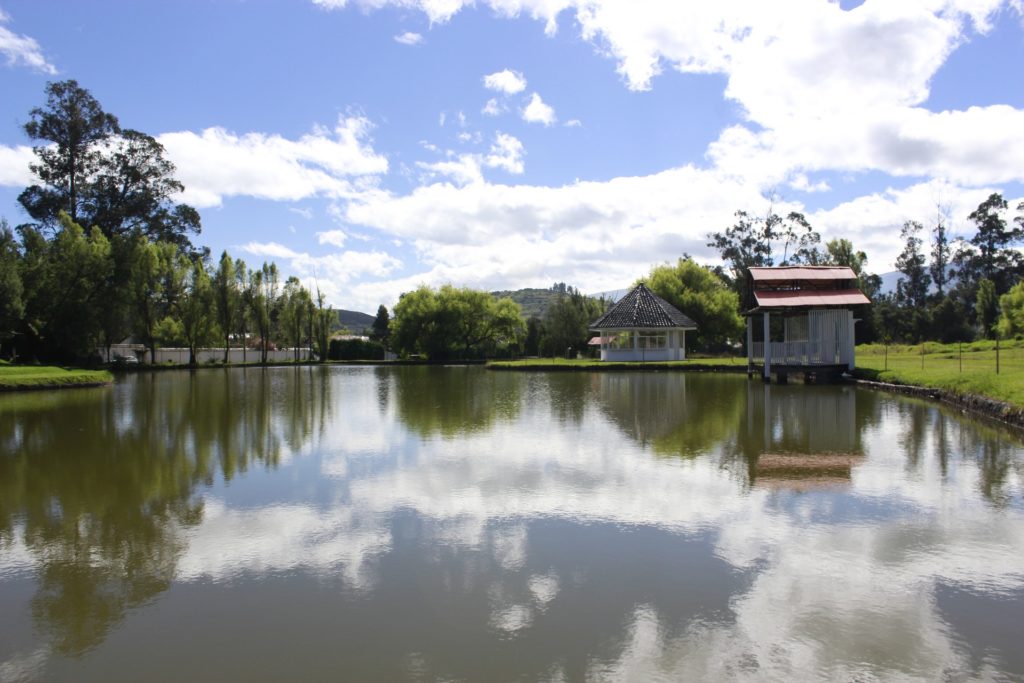 9. Peru
In Peru, one can buy lots of medicines without prescriptions. It's a wonderful country where you can refresh your soul as well, by visiting the famous  Machu Picchu.
8. Malaysia
If you want to  receive medical healthcare in Malaysia, you need to have private insurance. Nevertheless, the healthcare is the best in this part of the world, as medical professionals are trained at the best medical schools in the world, such as in Gergetown.
7. Thailand
Medical tourism is increasing in Thailand, since its excellent clinics offer great health service at low prices. Public hospitals are also good, but they tend to be crowded a bit, therefore private health system is much preferable.
6. Costa Rica
According to some stats, approximately 40,000 Americans live in Costa Rica. For example San José is a very popular place for Americans, but Escazu, Dominical and Ojochal are also very attractive for Americans, too.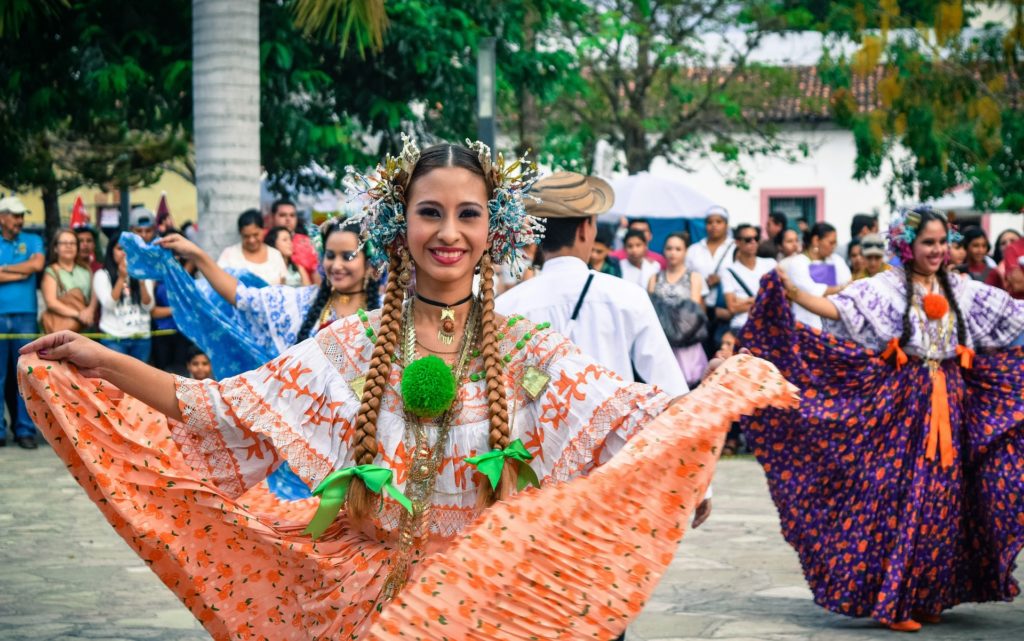 5. Mexico
 We are half way on our list of the  best places to retire overseas for affordable and efficient health care. Many doctors graduate from American medical schools, so their English is fluent. Public health care is great in the urban areas, and the private one isn't expensive either. 
4. Portugal
Portugal is among the best places to retire in Europe, as its climate is great, its healthcare is excellent, and its social and cultural life are mesmerizing. The only negative thing related to its healthcare is long waiting lines.
3. France
France is not only famous for its fashion, wines and cheese, but for its excellent healthcare system as well. Even American and non-EU retirees can use PUMA system, it's a little bit complicated, but the healthcare system is very reliable.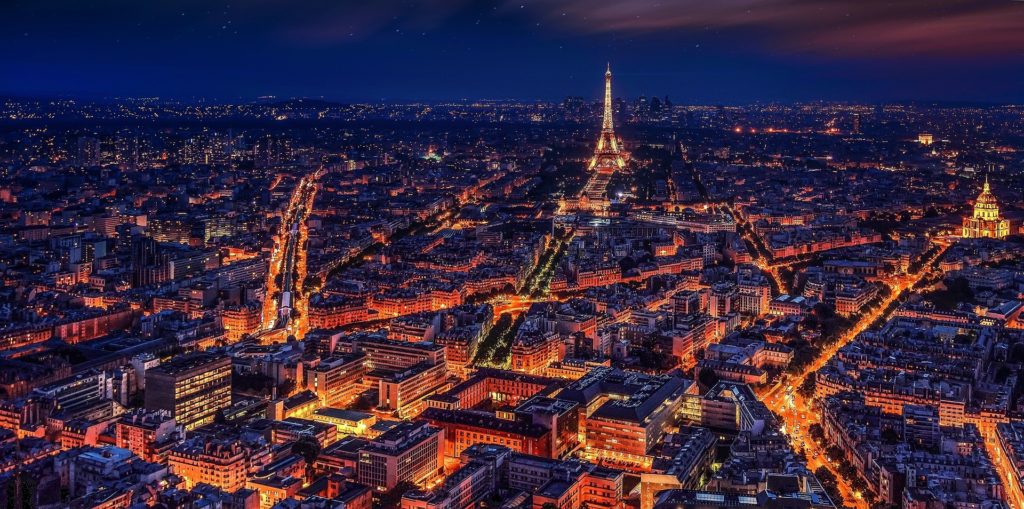 2. Italy 
Italy is on the second place on our list now, as a large number of medicines are free when a local GP prescribes them. You can find lots of pharmacies in the country, and their services are really great. So if you long for wonderful weather, sparkling social life among friendly people, just pack up your luggage, buy plane tickets and go to Italy!
1. Spain 
Spain is not only a beautiful country, but it's on the top of the  11 best places to retire overseas for affordable and efficient health care, as it has excellent healthcare system. Healthcare is free for everybody here: residents, or non-residents. Except dental and eye care is charged. The public and private hospitals can boast with European standards, so everyone is safe here. So do not hesitate, if you want to retire in one of the most amazing place in the world – just go to Spain!