Keep reading about the best schools for orthodontics. Insider Monkey has come up with a great compilation as usual, which is really worth having a look at it. Orthodontists typically manage a staff of hygienists and assistants from a private office with daily operating hours and weekly schedules varying based on clientele.  While some practices only operate during normal business hours Monday through Friday, providing services for children and teenagers, others remain open in the evening, on weekends, and cater primarily to adults.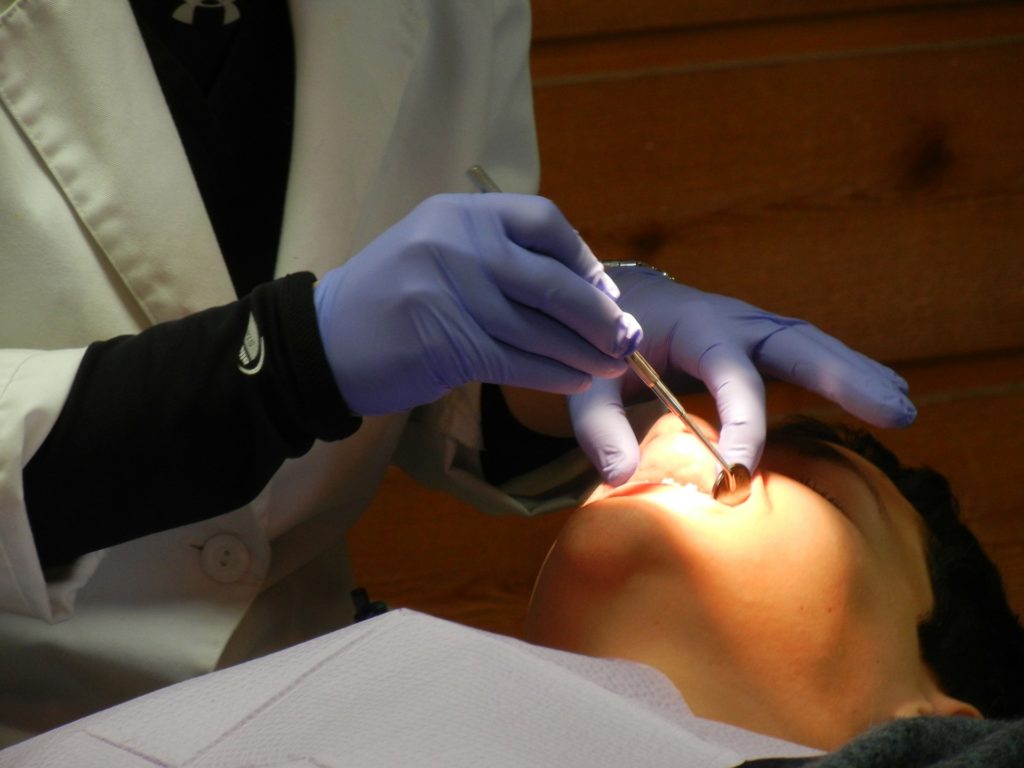 Generally speaking, becoming an orthodontist takes about 10 years, broken down into at least three components:
Four years of undergraduate study including necessary prerequisite science courses;
Four years of postgraduate study in a doctoral dental program;
Another two years of post-dental study in a specialized orthodontics training program.
Now without a further ado let's see what Insider Monkey has investigated for us. We have picked two of the best schools for orthodontics from their list.
The first one is University of Pennsylvania School of Dental Medicine. Admitting just over 5% of its applicants, this Philadelphia-based school has a slightly larger-than-average class size, with roughly 120 new students entering the program each year. Applicant pools tend to be relatively competitive, with an average accepted student GPA of 3.62 and DAT score of 21. Penn's 'Penn Smiles' program offers unique opportunities for students to engage in community outreach work via buses that serve as mobile clinics for over 4,000 children in Philadelphia's less-affluent communities. What's more, Penn's recently-launched prosthodontics residency program is the first of its kind in the nation, and enables students to receive top-of-the-line advanced specialty education in aesthetic restoration. The second school is University of Florida College of Dentistry. With an annual class size just north of 90 students, this public institution enrolls slightly more students than most other programs.  That doesn't make the school any less impressive with respect to its applicant pool.  The average GPA among admitted students is 3.66 and students tend to score somewhere around 20 on their Dental Admission Tests.  Unique offerings from the UF College of Dentistry that ranks 7th in our list of best schools for orthodontics include a multi-media simulation laboratory with over 90 work stations equipped with mannequins and other items found in dental offices, international humanitarian trips, and local public health-focused community service projects.  Additionally, Florida's College of Dentistry consistently ranks in the top five of all US Dental schools in Federal Research Funding, and the program offers entering Freshmen unique opportunities for growth in summer research programs.  If all of this weren't enough, the school has consistently proven a great investment with UF graduates having a 90% acceptance rate into residency programs across the nation.