This article will bring you to the list of the best selling cigarette brands in India. Insider Monkey has recently published an interesting article about it. Have you ever been to India? Are you planning to go there and you are a smoker? Now, it's a good chance to be familiar with brands in India. As for me, I tried cigarette when I was five, I think. My elder brother encouraged me, and we smoked from our father's cigarettes. It was horrible. I coughed, my eyes were in tears. Then I swore never to try cigarettes again. Then many many years flew away, and I began to smoke, too. But back to the best selling cigarette brands again! Tobacco crops are vital for the Indian economy, as they contribute more than INR 300 billion ($4.64 billion) in annual tax revenue and also add to foreign exchange, according to the Tobacco Institute of India (TII). India also stands as the largest producer and exporter of tobacco in the world. Therefore, despite the harmful outcome of smoking, the government cannot take very stringent measures against tobacco production or the industry in general.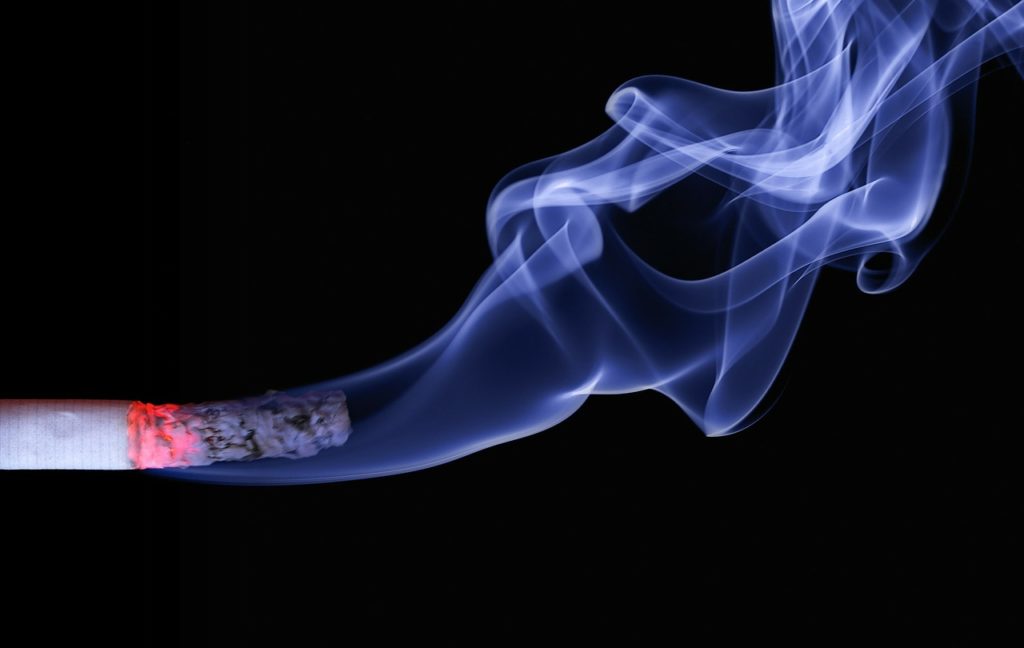 Now without a further ado let's see what Insider Monkey has investigated for us. We have picked three of best selling cigarette brands in India from their list.
The first one is Dunhill from British American Tobacco Plc (NYSEMKT:BTI). It is a multinational cigarette company with its head office in London. British American Tobacco is the proud owner of some of the world's best selling cigarette brands. Popular for its taste and smell, its Dunhill brand of cigarettes is sold in India. Although a bit expensive when compared to other options available in the market, the Dunhill brand is favored for its different varieties and varying levels of nicotine and tar. The second cigarette brand is Pall Mall from Reynolds American, Inc. (NYSE:RAI). R.J Reynolds is the second-largest tobacco company in the U.S, and was founded in 1875. Reynolds Tobacco's Pall Mall is a popular selling brand in India. The cigarette was launched in the premium category and is known for its smooth taste and slow burn smoking experience. It is also one of the fastest growing cigarette brands in the U.S. The cigarette is available in different tobacco strengths and methanol content. The last brand for today should be Gudang Garam from PT Gudang Garam Tbk. It is a popular Indonesian brand of cigarettes sold in India. The hand-rolled cigarettes are manufactured at two sites in Java, Indonesia. These cigarettes are preferred by smokers who have a preference for smoking aromatic-flavored cigarettes, as they are clove-flavored (known as kretek cigarettes). Gudang Garam was the most smuggled cigarette brand in India in the past.