Japan is an exciting country with lots of market,  but what are the best selling consumer products in Japan? Insider Monkey has recently published an interesting article about this topic. Nowadays we live in a consuming society, so we buy more and more things, even if we don't really need them. We can buy the products personally, but instead we usually choose to do the shopping on the internet. As for me, I much prefer shopping on the internet. Not everything, because I usually buy the groceries and other food in the shop. When we speak about best selling articles, we need to check the certain country. For example what Japanese people love and buy – the other part of world does not necessarily sell well.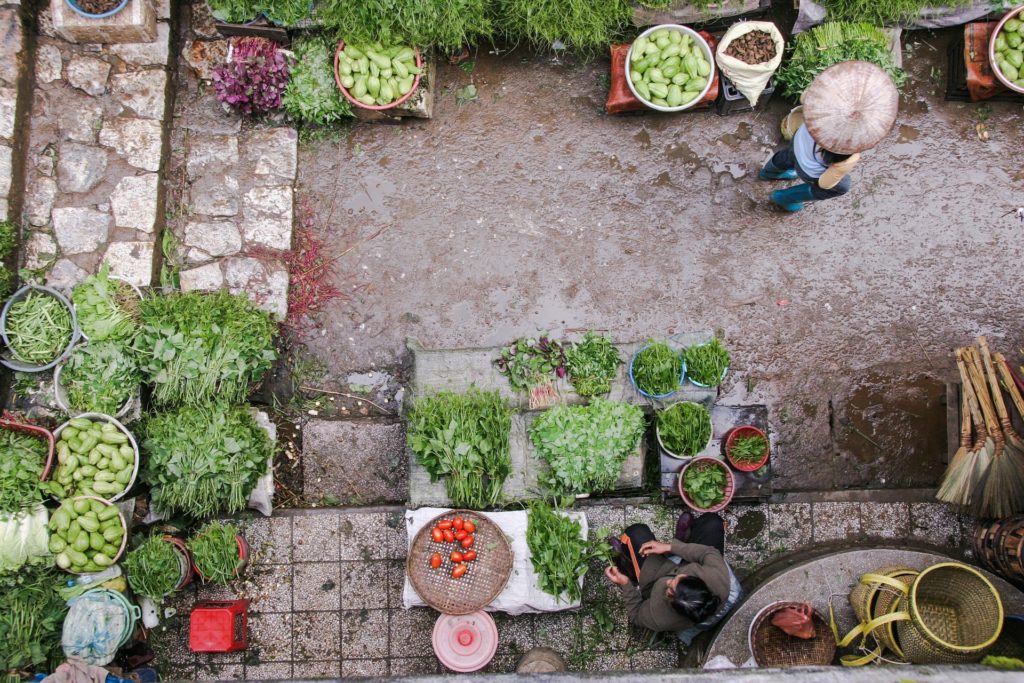 Now without a further ado let's see what Insider Monkey has investigated for us. We have picked three  of the best selling consumer products in Japan.
The first product should be Bath And Shower. These products can hardly decline in sales despite the poor economic conditions in many countries. Such is the situation in Japan too, where there is a great demand for bath and shower products which contain skin care benefits. They have seen a strong performance lately as consumers want their bath and shower products to be efficient as well as fragrant, for example, mineral-rich bath salts or antibacterial liquid soap. The second products can be Sports Nutrition. Sports Nutrition deserved a place on our list of best-selling consumer products in Japan, as it saw a 2% value growth last year and sales reached JPY 24 billion. This is largely due to the fact that more people are now physically active and do sport. It is expected that sales will continue to grow at a modest 1% rate in the future. At last, but not least, let's check Video Games. Video games remain one of the best-selling consumer products in Japan with a 2% current value increase, according to the research. Sales reached JPY 1.4 trillion last year, which is a major improvement compared to the previous years. Sony's PlayStation 4 and Nintendo Classic Mini are the leaders of this sales growth, and it is predicted that it will remain this way in the future.
For any further useful information, read Insider Monkey's article about 10 best selling consumer products in Japan