We can't write enough articles about smartphones as there newer and newer ones can be bought, so let's read about the best smartphones with metal body now! Insider Monkey has recently published an interesting article about this topic. In our digital world we always want the best, fastest, smartest phone that can be bought in the market. Lots of people prefer smartphones with metal body, now you can read a great list about them. As for me, I absolutely don't mind the body of the phone, the most important thing for me that it should be fast and it should restore lots of data.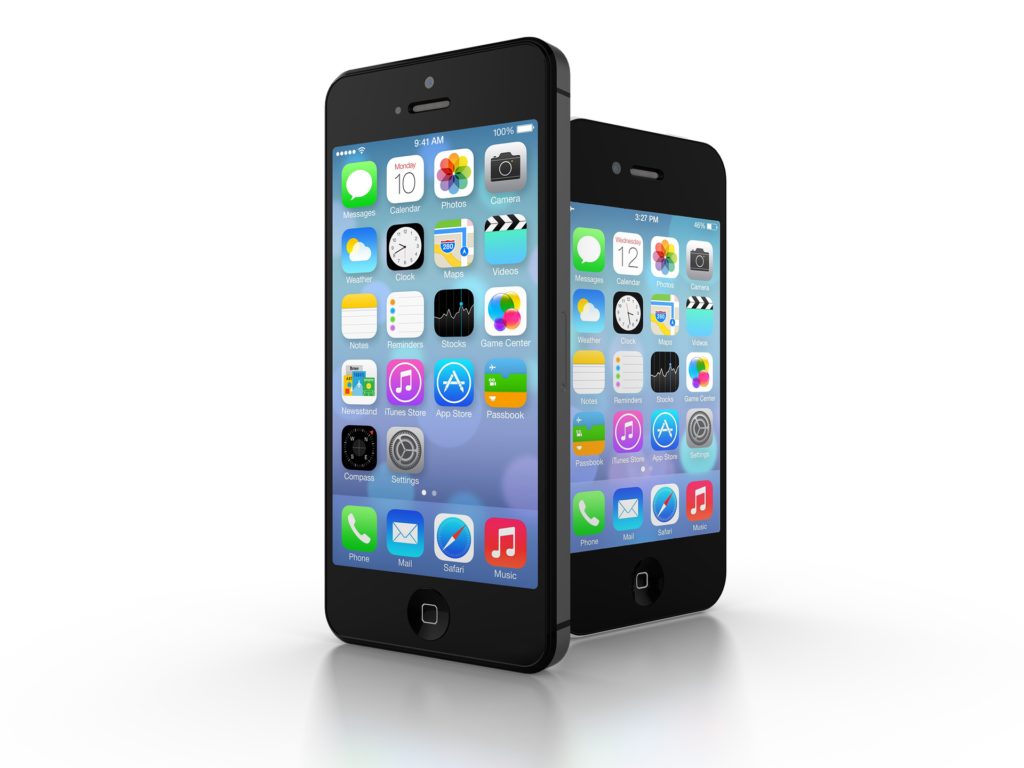 Couple of years ago manufacturers produced smartphones with rubber body, but as there was a demand for phones with nicer body – the manfucaturers began to use glass and metal. I must confess they really look much better than the previous ones were, but I think they  have some disadvantages. I think they are more fragile than those with rubber body. But what are the best ones with metal body?
Now without a further ado let's see what Insider Monkey has investigated for us. We have picked three smartphones from their list.
Now let's check Lenovo P2. It has a good, and long battery life, with metal body. Already being called "one of the most impressive phones in the recent period", Lenovo P2 has gathered quite an army of admirers. It has 5.5 inches glass and weighs 177 g (6.24 Oz), having an Octa – core processor, 4GB of RAM and 64GB of storage. If this is too much, you can get the 3GB of RAM and 32GB of storage version. Its 13MP rear and 5MP cameras are labeled as average at best. Asus has made an interesting approach with the Zenfone 3 Zoom. Its body is mainly made of metal, but there is plastic around the edges, which makes the smartphone more resistible to beating. With Zenfone 3 Zoom model that weighs 170 g (6.00 Oz), you get s 5.5 inches display, Octa – core processor, 4GB of RAM and up to 128GB of storage.Compared to other smartphones in this price range, Zenfone 3 Zoom's Dual 12MP rear and 13MP front cameras are the best you will be able to find. What do you think is the best one on Insider Monkey's list?
For any further interesting information read Insider Monkey's article about 10 best smartphones with metal body.