This article will bring you to the list of the best residency programs in US. Insider Monkey has recently published an interesting article about it giving you some advice. If your dream is to be a great surgeon, you must be a very hard-working person, who wants to help others. Excellent! This is your article! If you are a prospective surgical student looking for the best residency program for you, factors to consider are good working hours, reputable career guidance, and high surgical volume. Thank God, I have never had to face any operations, but some of my beloved ones had to, and I was very, very grateful for the surgeons who operated them. They were really fantastic, and did excellent jobs! Therefore I extremely respect surgeons.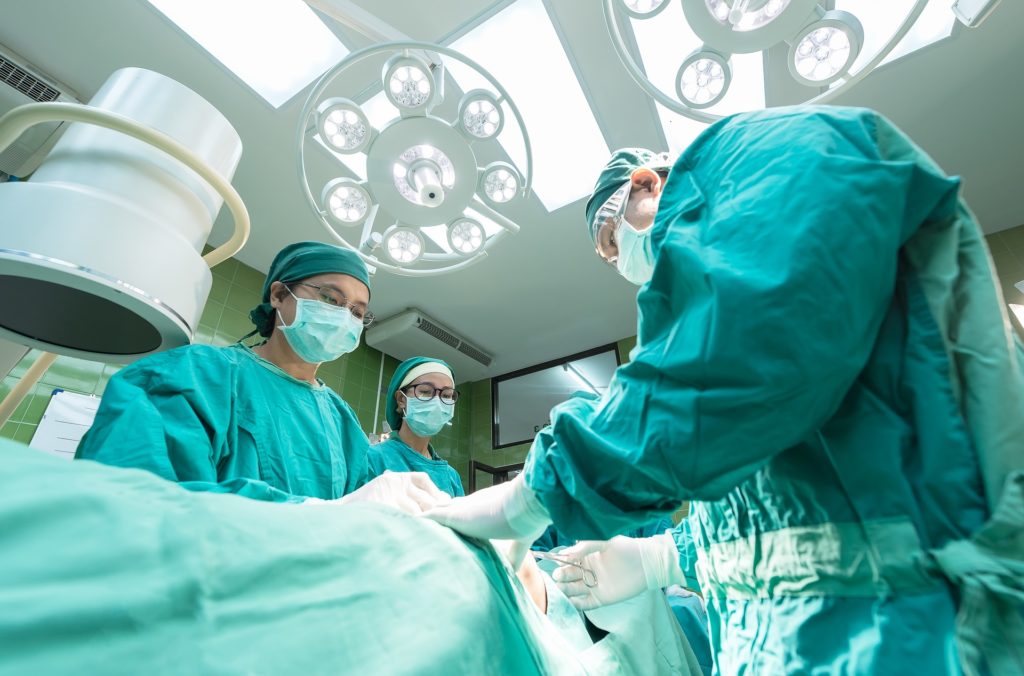 Now without a further ado let's see what Insider Monkey has investigated for us. We have picked three of best residency programs in US from their list.
The first program is at University of Washington. The program director for the University of Washington's surgical residency program that ranks 9th in our list of best surgical residency programs in the US is Karen D Horvath MD, since February 1, 2002. Residents and alumni claim that this program doesn't have a single weak department, and that it offers a flexible schedule, great working hours and good surgical volume. The program size is only 56 residents. The second place to go for a residency program is Vanderbilt University that is located in Nashville, Tennessee. The program director in this surgical residency program is Kyla P Terhune MD since November 20, 2014. The culture of this residency program is described as one big family, but that doesn't mean that it isn't competitive. At last, but not least we are recommending Duke University Hospital that is located in Durham, North Carolina, Duke University Hospital offers one of the best surgical residency programs in the United States. The program director in this residency program is John Migaly, MD since July 1, 2012. The current residents report satisfaction with their program's flexibility, working hours, culture, and career guidance, and they rated it as top notch overall. This surgical residency program accepts only 56 residents.