Let's proceed to the list of the best things to sell on LetGo. Insider Monkey has recently published an interesting article about it giving you some advice. The app was founded in 2015 and has a large number of users. According to Digital Commerce, LetGo has racked up 30 million downloads since its launch. What you need to know is that it's available for both Android and iPhone devices so anyone can use it. The rules are pretty much the same like with other apps for buying and selling that we've covered before. You snap a photo of the item or items that you wish to sell, post it and then wait for the buyers.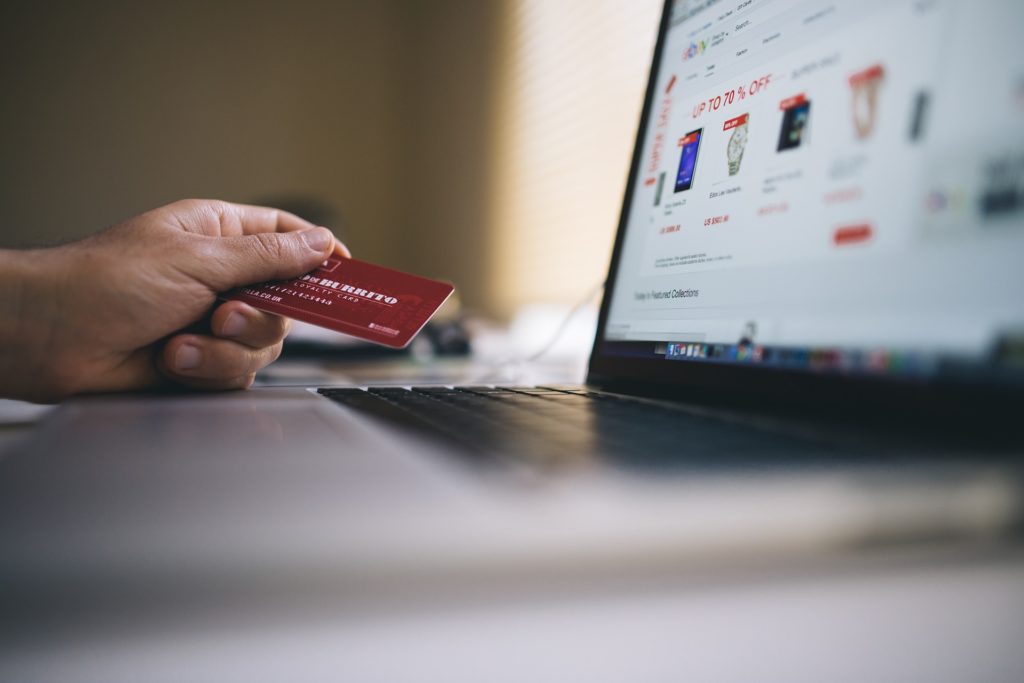 Now without a further ado let's see what Insider Monkey has investigated for us. We have picked three of  the best things to sell on LetGo from their list.
The first one is Books. Many people are in search of certain books, but they aren't willing to pay the full price. That is why this is another popular category on LetGo, and you should take advantage of it if you've got some old books you want to sell. The second item on our short list should be Purses. It's no surprise that purses and bags are popular on Letgo because they also sell well on other apps such as Craigslist, Poshmark, and OfferUp. Many people are interested in buying branded purses for a low price too. For the third one we are mentioning Jackets. When it comes to jackets, it seems that leather jackets are quite popular on LetGo. If you've got one and you don't wear it anymore, you can list it and offer a great deal. You'd be surprised how many people would buy your old jacket. At last, but not least we are recommending T-shirts.  They usually sell well on LetGo provided that you offer a good price. You can get rid of all the old clothes you don't wear anymore and list them on LetGo.