This article will bring you to the list of the best things to sell on Poshmark. Insider Monkey has recently published an interesting article about it giving you some advice. Most people decide to try Poshmark because they've got some high-end trendy clothes they don't wear anymore. But its only high end branded stuff that sells on this app. Many people then move on to sell regular clothes such as T-shirts, etc. Pretty much the same rules apply here as with Craigslist and OfferUp. What does that mean? If you want to know how to sell more quickly on Poshmark, follow a few simple tips. One of them is the better the photo, the higher the chance you will sell the item fast. So snap a good photo of the piece of clothing you intend to sell, and wait for a buyer. That's all there is you need to know regarding how to sell on Poshmark.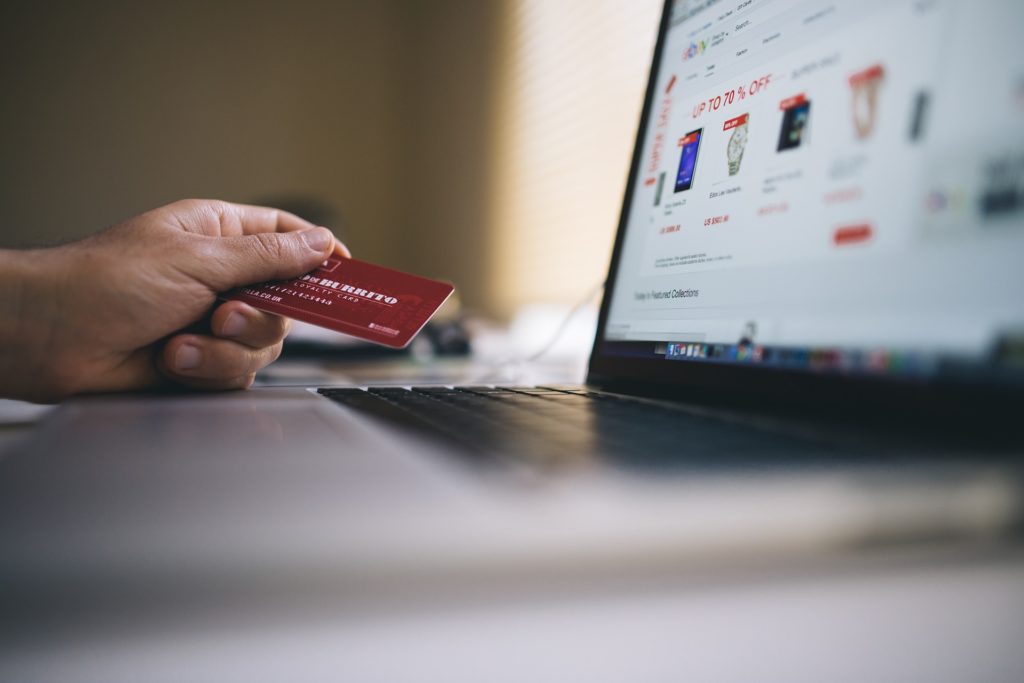 Now without a further ado let's see what Insider Monkey has investigated for us. We have picked three of the best things to sell on Poshmark from their list.
The first one is Skirts. Usually, you can sell your old skirts relatively easily. There are so many popular brands that you are likely to sell your skirt whatever brand it is. Instead of throwing it away, snap a great photo of it and list it on Poshmark. The second item should be Leggings. The popularity of leggings doesn't seem to fade as they remain a popular category when it comes to selling clothes online. They are equally popular on Poshmark which means you can make a nice amount of money if you decide to sell these. At last, but not least here comes all the ladies' favorites, bags. Another highly sought after category that almost always guarantees success are bags. Branded bags sell exceptionally well, and the names include Coach, Michael Kors, etc. Don't let your old bags take up your space if you're not using them. Sell them!