Social media is a new platform for indiviudals and companies as well, cmpanies usually make a good use of it – but there are mistakes too, so now we can read about the biggest social media mistakes by companies in 2017.  Insider Monkey recently published an article about this topic giving us some very interesting information.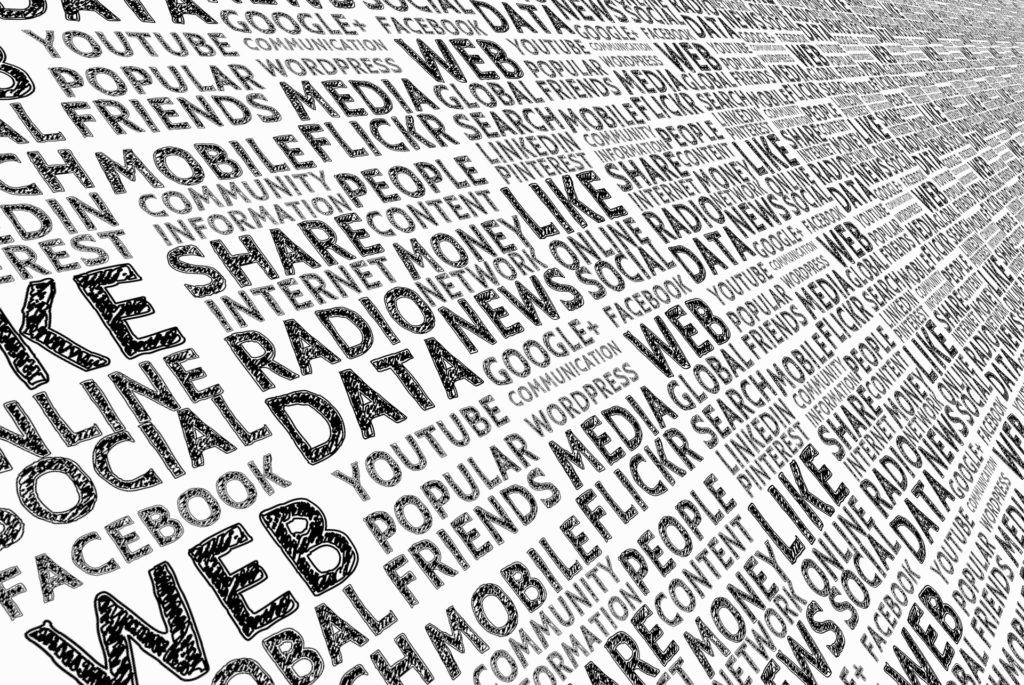 One of the reasons why social media is fast becoming a tool for advertising is due to its ability to deliver measurable results, particularly in terms of leads and sales. This is why Facebook, which has 1.94 billion monthly active users as of March 2017, has been ramping up efforts to boost its ad tools, mobile or otherwise. YouTube, Snapchat, Twitter, Instagram and others also have their respective strategies to woo both advertisers and consumers.
Now without a further ado let's see what Insider Monkey has investigated for us. We have picked three of the biggest social media mistakes by companies in 2017.
Now let's the first mistake by company.  Pepsi's Black Lives Matter Ad – PepsiCo Inc. (NYSE:PEP). Despite featuring celebrity Kendall Jenner in an ad that meant to depict the Black Lives Matter movement, Pepsi was unable to shake off criticism from online users who thought the campaign trivialized the real struggles of protesters. Elle Hearns, a former organizer for Black Lives Matter, told The New York Times that the ad "plays down the sacrifices people have historically taken in utilizing protests." The second mistake is commited by Uber Under Fire Amid Trump's Immigration Ban – Uber Technologies Inc. , which got caught in the middle of a firestorm sparked by U.S. President Donald Trump's travel ban in January. The company lifted its surge pricing just as New York taxi drivers declared a halt of their operations around the JFK International Airport as a sign of protest against the ban. Many saw Uber's move as taking advantage of the situation, with the hashtag #DeleteUber making the rounds online. At last, but not least we are mentioning Nivea's "White is Purity" Ad – Beiersdorf AG. Nivea pulled down its "White is Purity" deodorant ad after garnering online criticism for being racist. Many people took to Facebook and Twitter to protest against the slogan, which they deemed as promoting white supremacy.
For any further useful information, read Insider Monkey's article about 10 biggest social media mistakes by companies in 2017