This article will bring you to the list of the cheapest countries in Europe to buy a house. Insider Monkey has recently published an interesting article about it giving you some advice. I love Europe…. I live here, and I never want to leave it for a lifetime. If I moved to another country it would be Norway, Sweden or Finland. Nothing else. But I also know that these countries are definitely not cheap to buy a house there. As I live in Europe I know these countries in the list, so I was not surprised to see them there.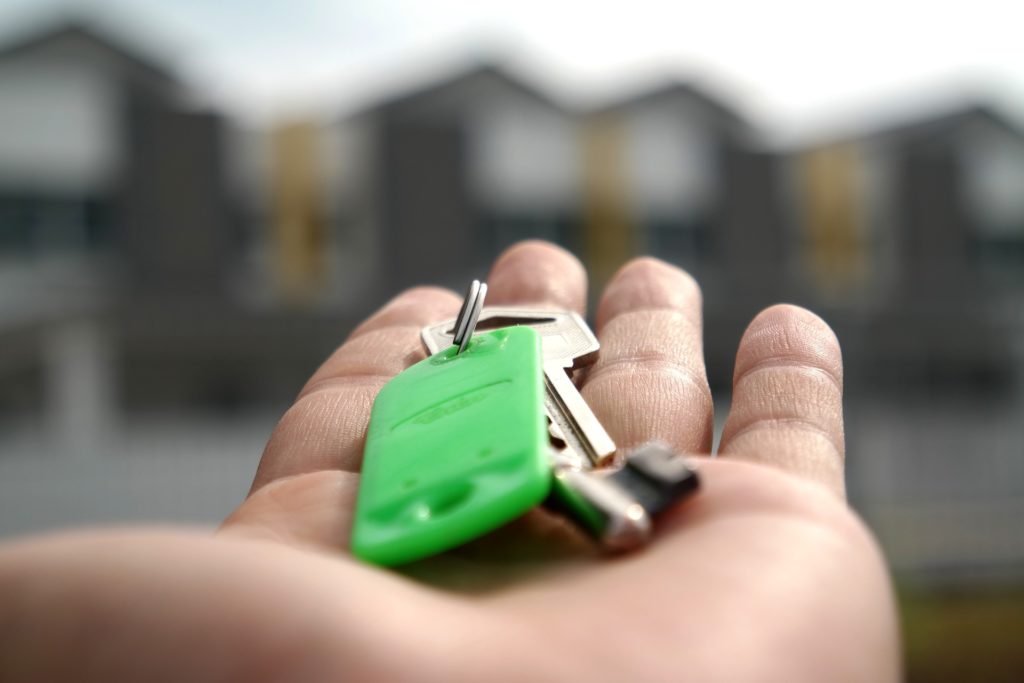 Innumerable people spend their lives struggling to own a property they can call their own while living in an apartment the whole time. But most European countries offer an added advantage when you purchase real estate there: buy property in Europe and get residency! Portugal, Malta, Spain, and Latvia are one of the cheapest options  to easily get a residency permit, after buying real estate of a certain amount in the respective countries.
Now without a further ado let's see what Insider Monkey has investigated for us. We have picked three cheapest countries in Europe to buy a house from their list.
The first country on our list can be the beautiful Estonia. Price per Square Meter is EUR 2,373 / USD 2,83.6. Estonia is a small country, but it has more than its fair share of beaches. With Baltic Sea as its neighbor, it's no wonder the nation has breathtaking destinations like Parnu Beach and Lake Tamula Beach within its boundaries. The next country on our list now is Bulgaria. Price per Square Meter is EUR 1,254 / USD 1,499. With the Black Sea to its east, Bulgaria is another country among the cheapest countries in Europe to buy a house with some superb beaches to its name, most notably the Marina Dinevi Beach and Sunny Beach. At last but not least we really need to mention The Republic of Macedonia. Price per Square Meter is EUR 1,134 / USD 1,355. Macedonia is landlocked meaning you won't find any beaches here, but the country is abundant in mountains and rivers, so there is certainly no lack of beauty.
For any further useful information, read Insider Monkey's article about 10 cheapest countries in Europe to buy a house