Do you know the cheapest states to buy a packet of cigarettes? Insider Monkey recently published an article about this topic giving us some very useful tips. I smoke too, and cigerattes cost a furtune nowadays, so sometimes I think to reduce smoking or stop it, as I am not really addictive. For example if I don't have cigarettes at home, I don't go anywhere to buy if I haven't planned so because of any other reasons.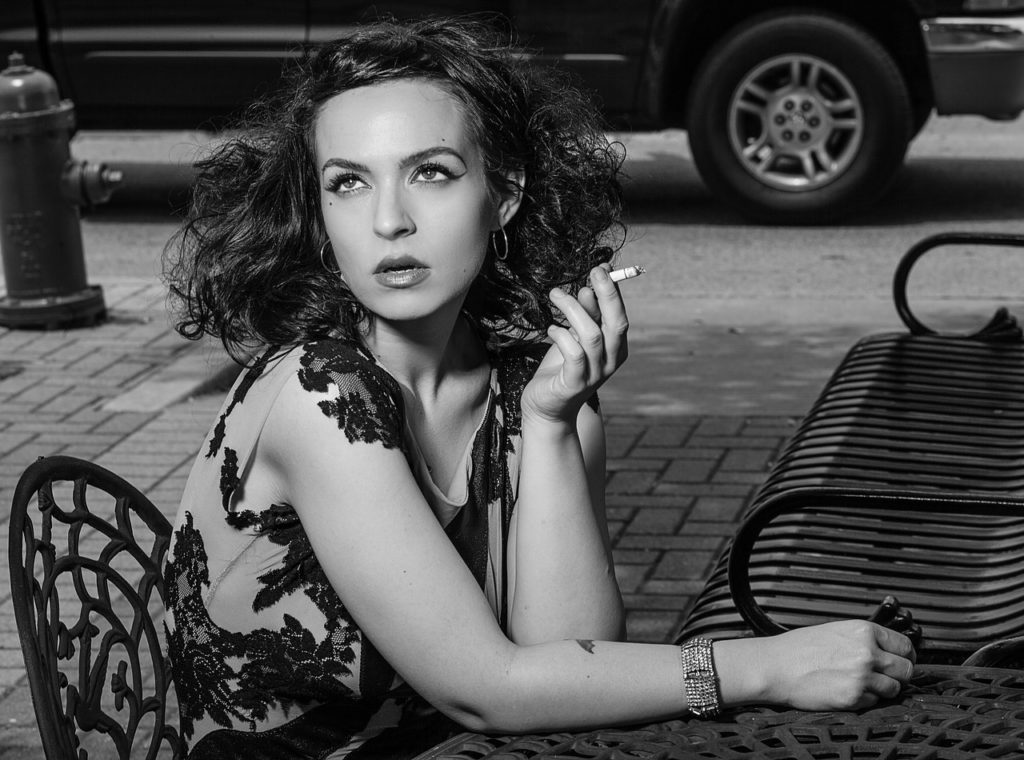 When it comes to cigarette prices by brand in the United States, they can be drastically different depending on the state. This is because each state has its own cigarette tax. New York has a tax of $4.35 while Virginia's cigarette tax is $0.30. Also, each state includes the federal cigarette tax of $1.01 per pack and additional sales taxes.
Now without a further ado let's see what Insider Monkey has investigated for us. We have picked three of the cheapest states to buy a packet of cigarettes.
The first one is Alabama. Although the prices went up compared to 2016 when a pack of Marlboro Reds was $5.62, Alabama still retained its position of the 9th cheapest state in the nation, when it comes to cigarette prices. Alabama's cigarette tax is $0.675. The second state is North Carolina. We are continuing our list of cheapest states to buy a pack of cigarettes with North Carolina that decided to raise the prices of cigarettes by 3% compared to the last year, and match the price with its neighboring state. The state cigarette tax is $0.45. Then, let's the numbers of Wyoming. Following the example of Virginia, Wyoming also slashed the cigarette prices from $6.22 to $5.96. This caused the state to be among the cheapest in the nation, compared to 2016 when Wyoming wasn't even close to the top 10. Cigarette tax of the state stands at $0.60. At last, but not least, let's check the prices in Tennessee. The price of $5.90 may seem low until you know that a pack of cigarettes was priced at $5.28 in 2016. The increase in price caused Tennessee to lose its title of second cheapest state in terms of cigarette prices. The cigarette tax in Tennessee is $0.62.
For any further useful information, read Insider Monkey's article about 10 cheapest states to buy a packet of cigarettes.