So what are the companies that hire adults with high-functioning autism and Asperger's? Insider Monkey has recently published an interesting article about this topic. Getting a job for someone who lives with autism or Asperger syndrome may not be easy, but luckily we cand find companies that do hire them.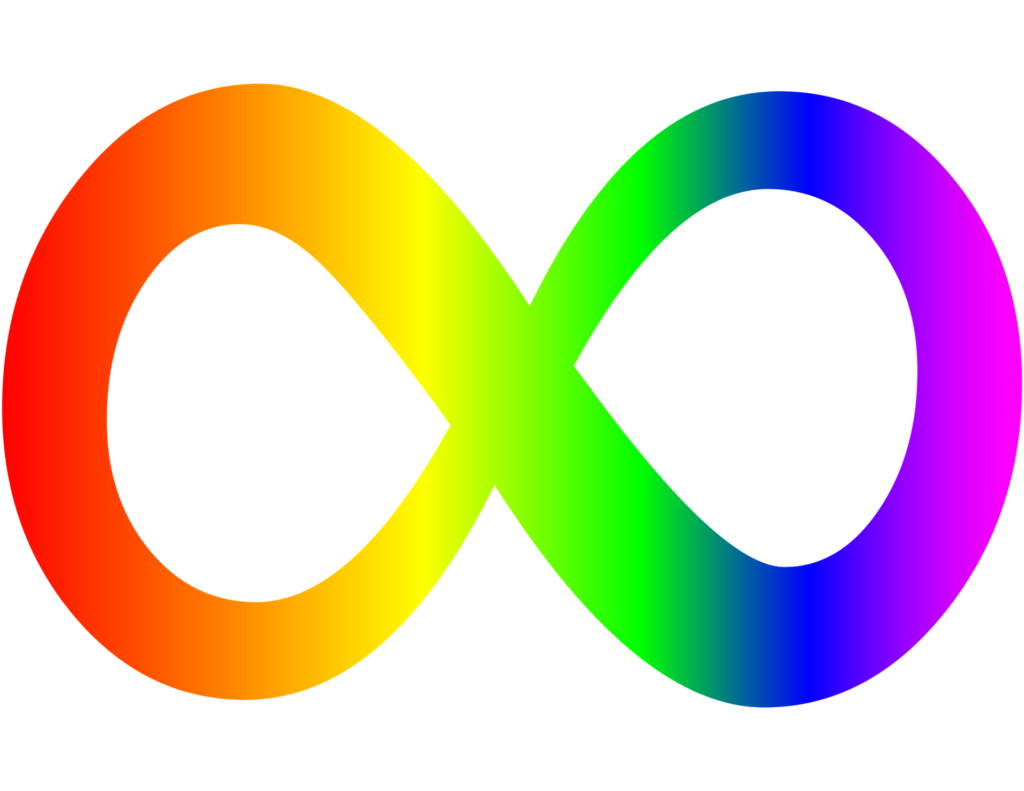 Autism is one of the fastest growing developmental disorders in the world and it affects 1 in 68 people.  Since there is no medical treatment for autism, best therapy includes proper education and help. In a proper environment with professional help, people with autism can improve their condition and develop better social and language skills. One of the more difficult aspects of autism is avoiding social interaction, eye contact, and communication in general.
Now without a further ado let's see what Insider Monkey has investigated for us. We have picked three companies from their list.
The first company is Computer Aid, Inx. Computer Aid company offers jobs for individuals with ASD in various metropolitan areas including Chicago, New York, Delaware, Pittsburg, Philadelphia and many others. Jobs are focused on IT sector and they vary from scanning and data entry to more complicated jobs such as software development and testing. The second company is  Freddie Mac. Freddie Mac is a Virginia-based mortgage-finance firm. They've been hiring college graduates with ASD since 2011 through a partnership with ASAN. Young adults with high-functioning autism or Asperger's with degrees in computer science, finance and mathematics are welcomed to seek for employment in this company.  Their project was also described as successful and they keep hiring new workers with autism. The last company we mention now is SAP.  SAP is a huge software company which hires people with autism spectrum disorder to do jobs related to analytics and software testing, which is why it found its place on our list of 10 companies that hire adults with high-functioning autism or Asperger's. Once again, the idea came from a parent  who noticed that his autistic son possesses many skills which are high on his company's radar such as good memory, high intelligence, attention to detail and ability to see patterns. Thorkil Sonne argued that there is no reason to leave people with ASD unemployed when there are so many vacant jobs in the tech industry and these individuals might be a perfect fit.
For any further interesting information read Insider Monkey's article about 10 companies that hire adults with high-functioning autism and Asperger's