If you have ever considered entering the online resale, here are 10 coolest things to buy on Alibaba and sell on eBay.
The online market is on the rise and Alibaba has the horse for the race as well. According to the article that CNBC published on August 17, 2017, China's top company beat all the analyst's estimates with the incredible 56% rise already in the first quarter revenue. Its stocks have jumped by 81% and the net income has risen by 83% per a share. In just three months, its revenue has jumped to $7.51 billion.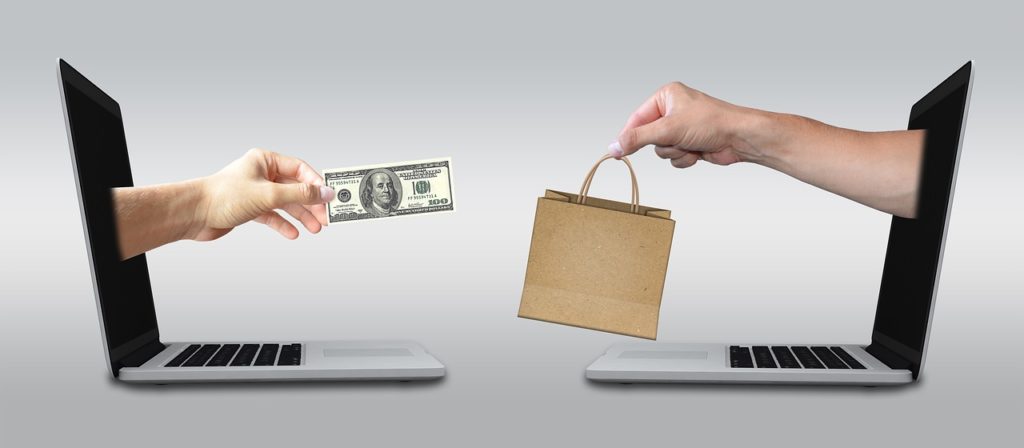 And although it was initially only the Asian market, there is a global demand for products sold there in the last years and it is estimated to rise in the future even more and become even greater empire than it is right now.
On the other hand, eBay is an e-commerce platform that was established a long time ago and still among the top 5 online companies where people can upload and purchase all sorts of items. So why would you pay some money on Alibaba and immediately push those items on eBay?
Well, why else if not because of the great profit? Although not every seller on Alibaba allows you to purchase only one item, like the real resale company, the price you would pay for around 10 same items would be similar to the price you would pay on platforms like Amazon.com and eBay for the exact same product.
As you already figured out, each seller has some manufacturer or reseller from who he purchased tons of goods before they go viral. Well, luckily for you, I happen to know that the majority of products aren't just manufactured in China and given to another company to sell it further, but they are also primary sold on some Chinese e-commerce platform such as Alibaba or Aliexpress. I happen to check it recently since most of the items I buy are ordered online that Alibaba is even less expensive than the Aliexpress. Although on Aliexpress you can buy items you personally need for yourself for a lower price, but if you are a seller or plan on becoming the one, Alibaba is the place where you could have your dream come true.
When I said at the beginning that I am going to give you the list of the coolest items to buy on Alibaba and sell on eBay, I thought of the things that are sold on eBay like crazy.
So let's see what 10 coolest things to buy on Alibaba and sell on eBay are.