One of the most interesting topics for me is the article about countries that have the most horses in the world. So Insider Monkey's article was double welcomed by me. Why? Because I am Hungarian, and we are equestrian nation. Most of our legend and historical events are related to horses somehow.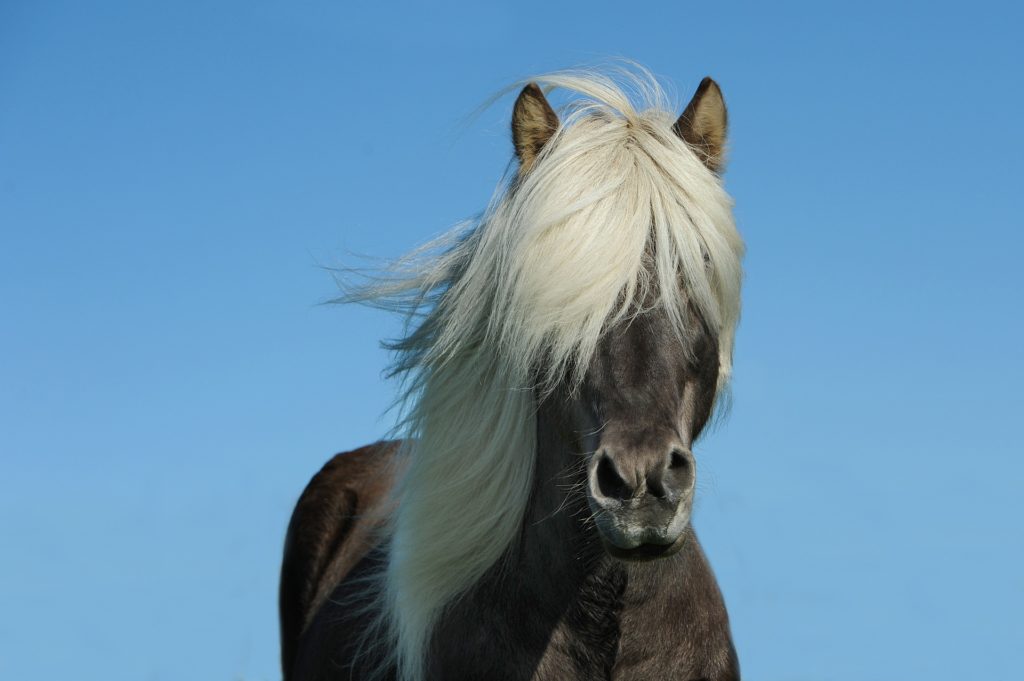 Regarding to our most famous legend the tribe leader Árpád bought our country for a white horse. I live between two villages and there are horses in almost every yard here. We are very proud of our special horses, the world-wide known horse of ours is Lipizzan horse. Our horsemen called "csikós" in Hungarian have always been vehement people with extremely excellent knowledge in horse-riding. We have a saying "A horse without a horseman is still a horse. But a hourseman without a horse is nobody."
I think people love horses all over the world, they are ramarkably noble and gentle animals, with wonderful appearence. I have always admired them – as millions of people. So this article was a great joy for me to read. I was also curious if my country was in Insider Monkey's list. Unfortunately I couldn't find Hungary on the list, but it si because the list was created by the pure number of horses in the countries – and my homeland is small. But I don't mind this topic was the best for me ever.
Now without a further ado let's see what Insider Monkey has investigated for us. We have picked two countries from their list.
I am mentioning Kazakhstan for the first. They have 1,528,300 horses! Wow! What a number, right? For thousands and thousands of years, the horses in Kazakhstan were bred by local people. Many horse breeds are native to Kazakhstan, and most of them have ancient origins. Among some of the most famous horse breeds that are native to this country are the Adaev; it dates back from 5th century BC, Jabe, Kushum Horse, and Kustanai. Mongolia can boost with a high number of horses too: 2,112,927. One traditional saying says: "A Mongol without a horse is like a bird without the wings," so as you already noticed, horses play an enormous role in the daily life of the Mongols. It is also interesting to know that Mongols do not give their horses names. Instead, they are identifying them by their physical characteristics like scars, color, and markings.
For any further interesting information read Insider Monkey's article about 10 countries that have the most horses in the world.