Here's another arresting and exciting article from Insider Monkey, we will show you: 10 countries that watch the most porn in 2019. Watching porn is a thing that millions of people do day by day throughout the whole world. There are surveys that show you 35% of downloads mean some kind of porn content. Here's a funny fact:  28, 258 people watch porn around the world every second. The next fact however is not funny: the porn industry is so developed that it is worth $97 billion.
Among countries that is involved in producing porn content, the USA has the largest porn industry. About 40 million Americans watch porn regularly. What do you think people search the most? Well, the following categories are the most popular: MILF, lesbian, hentai. I think nobody will be surprised if I say that much more men watch porn than women. All right, but what about the numbers? Well, about 31% of women watch porn weekly.
The connection between pornography and family life is controversial. Some say there is a connection, because if someone is not satisfied with sex life at home, it causes the need of watching more porn, consequently marriages can be spoiled. But of course there are many couples who watch porn together and it brings some extraordinary to their sex life. In this way they can improve it.
And there are other arresting questions: is there a connection between watching porn and adultery? Or quite the opposit? If someone watches porn they can stay faithful? Is poor sex life the real and only reason that people watch porn in a marriage? (Naturally alongside watching porn with your partner.) What do you think? We may read an interesting list about it from Insider Monkey in the near future, but today we have brought a list about watching porn.
There are lots of porn sites on the internet such as XNXX, YouPorn, x  Hamster, Porn hub and xVideos. The traffic of these sites is extremely high, millions of people use them every day. But now, without a further ado, let's check out what Insider Monkey have investigated for you.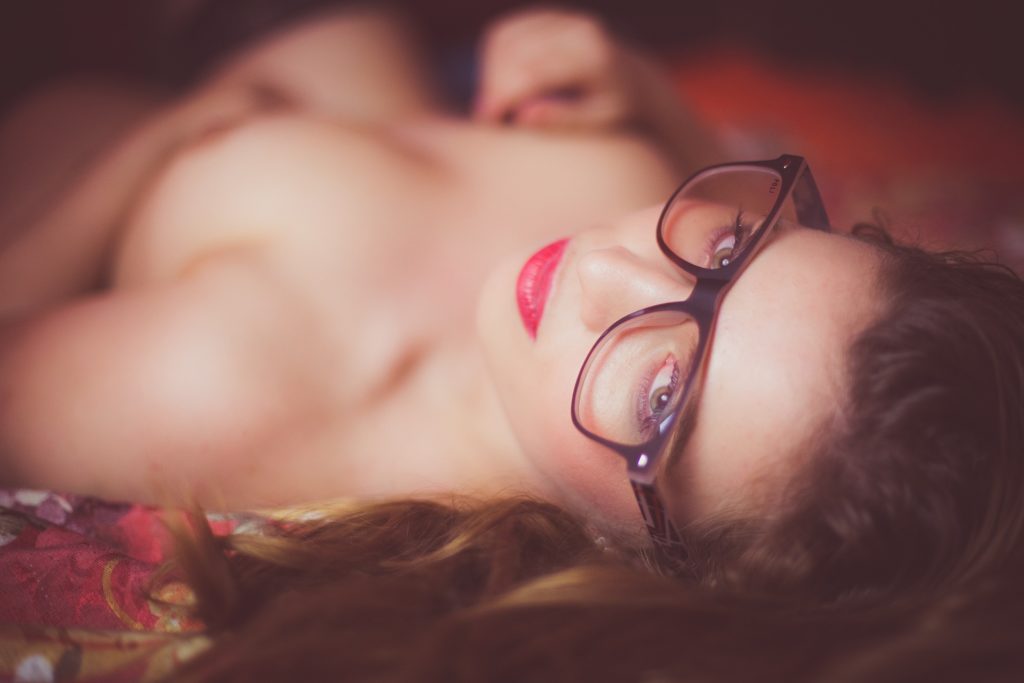 10. Philippines
Let's see the first country on our list that got the 10th place in 2018. Filipinos seem to like spending their time with watching porn.
9. Australia
Australia is also among those countries that watch the most porn in the world, although it dropped from the 7th place to the 9th.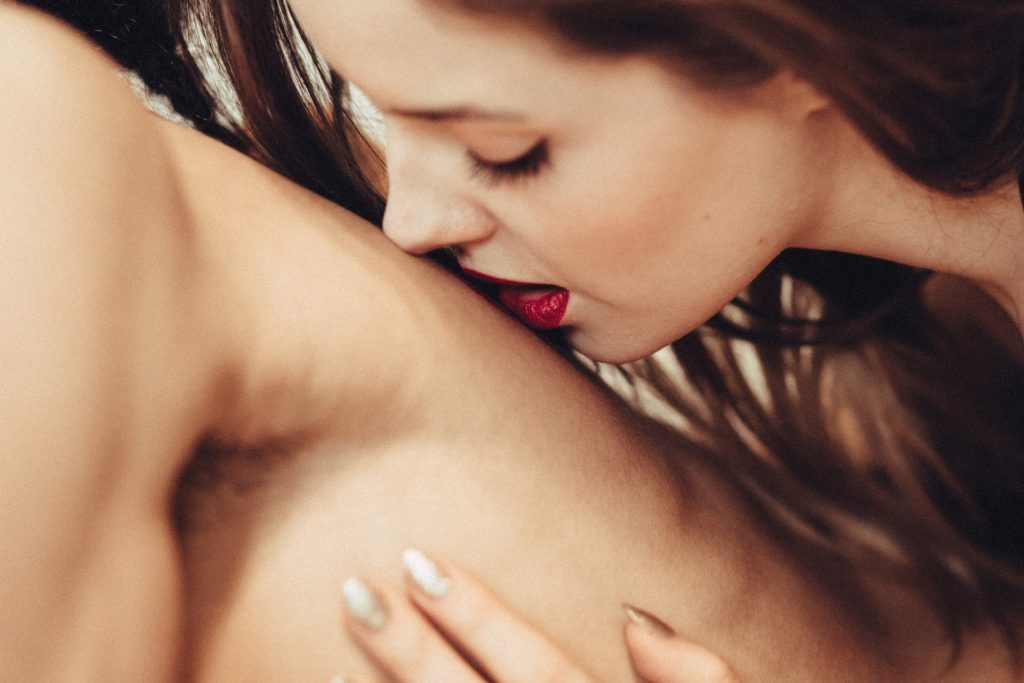 8. Italy
Italian people love light affairs, promiscuity and watching porn. in 2018 an increase could be observed among women watchers of 6%. It caused a male-female ratio 72%-29% in Italy.
7. Germany
Germans seem to be local patriots, as the most used keywords were"German" and "Deutsch" in 2018.
6. France
The French extremely like porn – I think it's not surprising. But yet – there are events around the year that appear more important than watching porn. It was the world cup last year, in 2018 when the traffic dropped by -55%.
5. Canada
Now we are half way on our list of top countries that watch the most porn in 2019, and here comes Canada. Porn search is pretty high in this country, and the traffic drops a little only on holidays.
4. Japan
Somehow Japan wasn't a great surprise for me on this list. In 2018 the most used reasearch words on the internet were MILF, Japan, Japanese wife… Japan is country that could be famous for a lot of wonderful things and infamous for its porn.
3. India
India is still top among the countries where people watch the most porn, in 2018 some changes happened within the consumers' community.
2. UK
The United Kingdom has got the second place on our list. Since 2015 the UK government has been making attempts to block accessing porn sites, these efforts haven't been successful. If you consider that promiscuity isn't an extraordinary lifestyle here, you won't be surprised that it got this distinguished place now.
1. USA
And on the top of our list, here comes the USA. Telling you the truth I'm not really surprised as the United States is on the top of the porn industry. This was our list of the countries that watch the most porn in 2019. Which country did you surprise you the most?