There are more and more people who live with autism, so we really need to speak about countries with the highest autism rates in the world in 2017. Insider Monkey has recently published an interesting article about it giving you some advice. Scientists and researchers still cannot provide a definite answer as to what causes autism. Some research suggests that genetic components play a significant role, however, significant components cannot only account for an increase in autism prevalence in the past few decades. For this reason, researchers are also looking into environmental factors.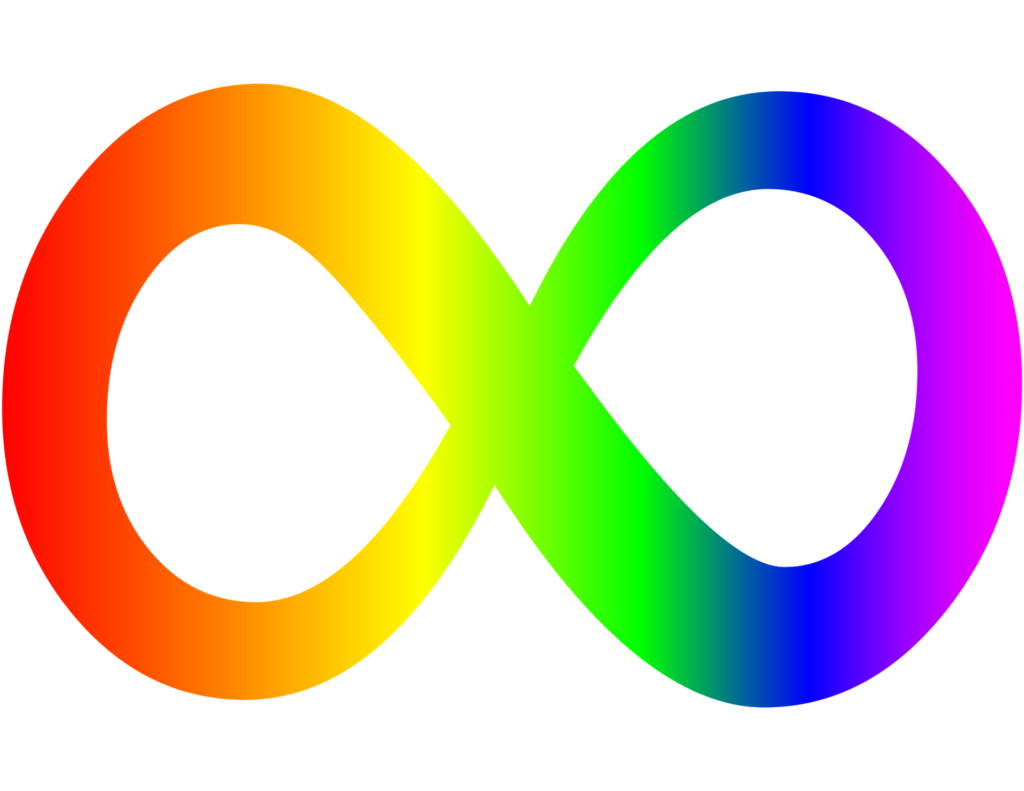 Like many diseases and medical conditions, autism does not discriminate, and it affects people all over the world. There's not really any research that links to countries with no autism. Interestingly, some countries have much lower rates of autism than others. I have a friend, who has four children, and all of them have some kind of relation with autism. Some of them are high-functioning autistic children, but there is a little boy who is low-functioning, so my friends life is absolutely not easy. It's interesting why number of autistic people is continually growing nowadays… I hope scientists will find the answers soon…!
Now without a further ado let's see what Insider Monkey has investigated for us. We have picked three countries with the highest autism rates in the world in 2017 from their list.
The first one is Hong Kong, where the rate is 17 per 10,000 children. The non-profit, Rainbow Project Learning Centre in Hong Kong offers a therapeutic and special education services to children with autism. The government encourages that children with autism must be integrated into regular schools, but these children need the proper training before they go to an ordinary school. The next country is Brazil, where the rate is 27 per 10,000 children. The community health workers and general practitioner's expertise in autism are not quite that sharp. The government assists the children in Brazil with autism, but the parents remain unsatisfied  due to lack of access to social support and health services. Thorough research is needed to gain more understanding and knowledge about autism. The last country for today is Australia, where the rate is pretty high: 45 per 10,000 children. The number of people with autism in Australia is showing enormous growth. Allowances are granted by the government to aid the families with children diagnosed with formal autism, however, a steady increase of numbers claiming the aid is being seen.