Now let's read about weddings and the easiest and fastest countries in Europe to get married. I think it's a topic every woman loves to read about. Insider Monkey has recently published an interesting article about it. Have you ever wondered to get married in another country than yours? If so, you may find the answers! Now you can see beautiful cities where you can get married easily and fast!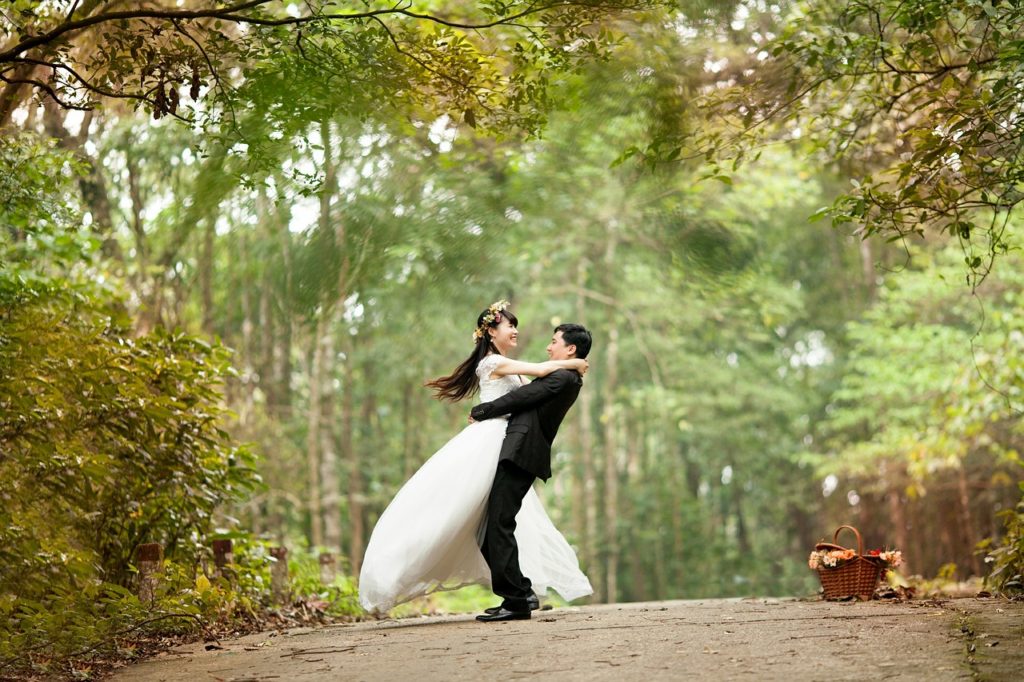 The wedding day is what all girls dream of their whole lives. Well, it's what most girls dream of at least. Even as kids, we dress up and pretend we're getting married wearing our mom's gown and shoes that are too big. We imagine we are princesses who have finally found their prince and we're about to start living happily ever after. It's hard not to notice that a wedding day actually looks a lot like that childhood fairy tale, with the big gown and the big reception, and looking like a princess. What are the easiest European countries where we can be princesses?
Now without a further ado let's see what Insider Monkey has investigated for us. We have picked three  from their list.
The first country is the Czech Republic. Have you ever visited the charming Prague? Maybe now it's a good time for that, and you can also get married while there while we're at it. In the Czech Republic, you need to register your intent to marry at least 21 days before the ceremony, which is a lot shorter than waiting periods in other countries. There are also no residency requirements to get married in the Czech Republic. The next  country should be Austria. If you want to get married in Austria, then you need to wait for about 2-4 weeks, which is still a lot shorter than in some other European countries where you need to wait up to 3 months. There are no residency requirements to get married in Austria, so that means there are no obstacles for getting married in this lovely country. and now for the last one we are mentioning Cyprus. Another popular destination for couples who wish to get married right away and avoid the long waiting period is Cyprus. This island offers you the possibility to get married within a week. And you don't have to spend a certain period on the island in order to get married there which is great. If you're looking for a quick and easy way to get married instead of a long, complicated one, then consider Cyprus!
For any further useful information read Insider Monkey's article about 10 easiest and fastest countries in Europe to get married