Would you like to know more about the easiest automatic citizenships to obtain by marriage?  Insider Monkey recently published an article about this topic giving you some very useful tips. Would you like to live abroad? Are you planning to move somewhere and getting married? If so, great! You are at the best place, as we are showing you where it's worth moving.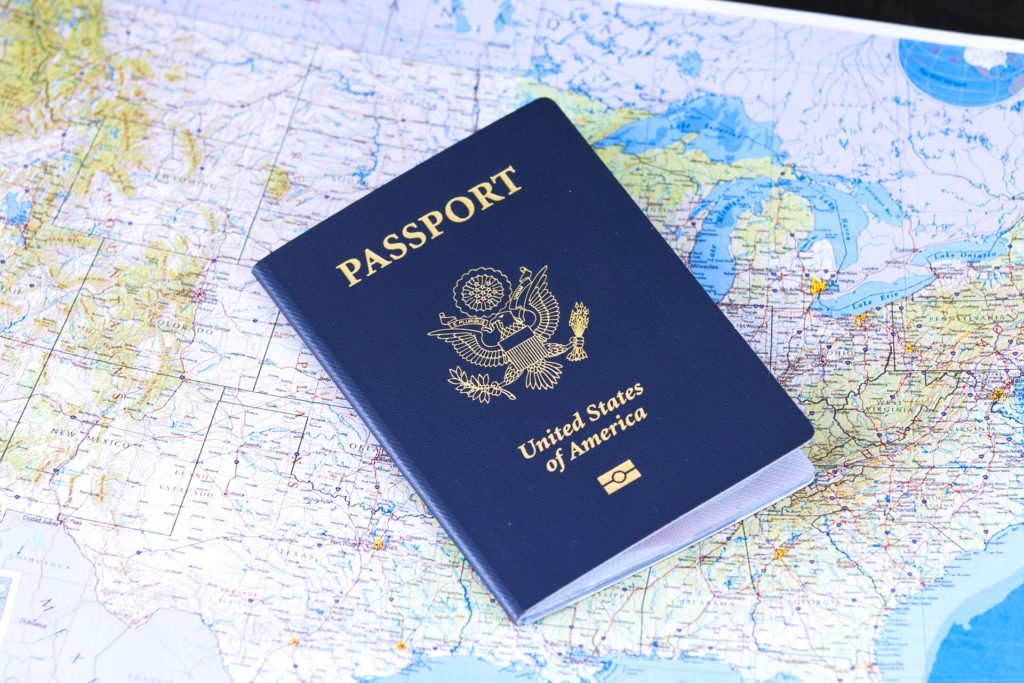 Now without a further ado let's see what Insider Monkey has investigated for us. We have picked three of the easiest automatic citizenships to obtain by marriage.
The first country on our list is Switzerland. This was rather surprising for me, as I have always heard that it was extremely difficult to get citizenship in this beautiful and rich country. Switzerland offers a simplified naturalization process to spouses of Swiss nationals. Getting a Swiss citizenship through residence permit is a rather long process. Undergoing naturalization through marriage however takes five years minimum. The conditions are that you have been married to a Swiss national for at least three years at the time of application and that you have lived in Switzerland for a total of five years. There is no language requirement such as those set by some other countries on the list. As SwissInfo  notes, to be eligible you have to be "well integrated, law abiding and not endanger Switzerland's external or internal security." The second country should be Germany. Given Germany's power on the international scene, having German passport certainly counts as an advantage. If you are married to or are a registered partner of a German citizen, you can apply for German citizenship after three years of your legal residence there. You have to be married or registered as a partner for at least two years at the time of submitting your application. To become a naturalized German citizen, you also have to fulfill a language requirement. You have to know the German language to an extent to be able to handle daily life in Germany. The last country on our list for now is Portugal. You can apply for Portuguese citizenship if you are married to a Portuguese national for more than three years. This is done by "means of a declaration made during the duration of the marriage", as indicated on the official website  of Embassy of Portugal in Washington D.C. Annulling the marriage afterwards has no impact on the nationality you acquired through the marriage of good faith. There are no criteria as for the formal residence in Portugal, however, you should be able to provide proof of your knowledge of Portuguese language and integration in Portuguese society.
For any further useful information, read Insider Monkey's article about 10 easiest automatic citizenships to obtain by marriage