If you are planning to move, we 'll show you the easiest cities in Europe to move to. Insider Monkey recently published an article about this topic giving us some very useful tips. Expat and digital nomad culture are on the huge rise, and many young people in the United States are deciding to move to Europe. Some of them find overseas jobs, while other are making their ends meet by working as freelancers and searching for their clients on popular freelance market place platforms like UpWork, Freelancer or Fiverr.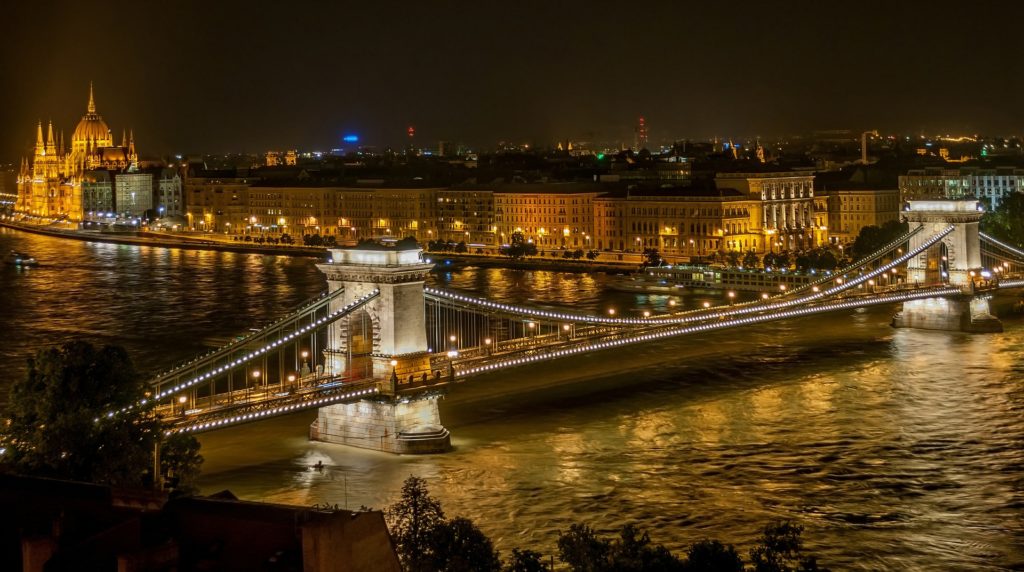 Now without a further ado let's see what Insider Monkey has investigated for us. We have picked three cities from their list.
The first city is Copenhagen, this city offers great job opportunities. If you manage to cope with high rent and utility costs, this tolerant city is the perfect for peaceful family living. Copenhagen welcomes hundreds of expats from the United States every year and its alternative squatting village called Christiania is the European hipster mecca that hosts a large number of alternative art galleries and some of the wildest parties on the continent. The next one should be Stockholm. Most Stockholm residents have small cottages outside of the city, where they spend their weekends and enjoy incredible Scandinavian nature. If you want to move to one of the best European cities regarding the quality of living, you will need to cope with expensive rent, utilities and groceries cost and harsh climate. Other than that Stockholm is an expats' paradise with many high paid jobs, great connection to all major European and US cities and a very high living standard. That is why we added the Sweden's capital to our list of the easiest cities in Europe to move to. And now let me introduce the capital city of my country. Budapest is the best ranked Eastern European destination on this list. It has amazed Westerners with its baroque charm, affordable prices, and a wild party life. This city is also one of the biggest transport hubs in Europe that is used by many different low-cost airlines. When it comes to finding work, the unemployment in Budapest is smaller than the national average (which is also solid btw), so good jobs are easy to find. The only bad thing about living and working in this city is the fact that salaries are much lower than the Western Europe or the U.S. average, but rent, utilities, and groceries are also more affordable.
For any further useful information read Insider Monkey's article about 10 easiest cities in Europe to move to