Sports can give you a great opportunity to attend colleges or universities, so now let's read about the easiest colleges for golf scholarships. Insider Monkey recently published an article about this topic giving us some very useful tips. In order to get your hands on one of these scholarships, it is for the best to put in the effort and actually get in contact with college golf coaches, keeping them updated on your progress in tournaments. Unlike football, golf coaches don't go recruiting at high school games whenever they feel like it.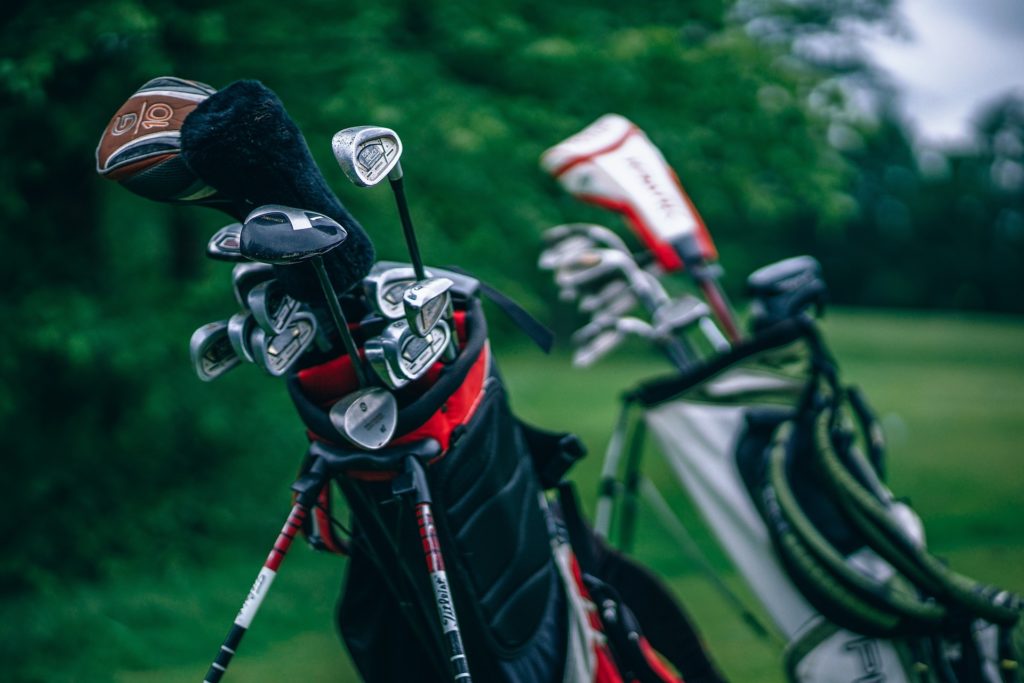 Now without a further ado let's see what Insider Monkey has investigated for us. We have picked three colleges from their list.
The first one is Florida State University. Florida State University's golf program has quite a history, going back some 68 years. Called the Seminoles, the team managed to win 13 conference championships over the years. Nowadays, it's not exactly in the best shape, managing to only score 24th out of 25 on NCAA's list of the teams of college players. On the other hand, the women's team, which has been around for 49 years, having won three conference championships and one national championship, is faring much better today. In fact, Florida State ranks 6th on the same NCAA list, but this time dedicated to women. The second school is Vanderbilt. Vanderbilt's men's golf team managed to rank first on the NCAA's list for college golfers. Although quite successful, Vanderbilt's Commodores golf team aren't very present in the media, with other sports taking precedence. In the past year, however, they've managed to place first in several tournaments – such as the Nike Golf Collegiate Invitational, the East Lake Cup, the SEC Championship and the NCAA Championship and managed to occupy three other second spots, and two third sports in other locations. One of the most famous Commodore golf players is Brandt Snedeker, who graduated in 2002. Just recently, he announced he would be funding a scholarship alongside his wife, called the Snedeker Golf Scholarship, which will support future team members. The third one is Georgia University. Up next is the University of Georgia, the only institution of higher education that owns and operates its own PGA Tour professional golf tournament. The location has already hosted numerous Southeastern Conference Championships, as well as several NCAA Women's Championships. One of the Men's NCAA Regional Tournaments was also hosted here some years back. The men's team has managed to land 23rd out of 25 on NCAA's list, but the women's team is faring much better, landing on the eights spot of the same chart.
For any further useful information read Insider Monkey's article about 10 easiest colleges for golf scholarships.