Let's proceed to the list of the easiest countries to become a lawyer. Insider Monkey has recently published an interesting article about it giving you some advice. Despite the fact that each country has different requirements, anyone who wants to become a lawyer needs to pass the Bar Exam, Europe as well as in rest of world. In France, for example, students first must earn master's degree in French law, and only then can they pass the Bar Exam. After that, they have to go to the law school for another 6 months. Finally, they have to finish the one-year internship (6 months anywhere in France and 6 months in the law firm).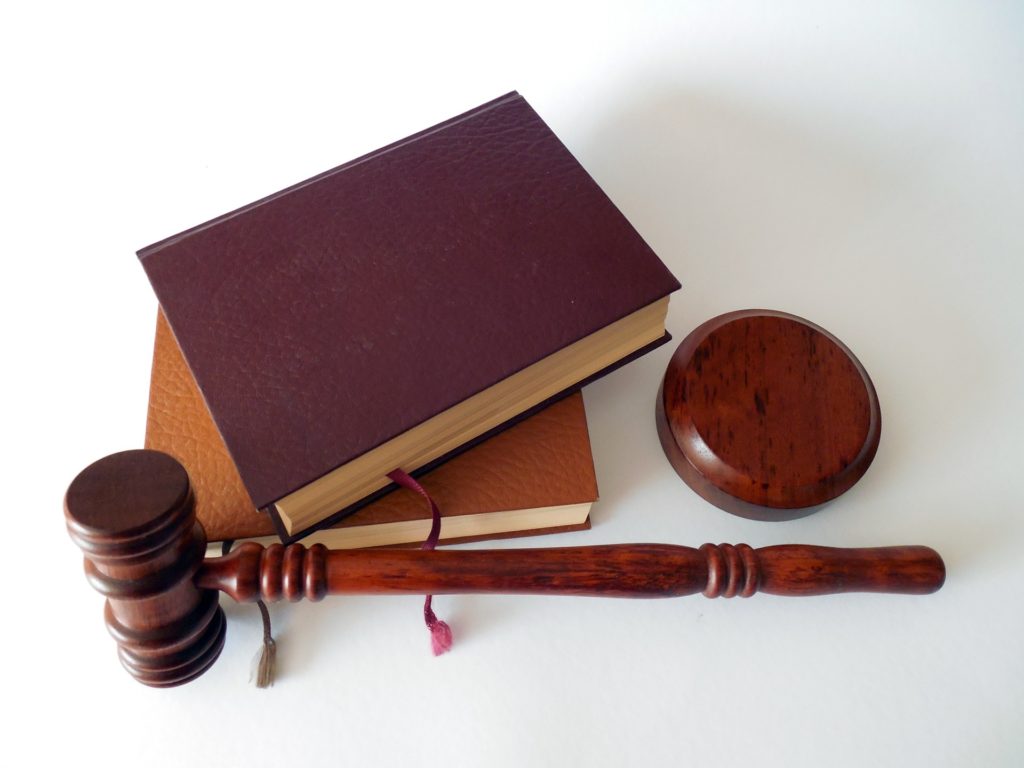 Now without a further ado let's see what Insider Monkey has investigated for us. We have picked three of the  easiest countries to become a lawyer from their list.
The first one is Germany. In Germany, one needs to finish six years of law school and then the internship of two years to get an experience in practicing law. It's good to know that in this country education is free of charge. The second country should be The UK. In the UK you'll have to complete a qualifying law degree (LLB) at university and then different courses depending on whether you want to become a solicitor or a barrister. In case you are studying another subject at an undergraduate level, it's enough to finish a one-year law conversion course known as the Graduate Diploma in Law (GDL). At last, but not least let's check out Spain. There are currently about 122 000 practicing and 39 000 non-practicing lawyers in this country. Under Royal decree RD 936/2001, they implemented the Establishment Directive under which EU, EEA and Swiss lawyers are permitted to become an abogado (lawyer in Spanish) in Spain after three years of practice.
For any further useful information, read Insider Monkey's article about 10 easiest countries to become a lawyer.