Working from home has always been a great opportunity for those who aren't afraid of trying something new, without a boss. But now, after the first act of COVID-19 and before the second one, we need to think over many things, for example our jobs. As we had to face and cope with Social Distancing, we learnt to appreciate home-office jobs. Therefore we decided to use Insider Monkey's list of the 10 easiest remote jobs that pay well.
With facing this terrible time of the year, during COVID-19 more and more companies went virtual, and asked their employees to work from home. So there is higher need for people who can work from home. Millions of people lost their jobs during Social Distancing, because their workplaces had to close. So if you haven't thought about doing remote job, it's high time you did.
But generally we can say if you are fed up with commuting, and doing lots of overwork – then remote jobs are for you. I have done online work for more than three years now, and it was really my best decision ever. I determine what time to get up, when to work, or how much to work. Before, while and after working I can do the gardening, water the kitchen garden, feed the animals, and so on.
For many remote jobs degree isn't needed, so you don't have to worry if you don't have one. If you decide which one to choose, be determined and industrious, patient. Clients don't come from one day to the other, but it's worth starting it!
Now without a further ado, let's check out the 10 easiest remote jobs that pay well!
10. Social Media Manager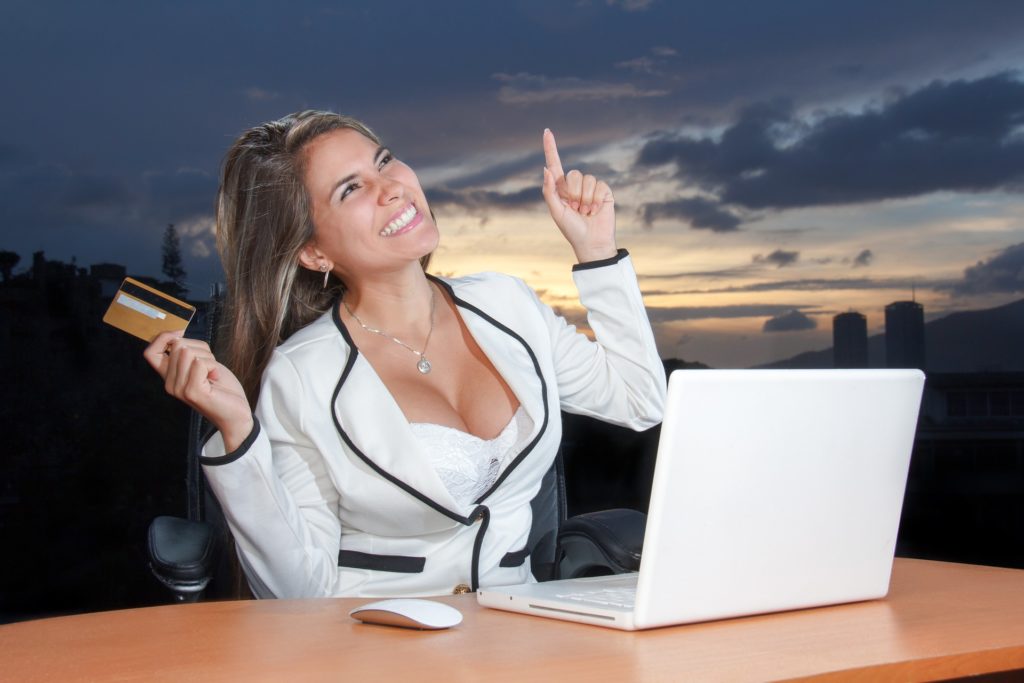 Nowadays social media offers large number of opportunities for those, who can use them properly. You can start without a degree, too and it will ensure you a pleasant life.
9. Editing, proofreading
Average Salary – $51,000 per year
Lots of online publishing houses seek editors and proofreaders, so it can be your turn if you are good at it. Degree is not a must, but it's good of you have one.
8. Website Tester
Average Salary – $53,000  per year
It's relatively easy to do, and pays well. If you want to work as a website tester, you need an intuitive mind good conviction. Companies will pay for you to test the webpages.
7. Virtual Assistant
Average Salary – $60,500  per year
You won't need a degree if you choose this opportunity. But anyway, you need to be on the top when it comes to organization skills. Virtual assistents earn quite well, and are high demand.
6. Marketing Manager
Average Salary – $62,000  per year
If you like matketing, what's more you are an expert of digital marketing, you can easily find a job that you do from home.
5. Development operations (DevOps) manager
Average Salary – $63,000  per year
We are half way on our list of 10 easiest remote jobs that pay well. It's not an easy job, but pays well. If you want to take up as a job, you will have to be good at developing appications.
Pixabay/Public domain
4. Travel Agent
Average Salary – $64,856  per year
If you are fond of travelling and you love to discover the remote points of the earth, this career is for you. But nowadays being a travel agent is a little bit risky, as we cannot know if there is a second part of COVID-19. This year has been very critical for the travel agancies, and agents as during the caranteen nobody could leave even their apartments, millions of travels were cancelled in the world from March to June. Therefore it may not be the best choice this year, but maybe in the next one!
3. Graphic designer
Average Salary – $73334 per year
Have you specialized in Art and Visualizations? If so, you are surely wanted at an ad agancy, website, oe online agency somewhere. They genereally are in need of website designs, specific design requirements, logos. And this is the typical job that can be done from home.
2. Consulting
Average Salary – $73,600 per year
It's an excellent idea if you have specialized in an area, so that you can help businesses and companies with your professional expertize.
1. Copywriting
Average Salary – $75,000 per year
Copywriting can bring you the freedom of online jobs, what's more you can earn quite a considerable amount of money, but it depends in your writing skills, level of experience and of course and your educational background. Nevertheless this remote job can ensure you a a comfortable life, like the other  easiest remote jobs that pay well.