Having some extracurricular activities in their resume will bring a lot of bonus points to your kids when they are older, especially when they apply for college. But not every class is for every child, which is why there are 10 free trial classes for children in NYC that your child can attend without any fee and decide if they want to apply for the whole semester or not.
We all want our children to be the best and not to waste their time and energy on some irrelevant activities such as playing games or watching cartoons all day. It is our job to push them forward into having brighter future, but, in the same time, we have to understand that not every child is meant for everything. Some children are better at art, some of them are the real competition of the greatest scientists such as Einstein or Tesla, while there are the inherits of Mozart. It all comes down to child's interest and capabilities and, of course, whether the child finds some class amusing or not.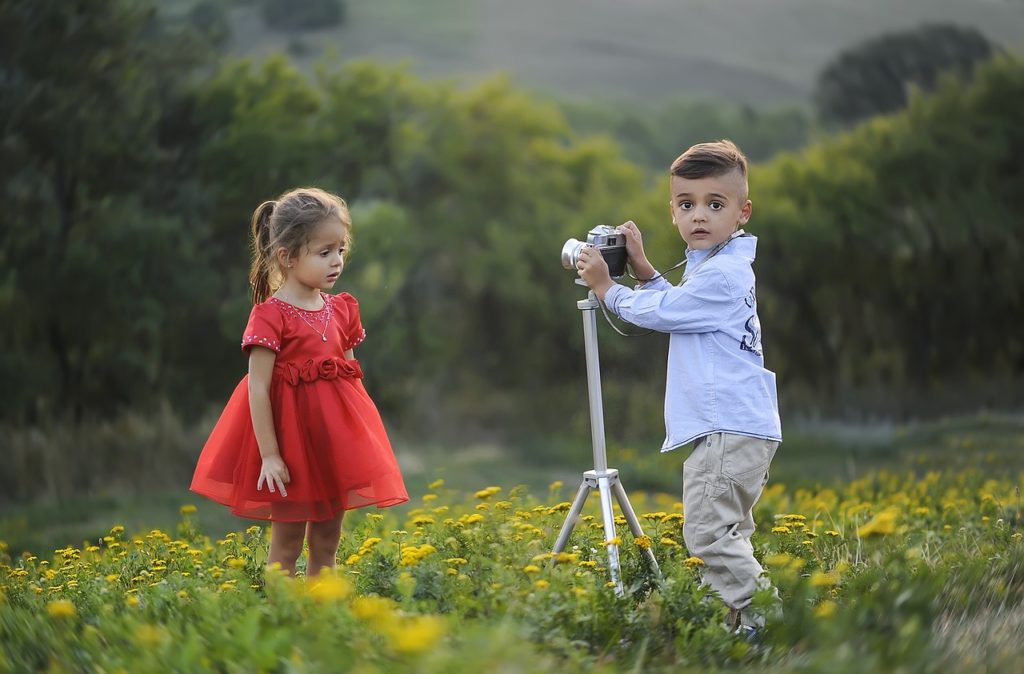 These classes would occupy your child so they won't waste their free time on irrelevant things and they are especially handy during school vacation. Although this should be the time when your child could relax and have some fun, you shouldn't allow them to get too cozy and lose the working habit. Besides, they will gain many useful skills from experienced teachers in well-established learning systems and environments.
But the biggest problem will always be whether your child would like the class you already paid for or not. If he enjoys it, it is great. But if he starts hating it, we have a problem. You already gave money and there is no returning policy. You don't need extra cash to give for some other class and the only thing that left is to push your child to the limits to stay on it. This will be horrifying for you and your child and there is no chance that your child won't end up resembling you. Besides that, you need to take into consideration that your child might still be interested in the subject, but is not feeling comfortable at that particular class. If you make him stay, he would start hating the subject as well and you will make even bigger damage.
But luckily, NYC class holders understand this issue, which is why they allow your child to have a free trial course so he can decide whether he wants to stay there or not. Either way, no hard feelings. And these are those 10 free trial classes for children in NYC