The beginning of January is usually the time when we try to achieve our New Year resolution, and if yours was to meet someone special, now we are happy to provide you with a list of funny Bumble bios for females. Insider Monkey have already made the research for you, so you only need to sit comfortably in your armchair with a glass of fine wine in hand and check out the bios. Who knows? Maybe one of them will bring you the success.
The Bumble is inevitably one of the best online dating sites for those girls who are reserved and shy a bit. It was founded by Whitney Wolf Herd, who is also the co-founder of Tinder. The Bumble was created for "wonderful women still waiting around for men to ask them out", and it has approximately 50 million users.
The best way to start the new year is to write a good bio for your Bumble profile and have some good dates to meet someone special, with whom you can spend your days later on. If you put some effort into making an attractive profile, you don't need to read love stories on the internet, as you will have your own one.
All right, but what is a good bio like? Well, first of all, it should be short, creative and witty. You don't need to write a novel, the shorter the better. As we have already mentioned in our previous articles, you will need a good photo. Don't upload too many photos, a couple of pictures will do. You should be honest as well, because when you meet, the guy will realize if you were not honest. Also, make a list about your likes and dislikes. However, I read a story about man who chose a girl on an onilne dating site, because she didn't write anything she disliked.
And now, without a further ado, let's see what Insider Monkey have investigated for you about the funny Bumble bios for females.
10. I can rather convincingly bark like a dog.
I can ride a bike without using the handlebars.
I can cut onions without crying. This would be more useful if I actually liked eating them.
Tiny pile of useless information. But who knows? One day this information can be useful.
9. Two reasons to date me:
Because you'd be the good looking one
Please
This bio isn't a new one, but it can be effective.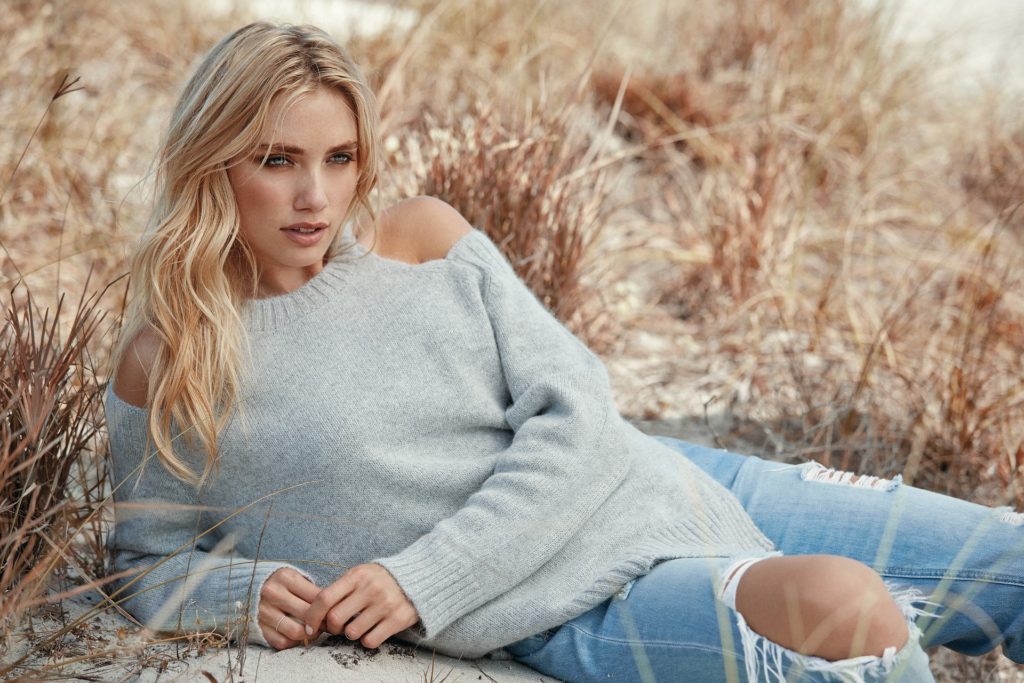 8. Not to brag, but I've been told I'm a fine one to talk. Still upset that the word ratify doesn't mean to turn something into a rat.
Intelligent and wry. Who wants more?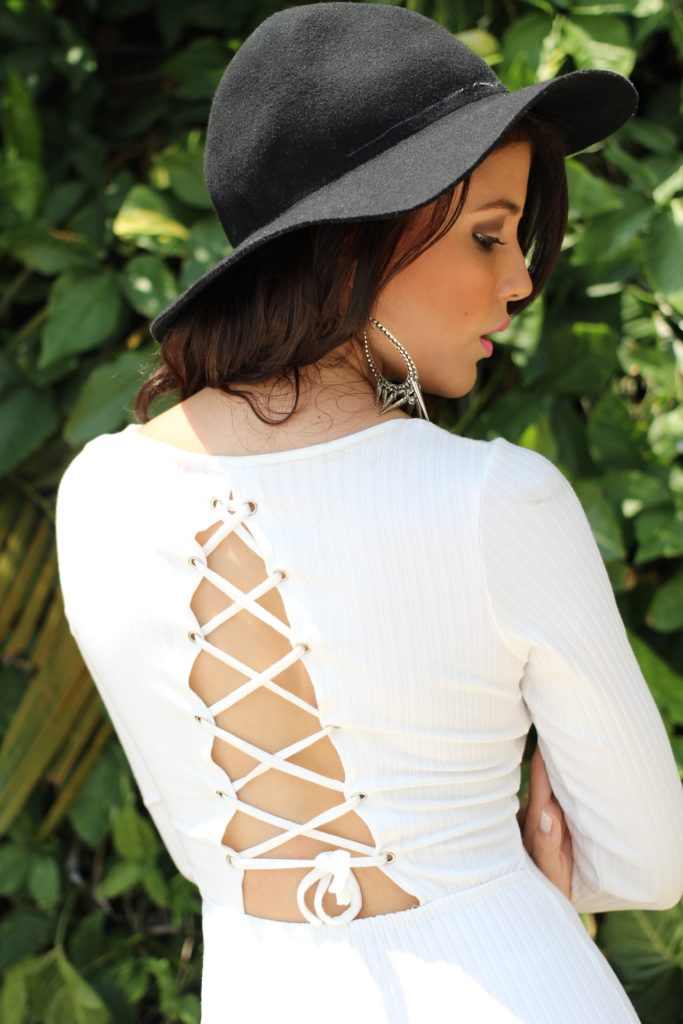 7. Love my life, join me!
It's a very kind invitation.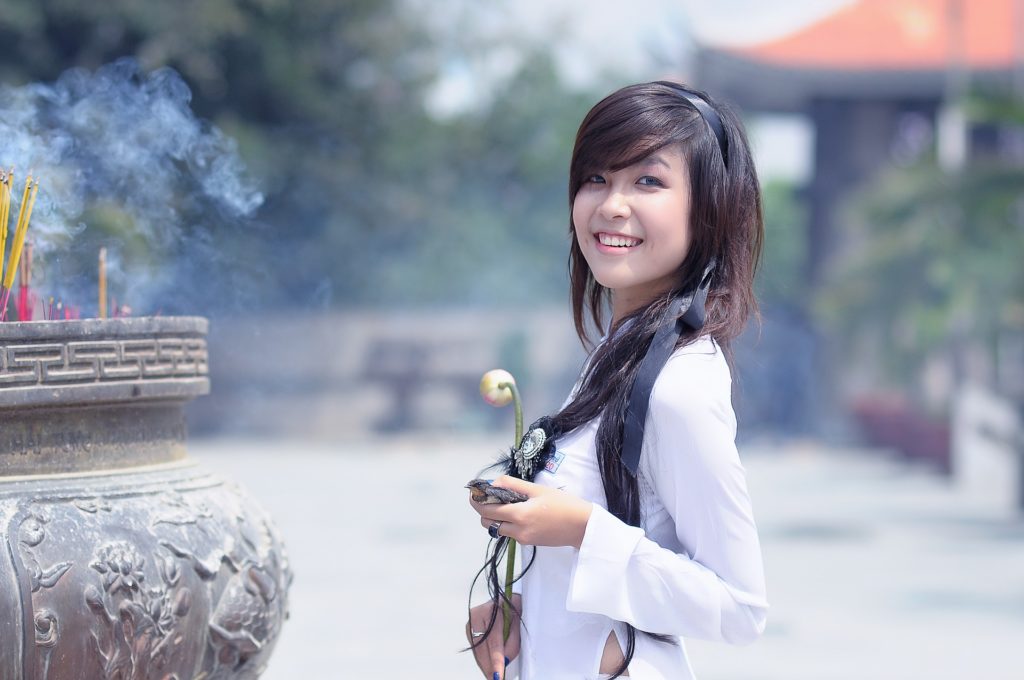 6. I put the Amy in Chlamydia.
What can we say?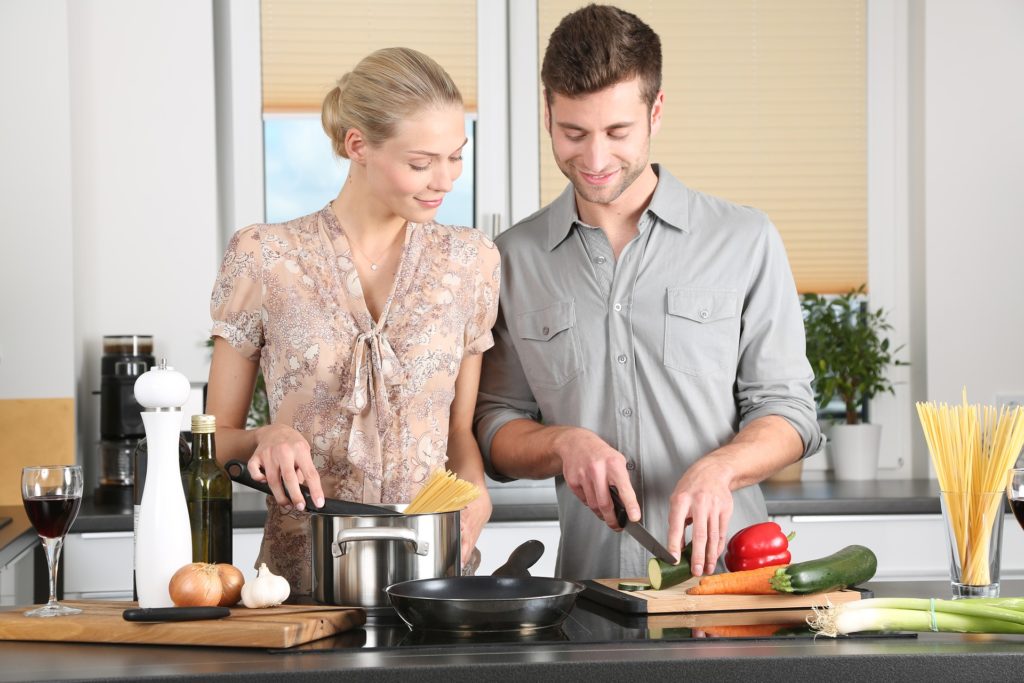 5. Respiratory Therapy Student
Cute enough to take your breath away, smart enough to bring it back.
 Sense of humour is an essential part of relationships.
4. I'm cultured in that I like imported beers and traveling.
If you can't laugh at yourself, I probably will.
It's tough being a single mom. Or, so I'm told, I wouldn't know; I don't have kids.
Really funny, surely will make the guys smile.
3. I'm on Bumble to make friends the same way I'm on P**nhub to see the plumber repair the sink.
Very honest, a little bit too much… but there are lots of guys who will like it.
2.  I hope you like bad girls, because I'm literally bad at everything.
Very naughty, a little bit
4. I'm cultured in that I like imported beers and traveling.
challanging.
1. 80s music brings me back to good times like when I wasn't alive.
Creative one for generation Z. Well, this was our  funny Bumble bios for females. We hope you will find at least one bio useful.