This article will bring you to the list of the gayest states in America in 2018. Insider Monkey has recently published an interesting article about it. The percentage of the gay population in the world is more or less the same, being 3-5% of the whole population. But statistics and surveys often show very variable figures on this matter. That is because sexual orientation in some countries is still a taboo and many societies are not opened towards gay and non-hetero individuals. Interestingly, the gayest city in the world per capita is probably Tel Aviv, with around 10% of the population being gay. But not only it is the gayest city, but it is also one of the major gay-friendly cities in the world, and also the place with the most massive and the best Pride (2017 Tel Aviv Pride had around 200,000 participants, of which 30,000 foreign visitors). Tel Aviv has also been voted with convincing 43% of the vote on competition for the best destination for gay travelers, beating both New York (with only 14%) and Toronto (7%).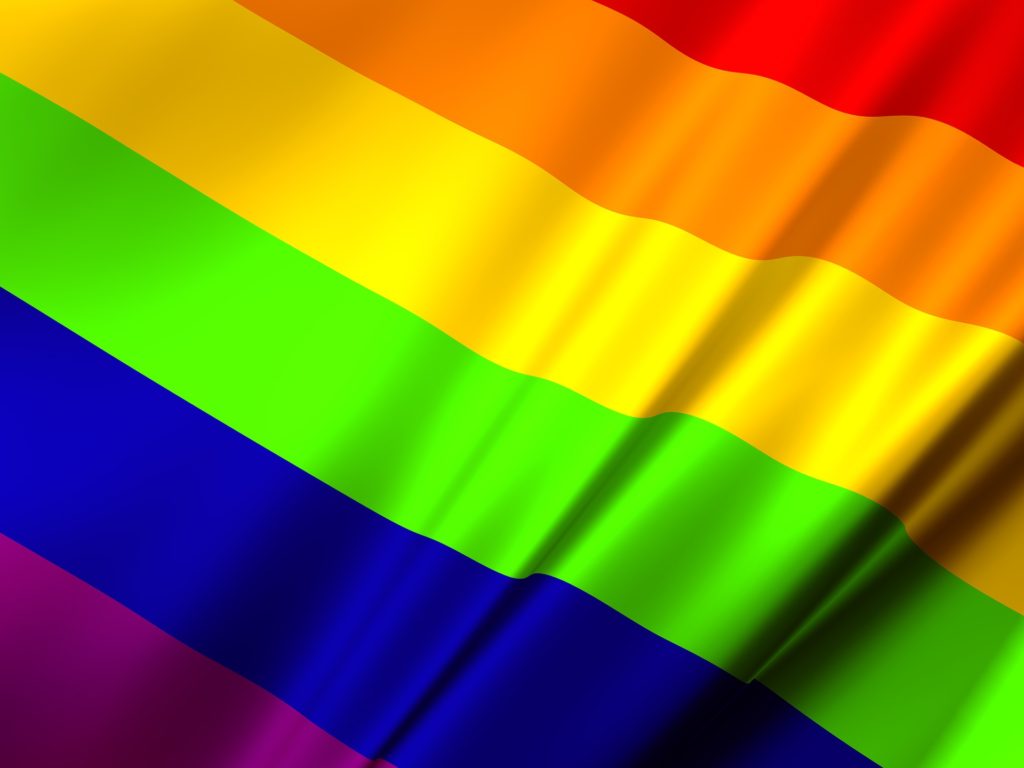 Now without a further ado let's see what Insider Monkey has investigated for us. We have picked three of the gayest states in America in 2018 from their list.
The first one is Nevada. Nevada is one of the gayest states in America in 2018, and 10th state which has banned the practice of "conversion therapy" of LGBT youth, and it was signed just earlier in 2017. Nevada has generally been opened towards LGBT community since 2009 domestic partnership was recognized as legal, but the same-sex marriage was legalized in 2014. The second state on our list should be California.  California is definitively one of the gayest states in America in 2018, having some of the metropolitan areas which are among the top in percentage of the LGBT population and among most gay-friendly cities: San Francisco, Los Angeles, and San Diego. Recently, California has become the first state to approve LGBT – inclusive textbooks  in primary schools. At last, but not least we are mentioning Oregon. According to some resources, we have found, Portland, the largest city of Oregon ranks at the second place on the percentage of the gay population in metropolitan areas with 5.4% (the data is from 2015), just after San Francisco with 6.2%. Nevertheless, same-sex marriage in Oregon was legalized only in 2014, after it was prohibited earlier in 2004.
For any further useful information, read Insider Monkey's article about 10 gayest states in America in 2018.